OFF THE WALL
Power Washing Specialists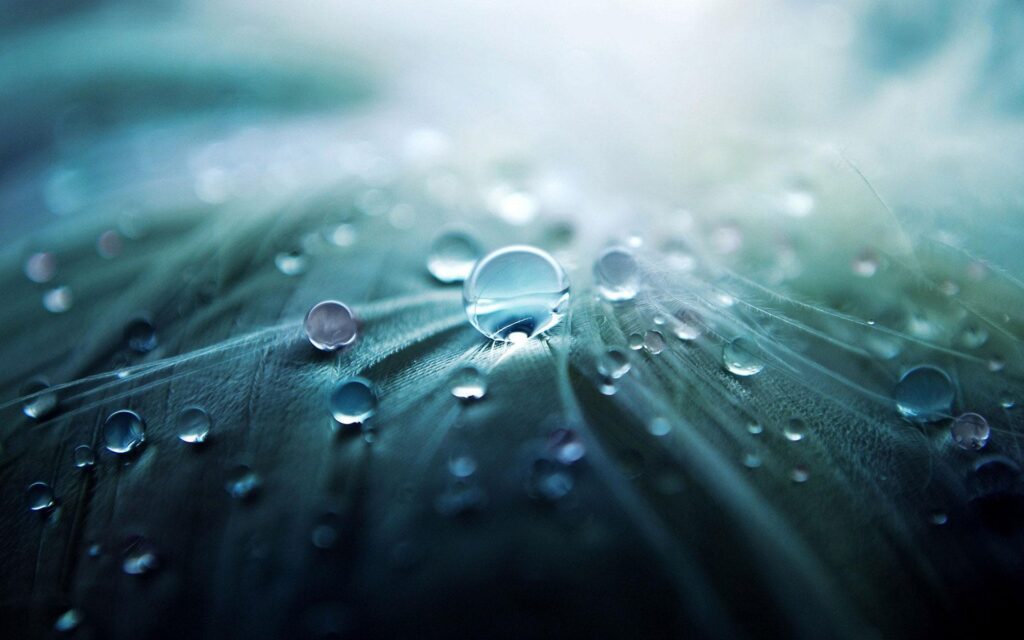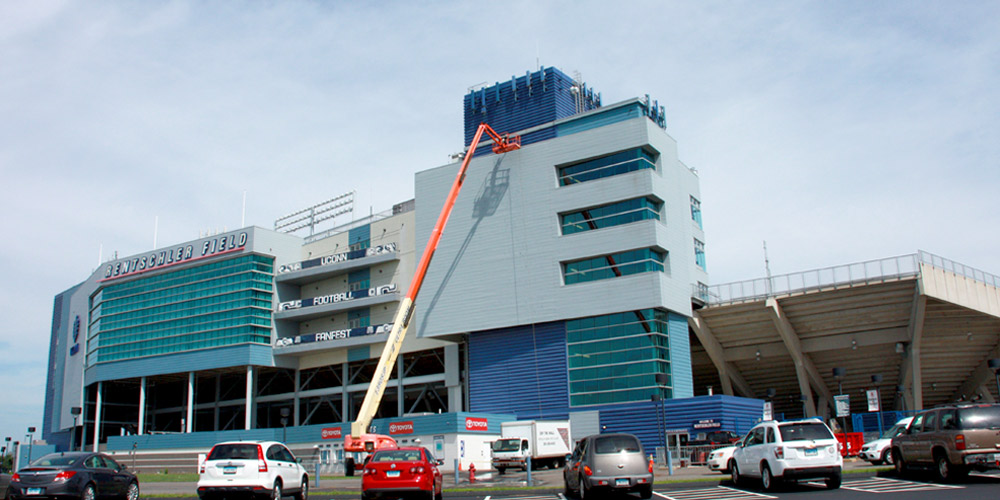 Keep your property looking its best with OFF THE WALL Power Washing
We've been washing away the dirt and grime of New England since 1985. We know what it takes to keep your commercial or residential property looking its best, and we're ready to roll up our sleeves and get to work for you.
When you choose OFF THE WALL Power Washing, you can rest easy knowing that you're getting the highest level of service and expertise. We pride ourselves on delivering top-notch results every time, and we'll work tirelessly to ensure your complete satisfaction.
THE OFF THE WALL MISSION
Our mission is to provide our customers with an unmatched quality of service that exceeds all expectations, while continuously improving our processes.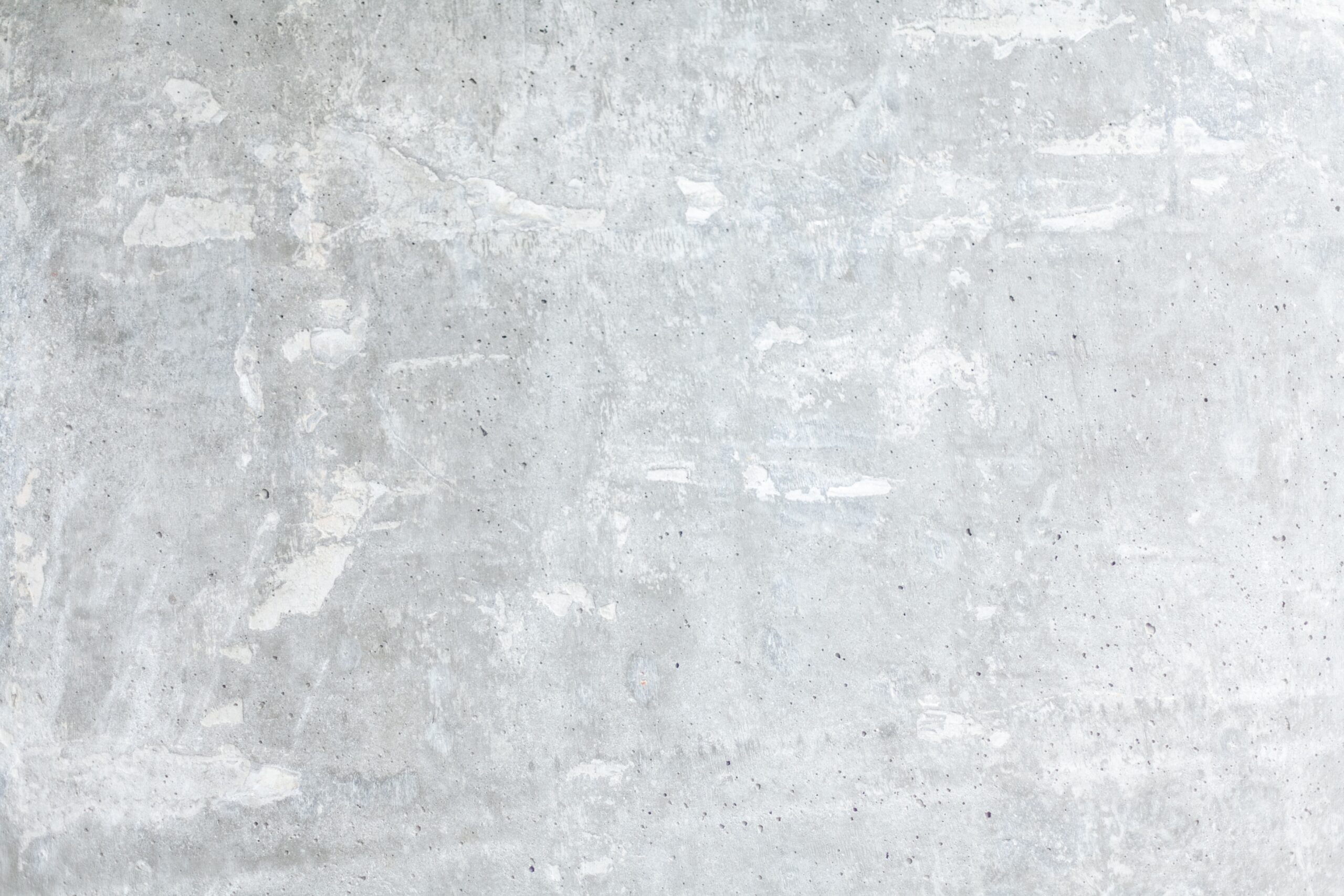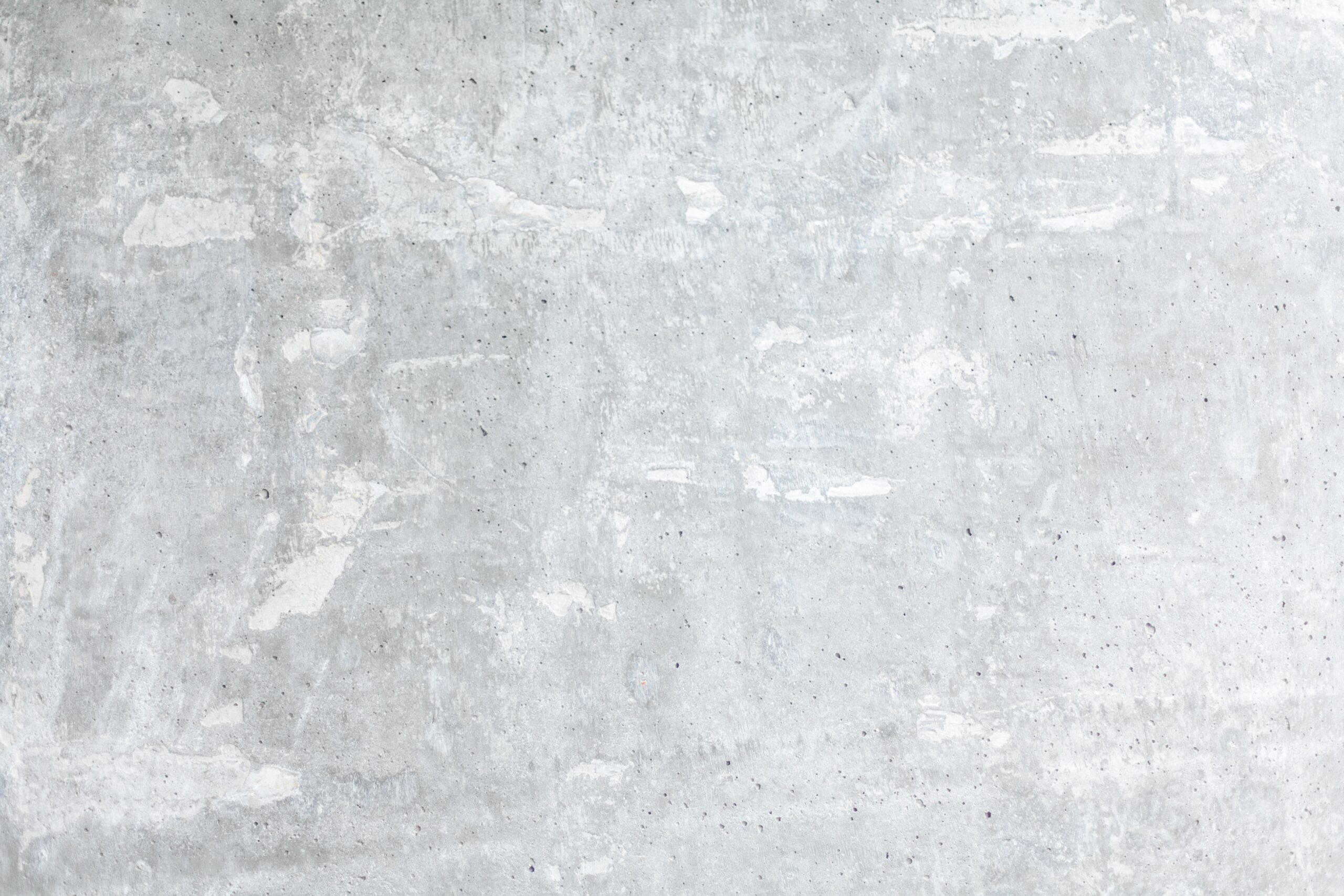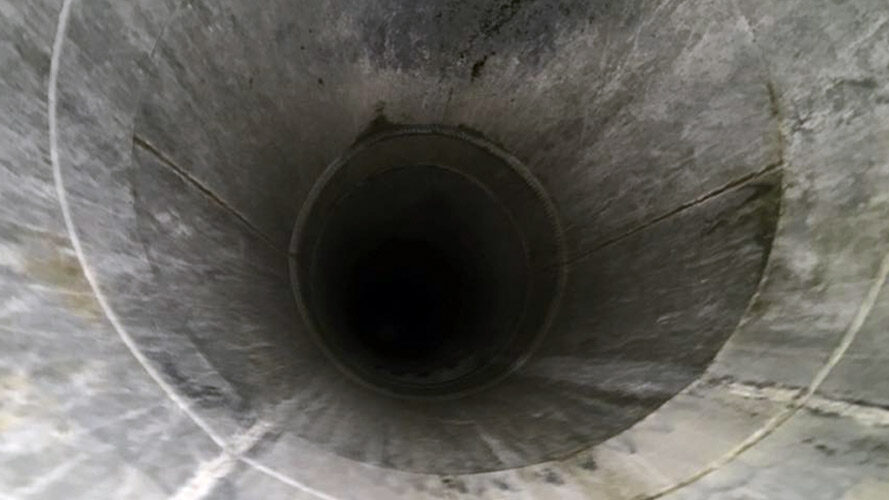 Trash Chute Cleaning
Dirty trash chutes create pest problems, as well as health and sanitation issues. E. coli, MRSA, and any number of germs and bacteria all thrive in dirty trash chutes. A unmaintained chute is also a fire hazard. Grease build-up can be a very serious threat to your residents and your building. And lets face it — who wants to be hit in the face with the rancid smell of rotten garbage?
Our exclusive system strips grease and garbage build-up from chute walls, frequently leaving them clean down to the bare metal.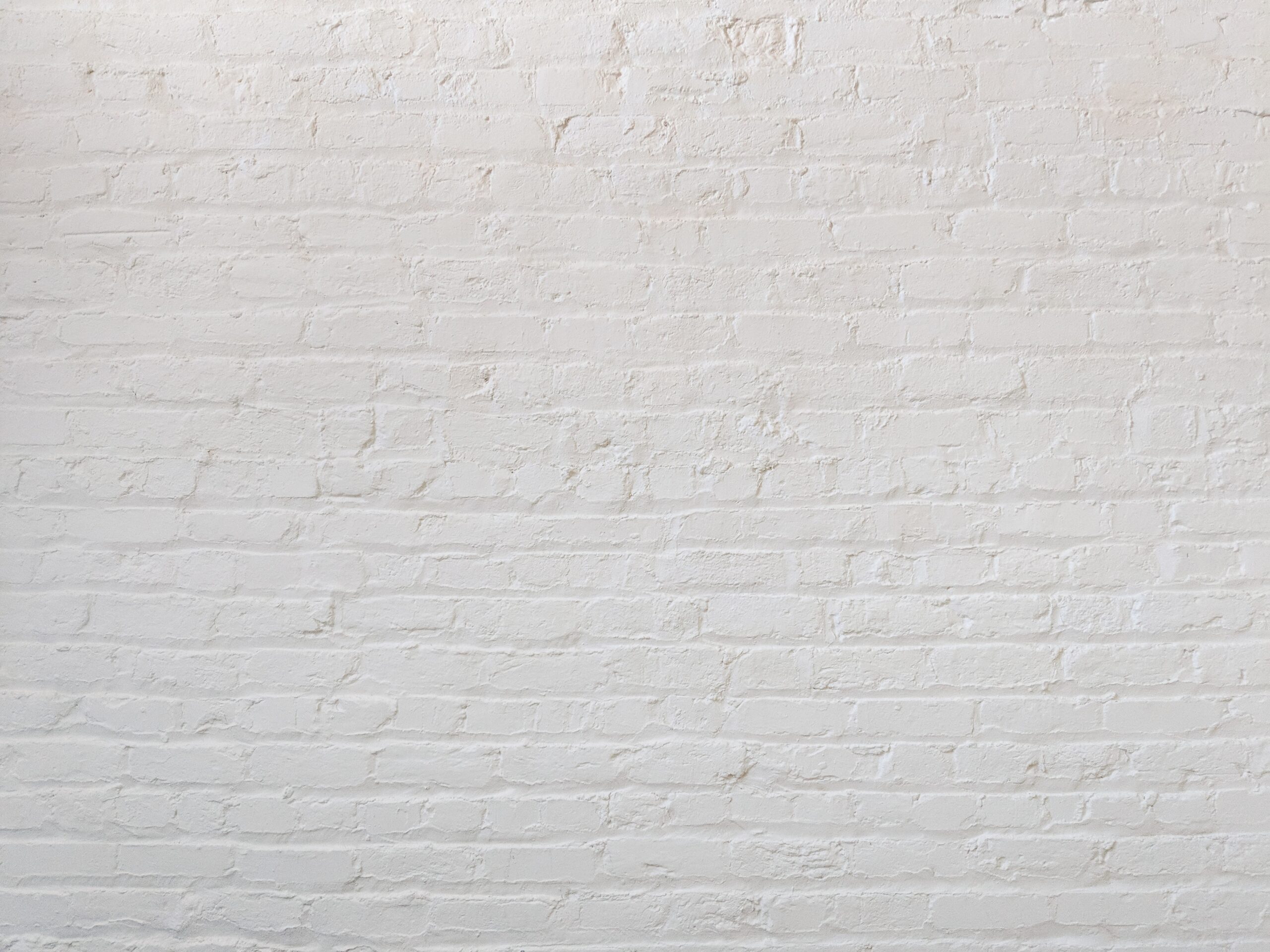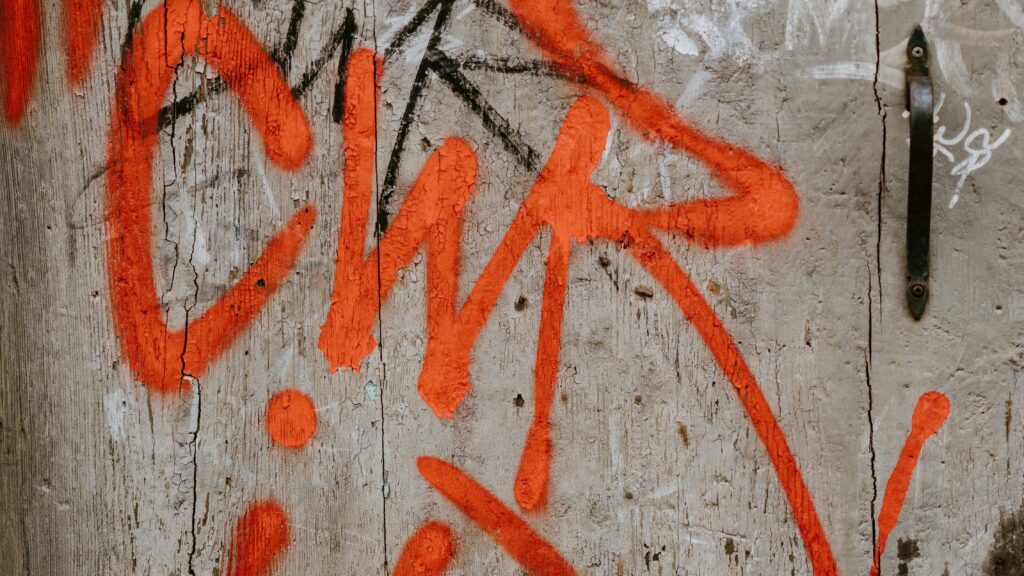 Graffiti Removal
Our fully self-contained graffiti removal system arrives on time and ready to work. We can remove Graffiti from brick, stone, concrete, metal, asphalt, vinyl, all types of plastics, and pre-painted metal. For all other painted surfaces we will custom color match, spray, and blend so you won't be able to tell there was ever anything there.
"We have utilized OFF THE WALL since 2012 and have been very pleased with their services and would recommend them to other properties."

TAFT APARTMENTS PROPERTY MANAGER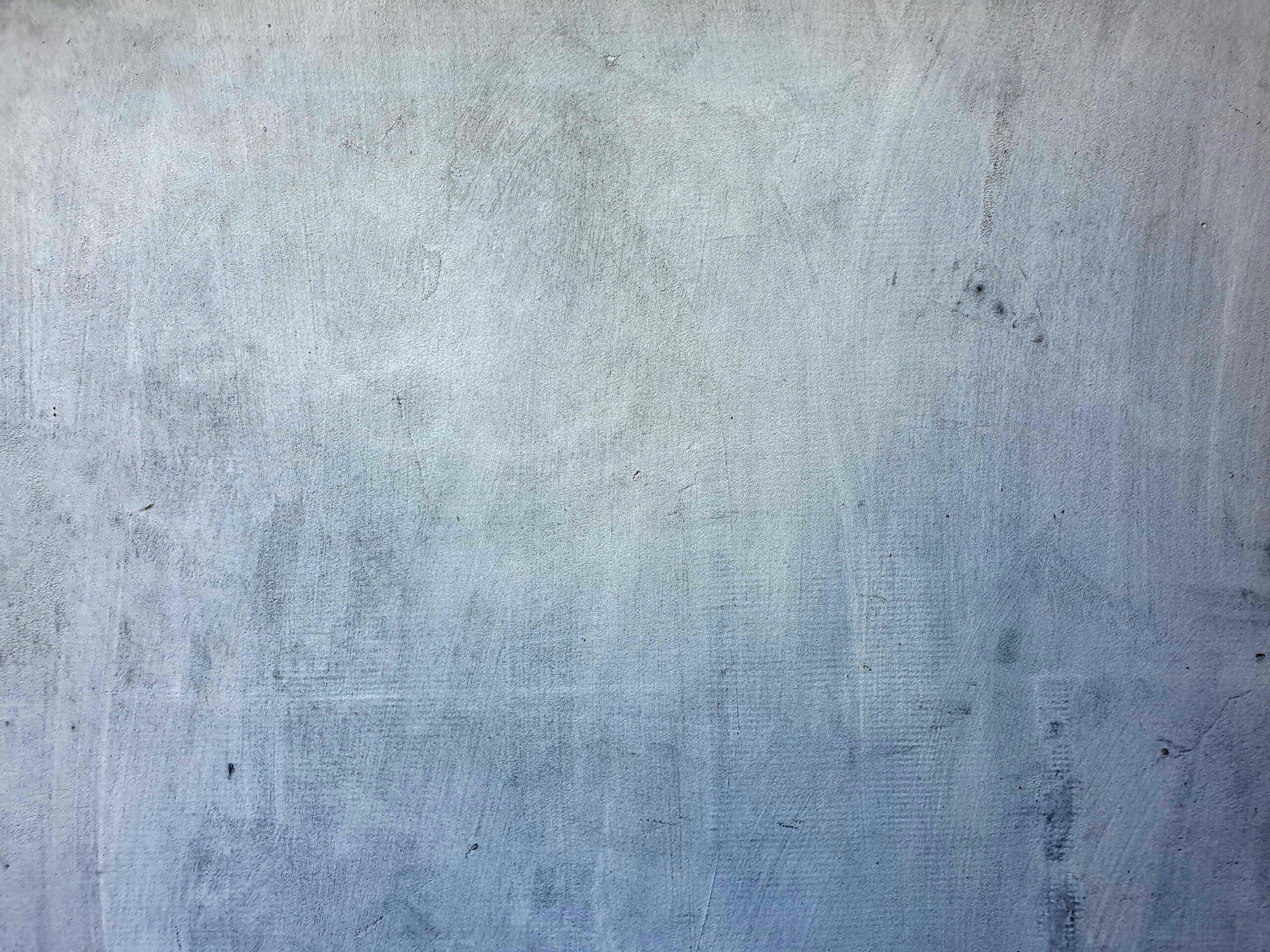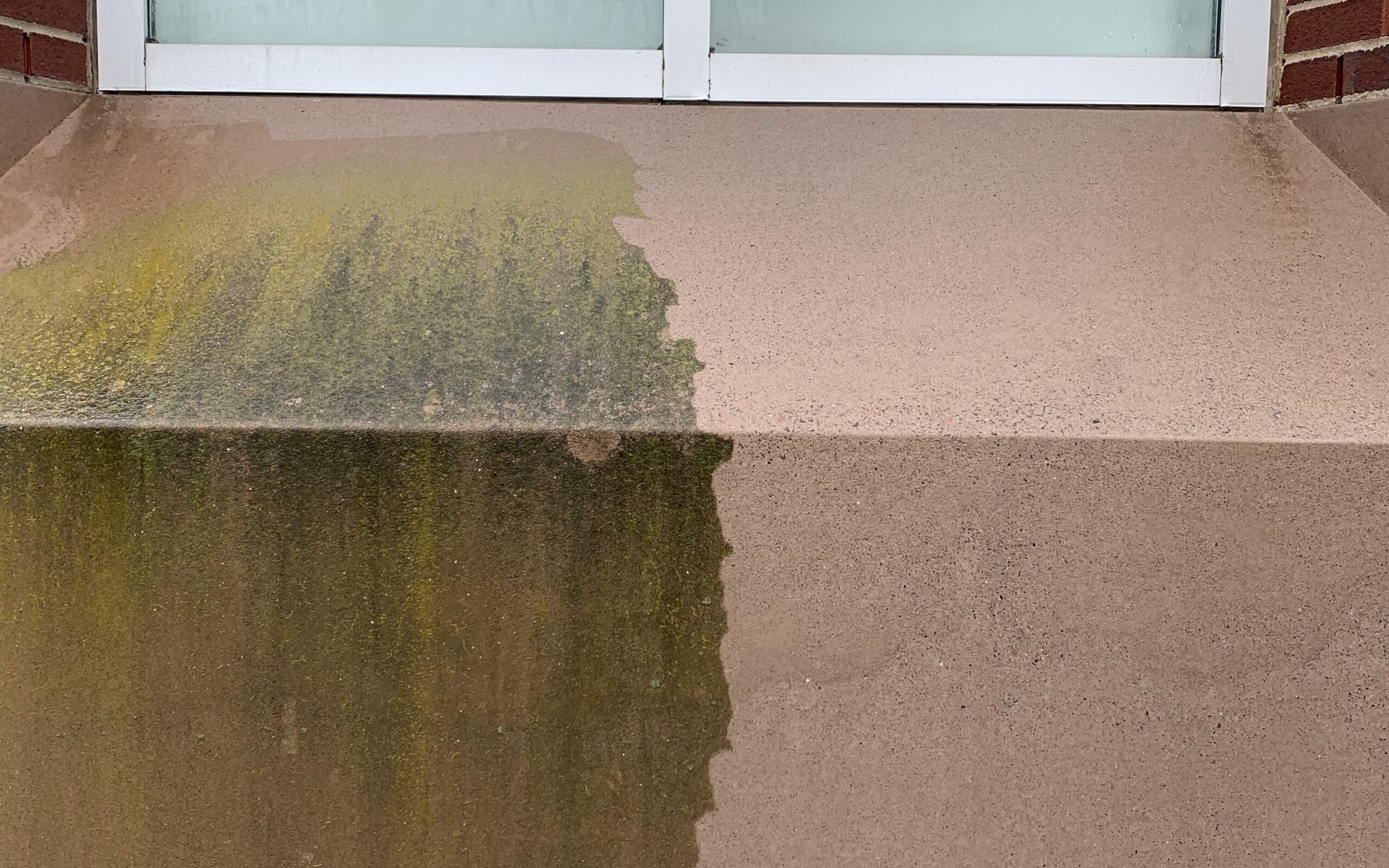 Let us do your dirty work
Whether you need us to blast grime and grunge from your sidewalk, make your storefront sparkle, or leave your deck looking like the day it was built, we've got you covered. We specialize in commercial and residential power washing, graffiti removal, and trash chute cleaning. We've washed everything from kid's playhouses in the back yard to stadiums that seat thousands, so no job is too big or too small for us to handle.
Our team of experts are trained to use the latest technology and techniques to blast away dirt, mold, and other pesky pollutants that can build up over time and leave your property looking like new.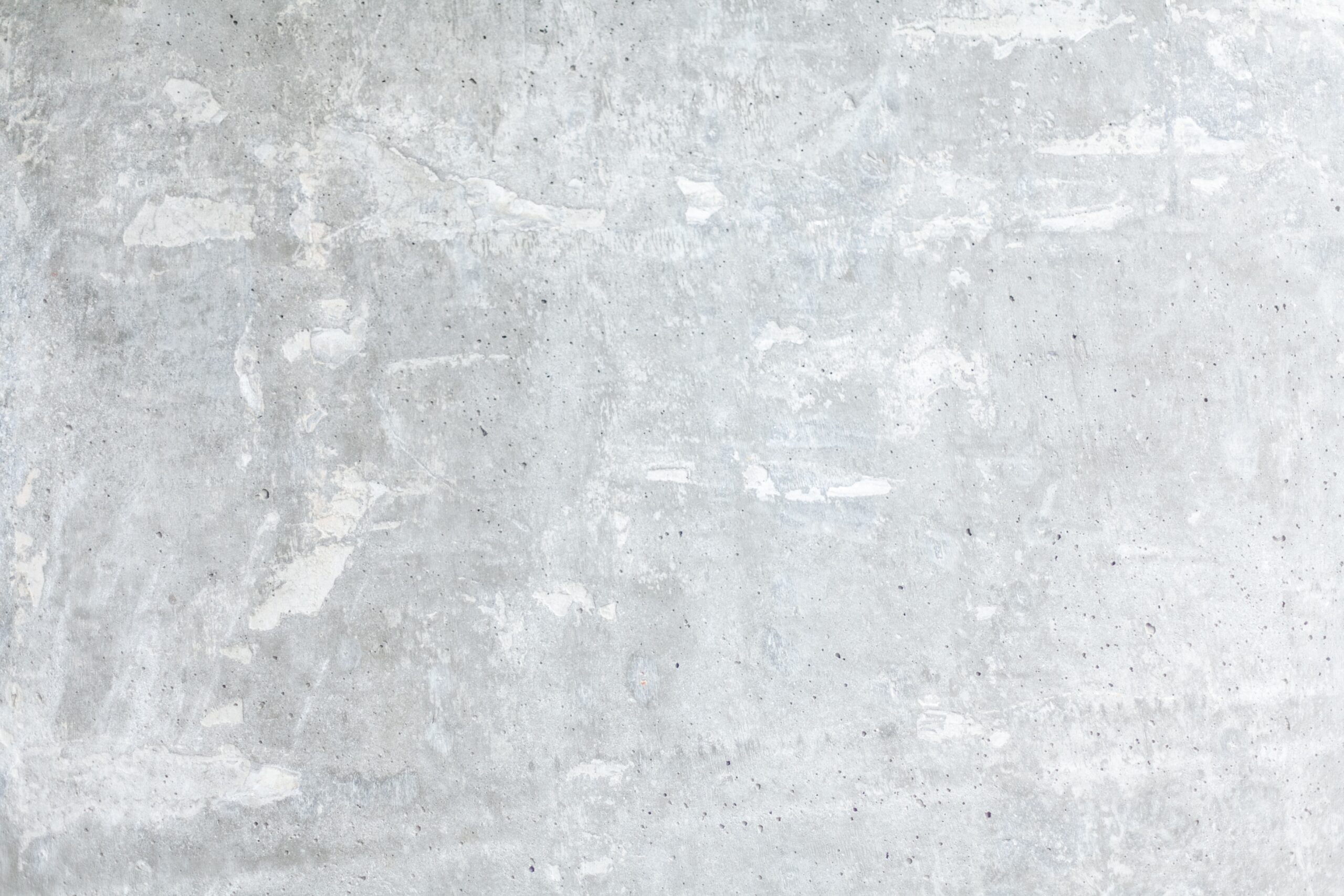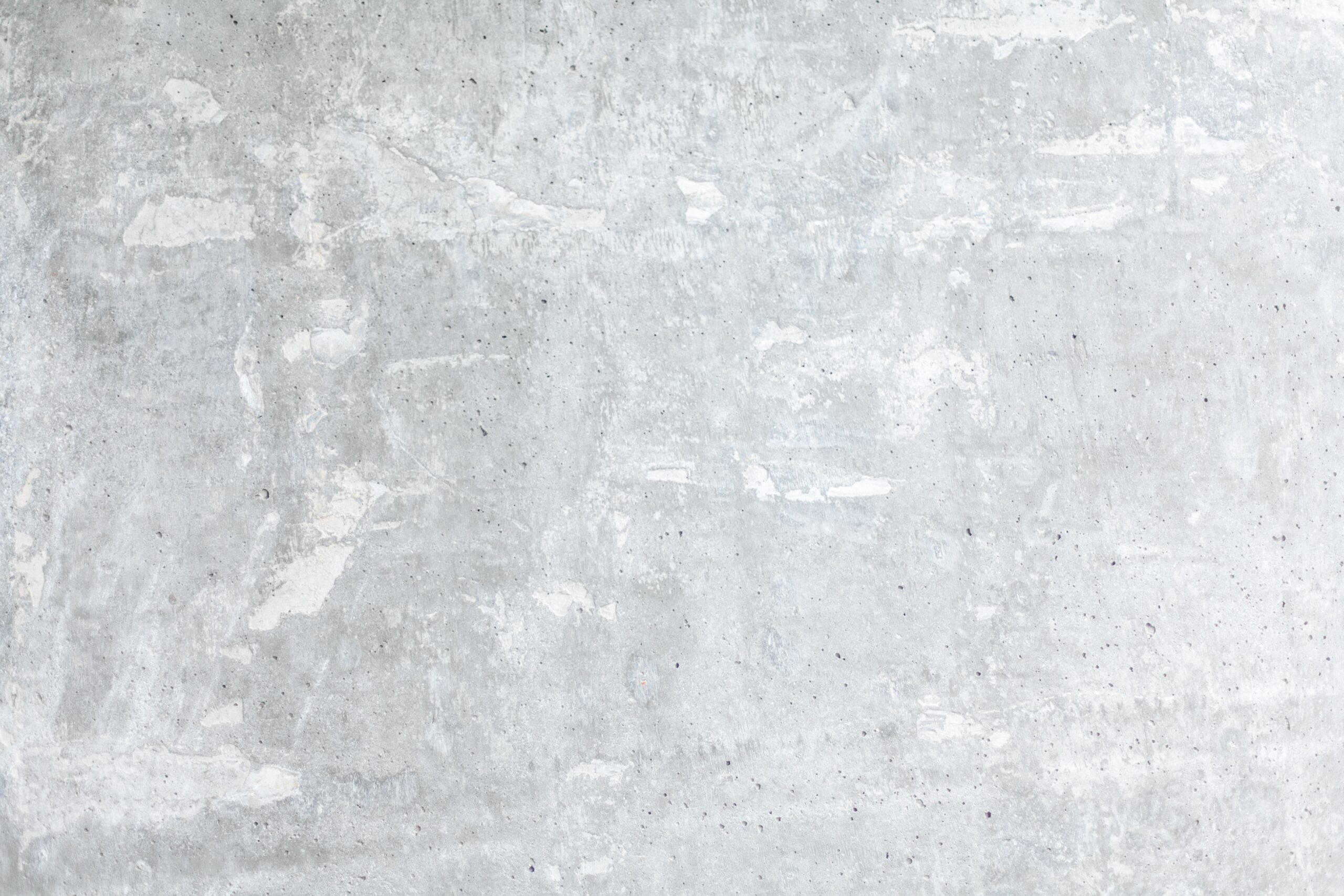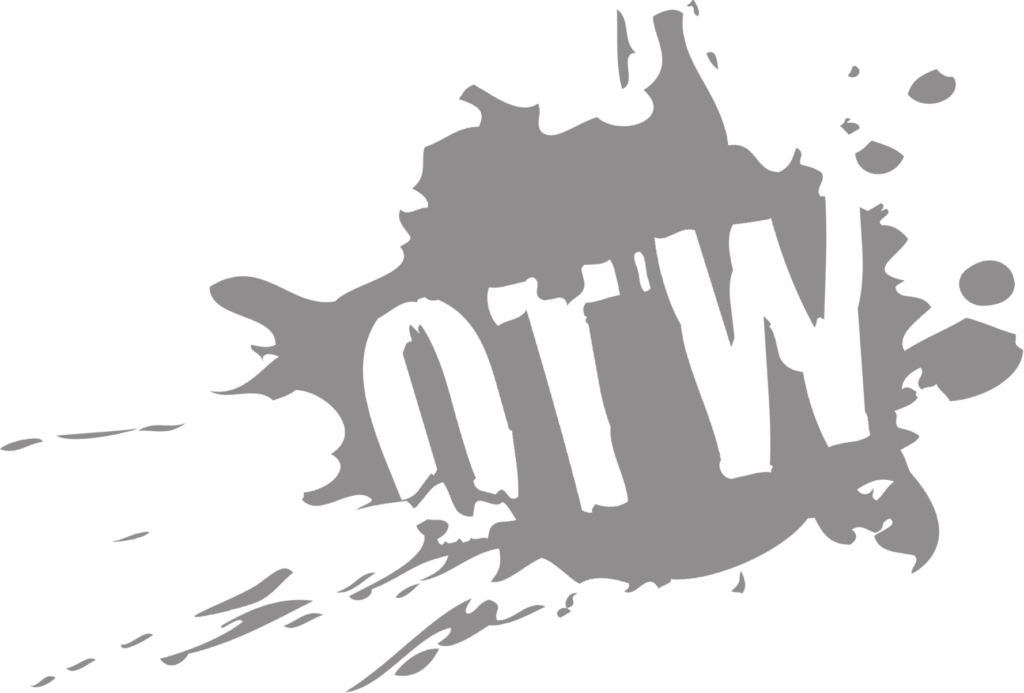 The Off The Wall Difference
The OTW Difference represents our commitment to delivering the highest-quality service to our customers.
Communication
Reliability
Unmatched Quality
Professionalism
State-of-the-art
Proprietary Equipment
Extensive Training
Accountability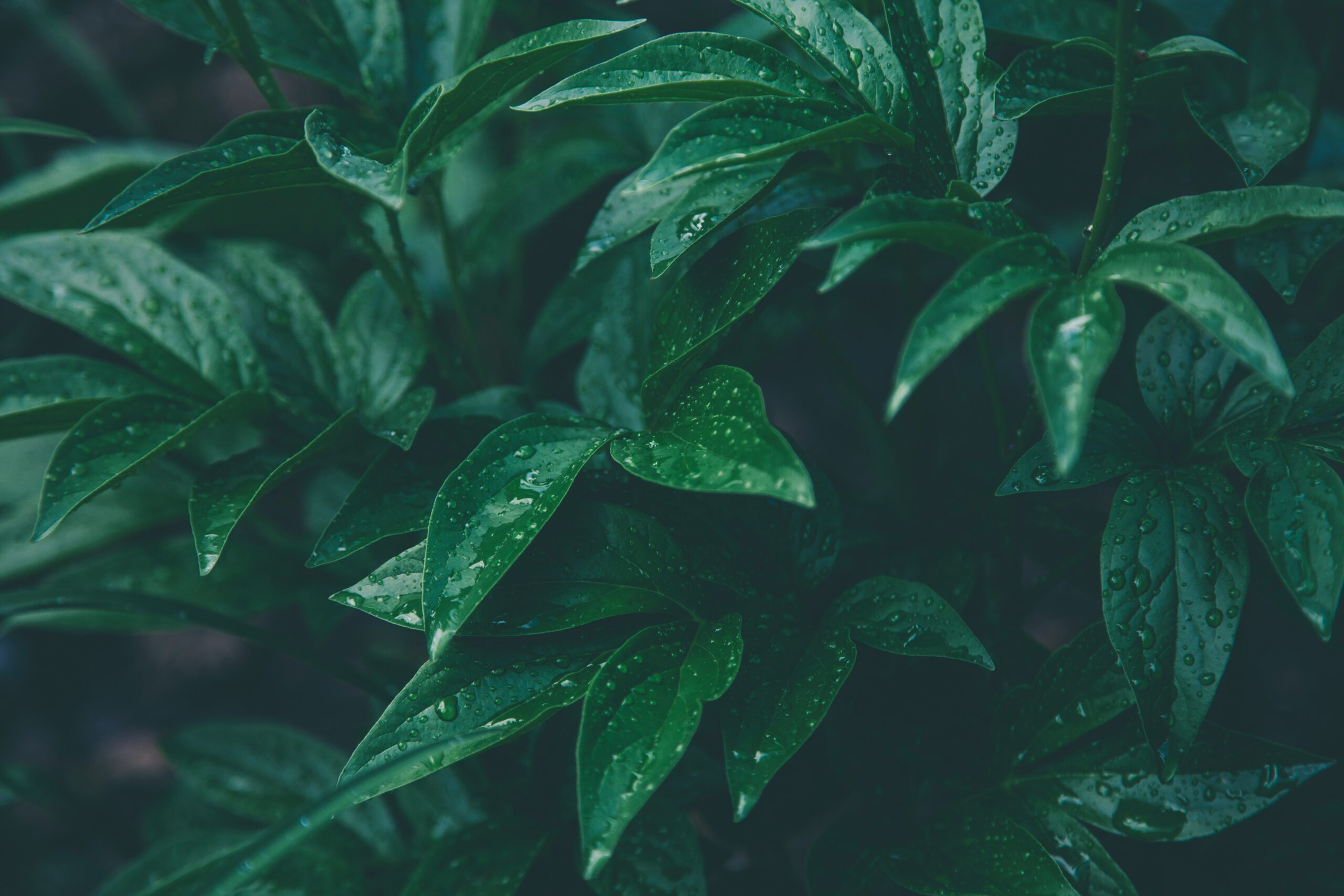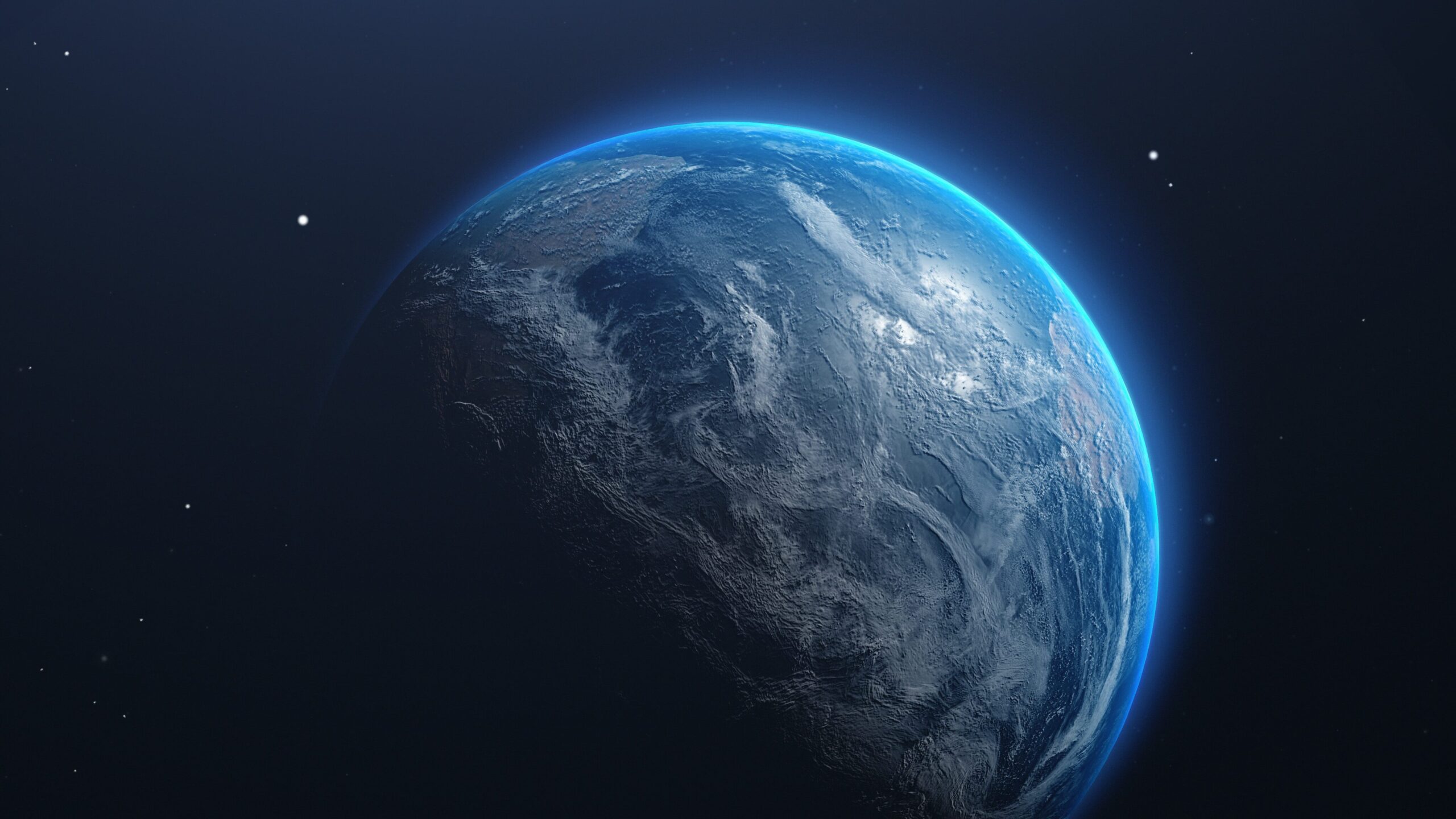 Environmentally-Friendly Power Washing
At OFF THE WALL Power Washing, we care about more than just getting the job done – we care about doing it right.
We believe that being environmentally responsible doesn't have to come at the expense of getting great results. Our team has the expertise and know-how to power wash your property to perfection, all while using methods that are safe and sustainable. So not only can you feel good about choosing OFF THE WALL Power Washing and Graffiti Removal, but you can also feel good about the impact you're making.
All our work is fully compliant with all EPA and DEEP regulations.