Sidewalk Cleaning Creates a Welcoming Space
Welcome the world with a pristine walkway


Specialized Pressure Washing Equipment
We use state-of-the-art sidewalk cleaning equipment designed for the most effective and thorough results.

Eco-Friendly Approach
Our commitment to the environment means we use eco-friendly cleaning solutions.

Experienced Cleaning Team
Our highly-trained team ensures the job is done with expertise and precision.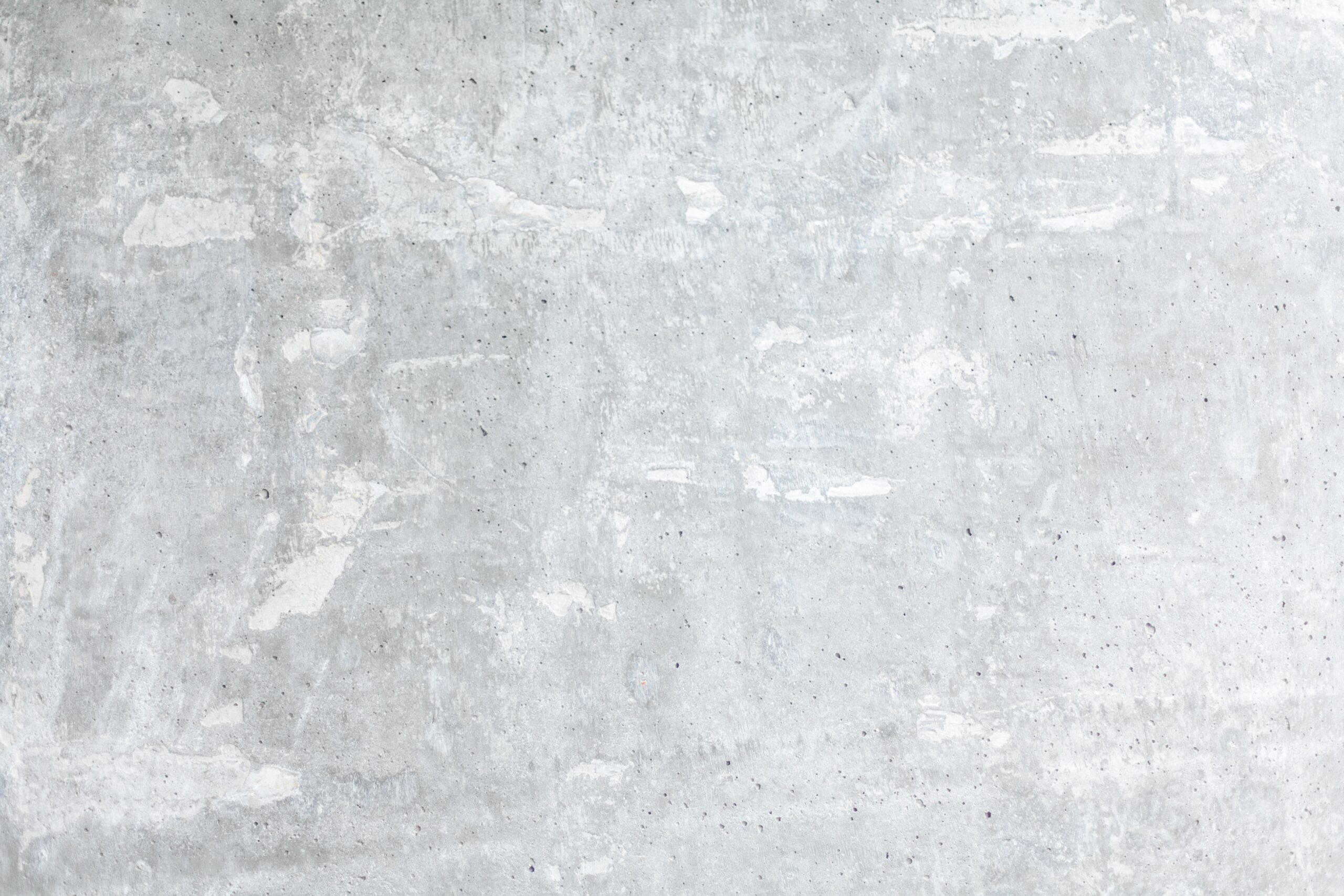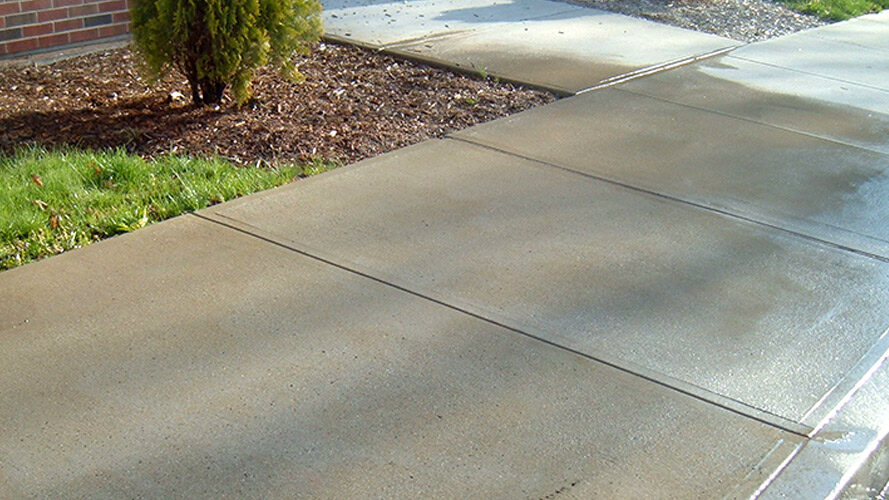 A clean sidewalk is your "welcome mat" to the world
Your sidewalk is more than just a path, it's the first impression you offer to visitors. It sets the tone for a welcoming and inviting environment.
We're committed to keeping your "welcome mat" pristine. Our sidewalk cleaning services ensure that your customers, residents, and tenants step onto a space that makes them feel invited, valued, and safe.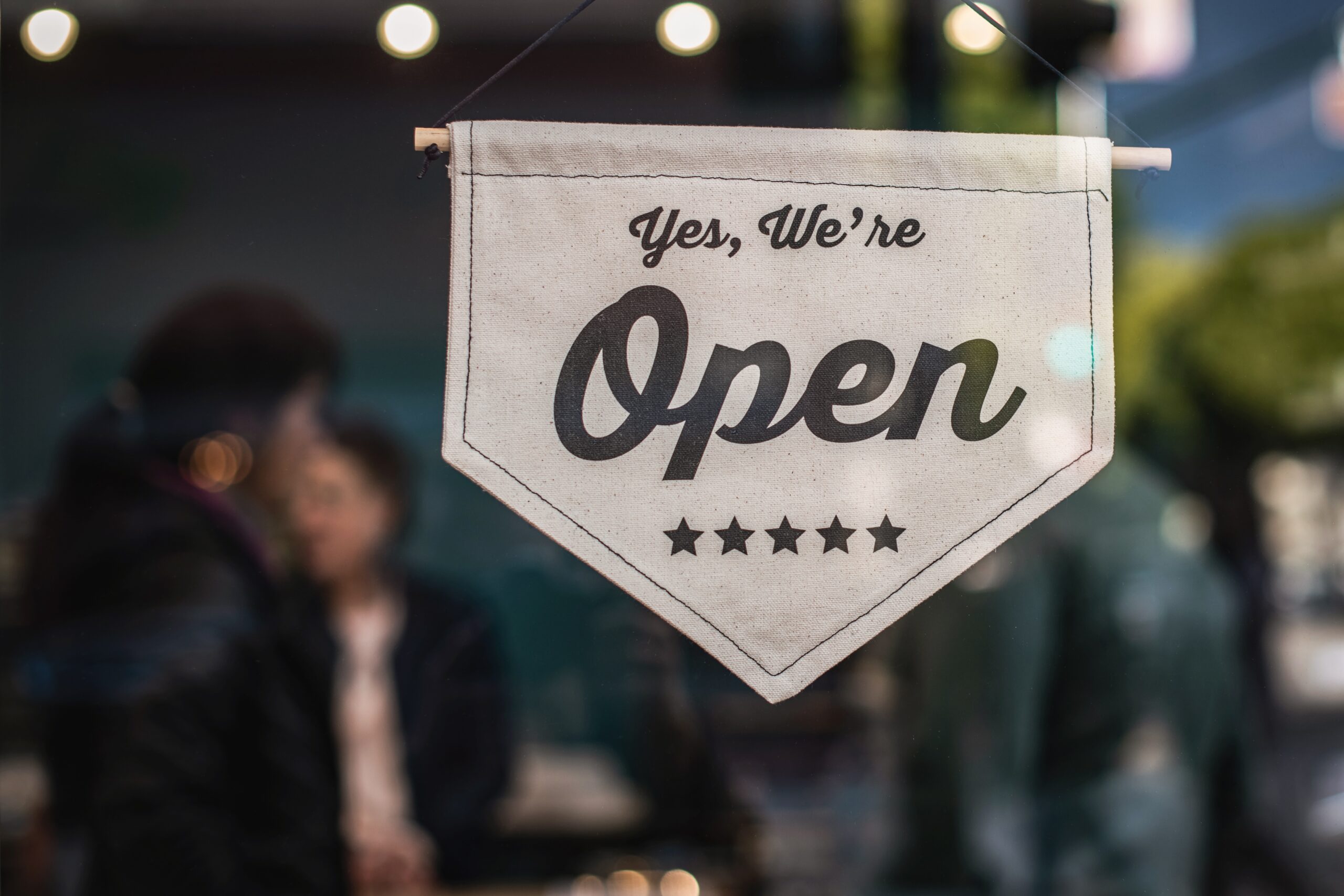 Create a more inviting space with a freshly-cleaned sidewalk
A well-maintained sidewalk enhances the aesthetics of your space, attracting more foot traffic and retaining customers.
Our sidewalk cleaning services are designed to make your space shine, reflecting your commitment to excellence.
Ensure safety and security in your space and reduce your liability by investing in a thorough sidewalk cleaning
Safety is non-negotiable. Dirty, slippery sidewalks can lead to slips, trips, and falls, harming individuals and your reputation.
Our sidewalk cleaning reduces safety risks by eliminating hazards, making your space not only beautiful but also secure.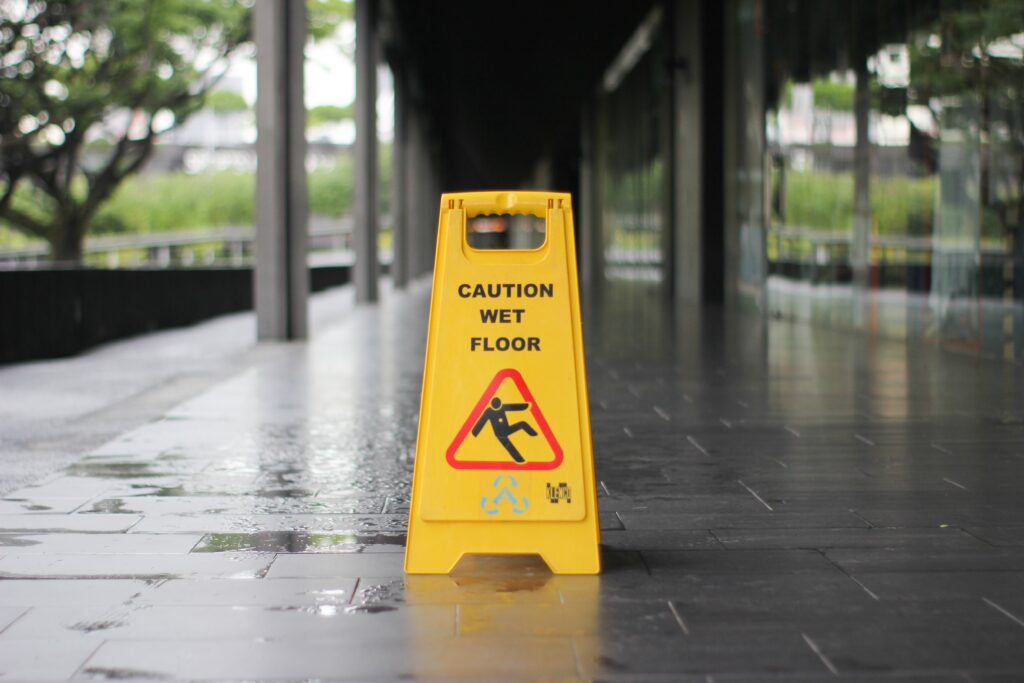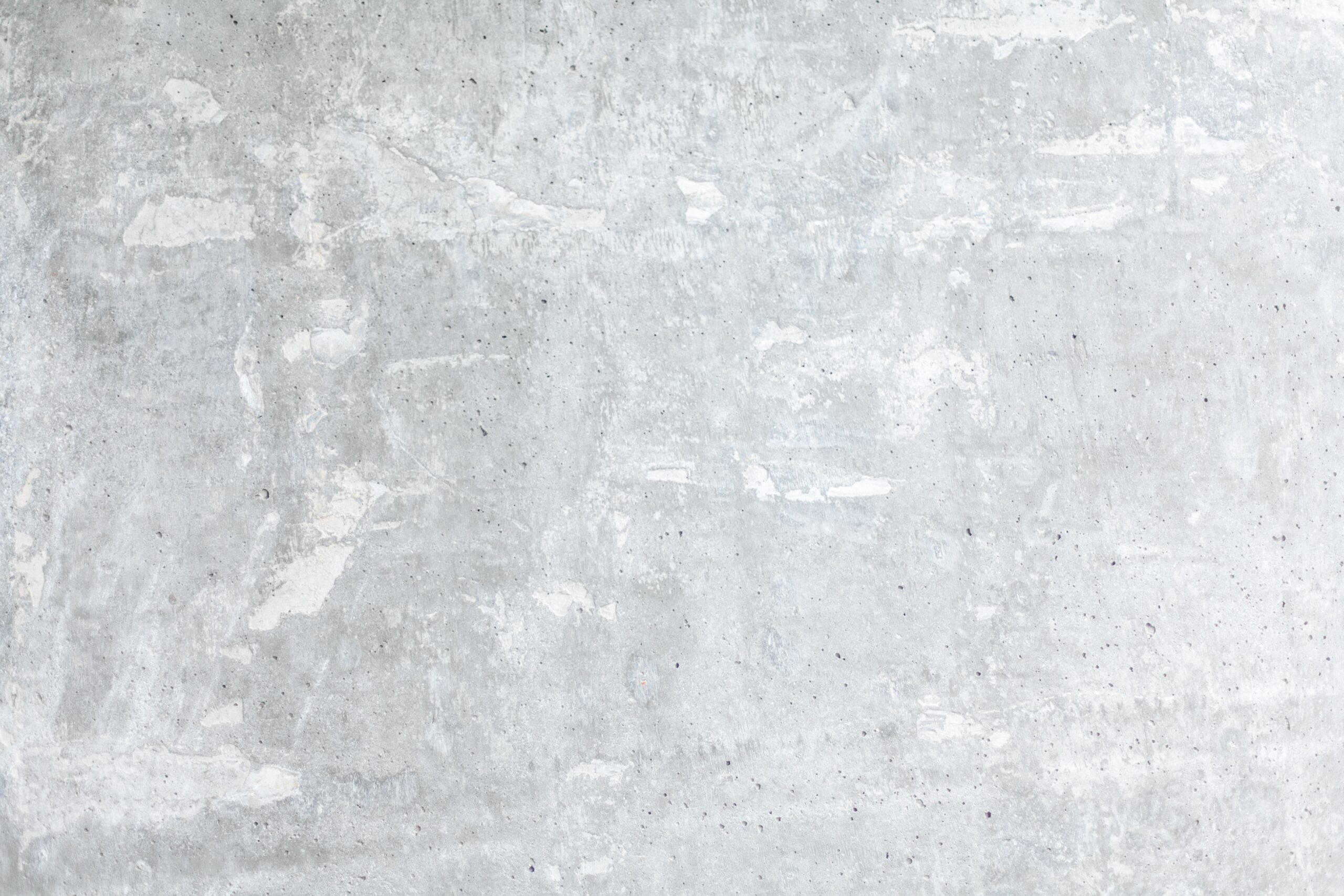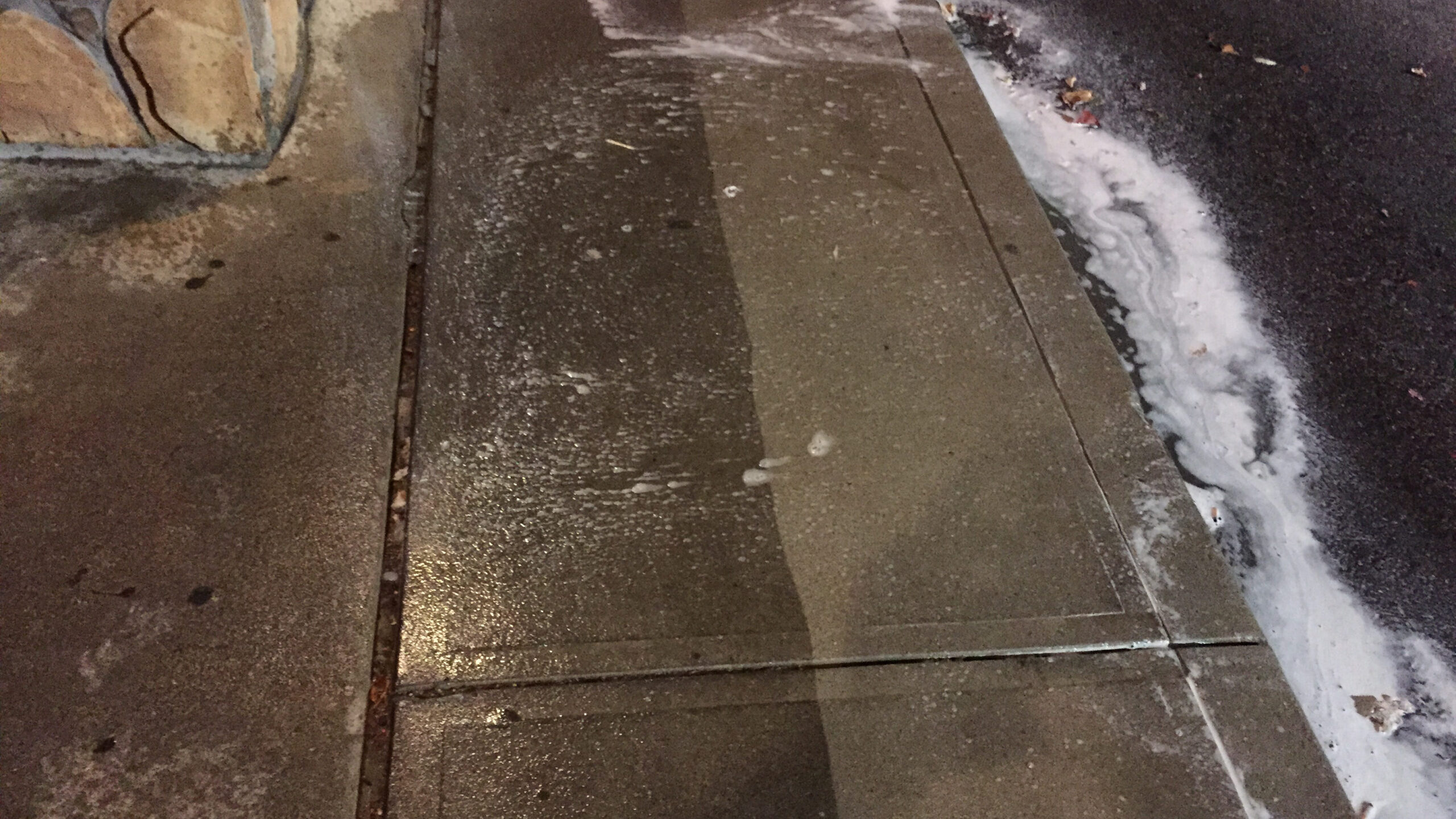 Our exclusive OFF THE WALL process ensures a deep and detailed cleaning of your sidewalk
We employ a meticulous process, combining high and low-pressure water, detergents, soaps, and hot water, to deliver outstanding results.
Our specialized sidewalk cleaning equipment allows us to work quickly, minimizing disruptions to your customers and residents while achieving superior cleanliness.

Neglecting regular cleaning of your sidewalks can lead to costly pitfalls, including:
Loss of Business/Tenants: Unkempt sidewalks can deter potential customers and tenants due to their appearance.
Extensive Damage: The accumulation of dirt and grime can mask needed repairs, resulting in extensive and costly damage.
Permanent Staining: Neglected sidewalks can suffer from permanent staining or uneven fading, which affects their overall appearance.
Encouraging Sloppiness: Dirty sidewalks can send the message that sloppiness is acceptable, affecting the standards of cleanliness in your area.
Low Quality Image: It projects a low standard of quality and cleanliness, potentially driving away visitors and business.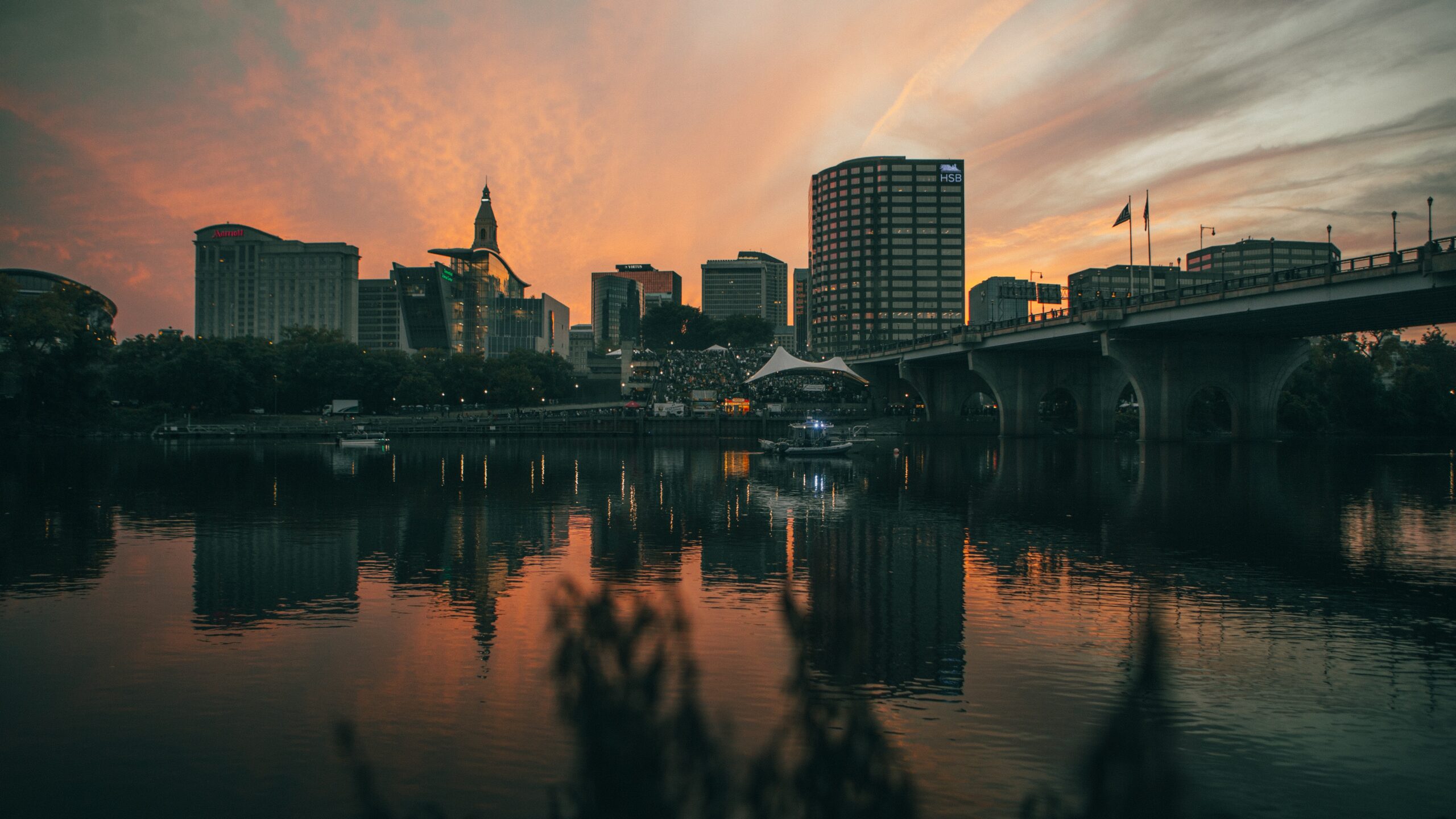 "Fast, professional, and they provide quality service at a great price."
CITY OF WATERBURY HOUSING AUTHORITY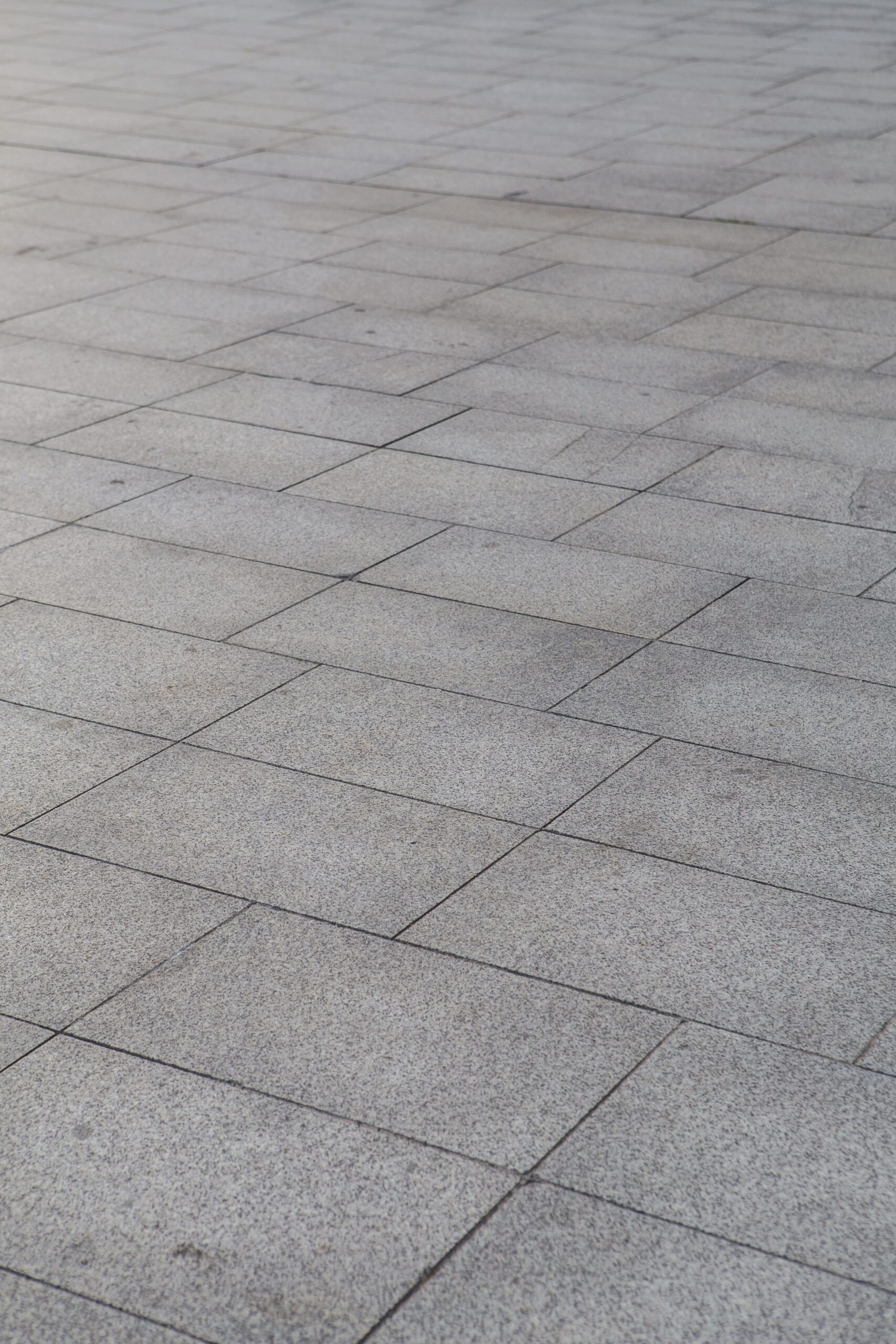 We clean sidewalks all over southern New England

Our sidewalk cleaning services are available for small businesses, apartment buildings, and retail spaces all over Connecticut, Massachusetts, and Rhode Island, including the following cities and their surrounding counties:
Connecticut
Bridgeport, CT
Hartford, CT
New Haven, CT
Stamford, CT
Massachusetts
Boston, MA
Cambridge, MA
Springfield, MA
Rhode Island

Ready to make your sidewalks shine and ensure the safety of your space?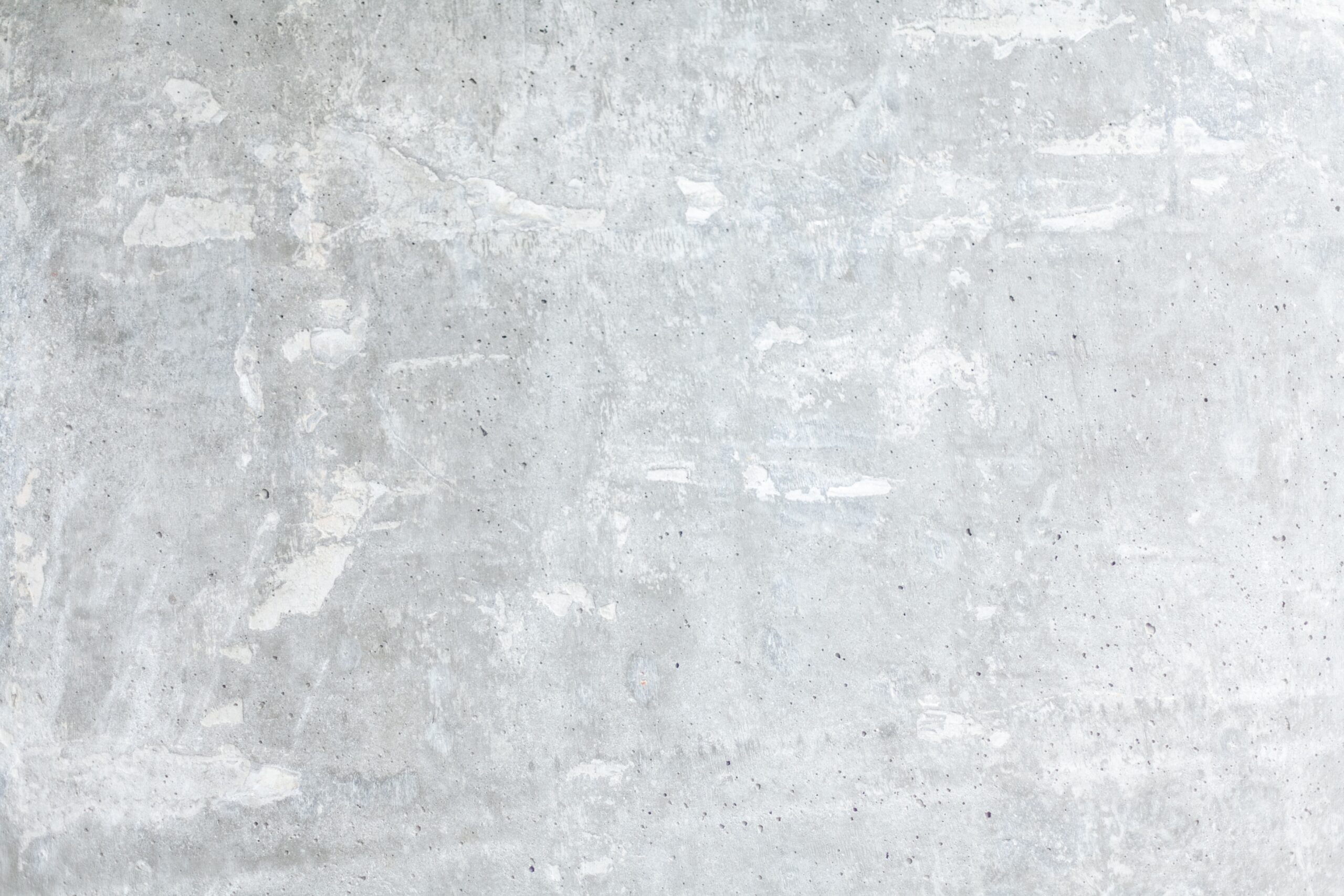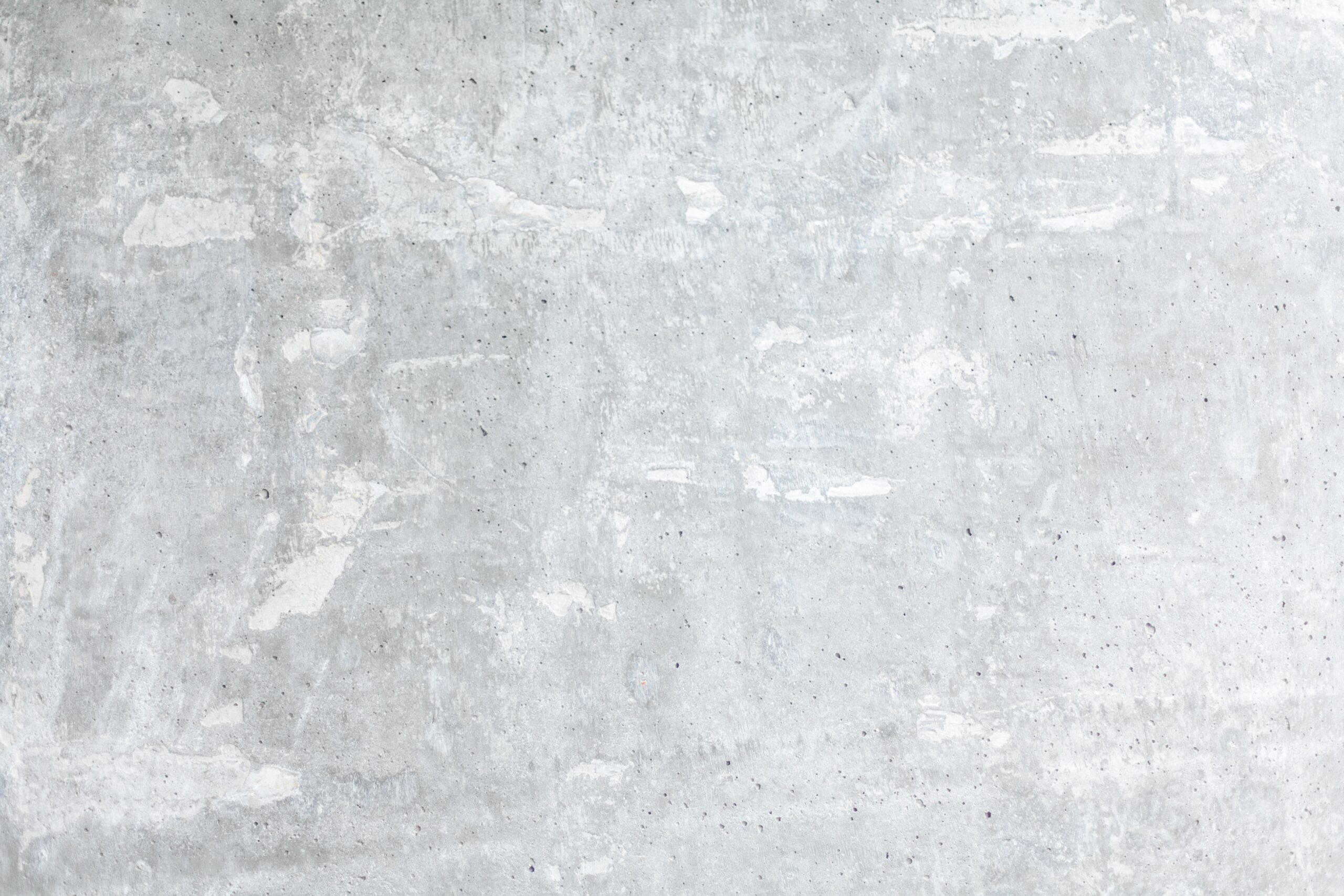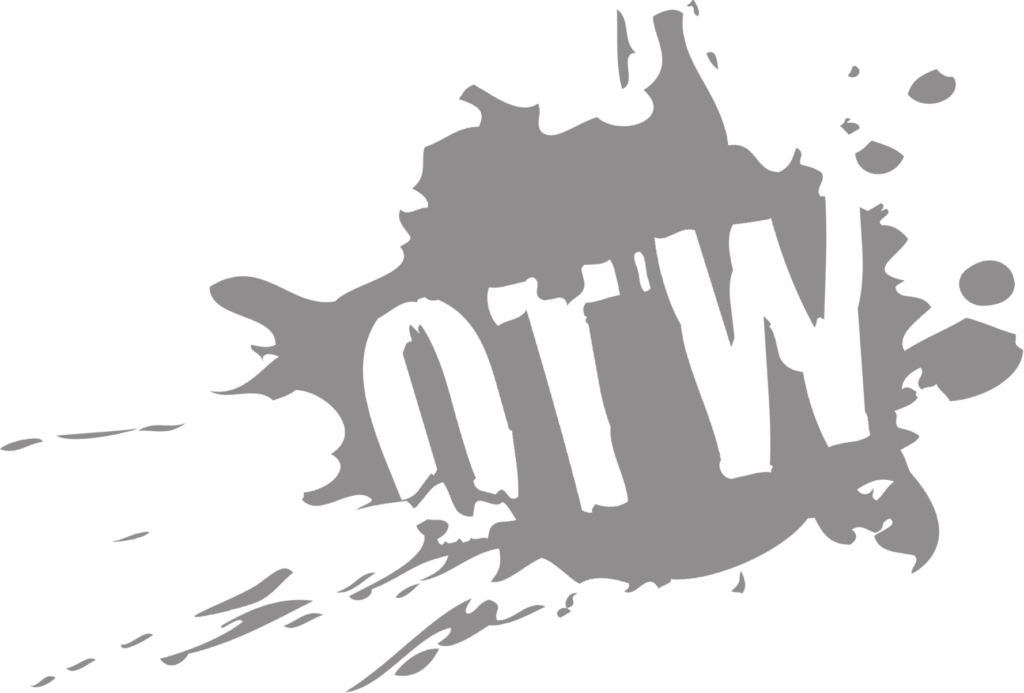 The Off The Wall Difference
The OTW Difference represents our commitment to delivering the highest-quality service to our customers.
Communication
Reliability
Unmatched Quality
Professionalism
State-of-the-art
Proprietary Equipment
Extensive Training
Accountability