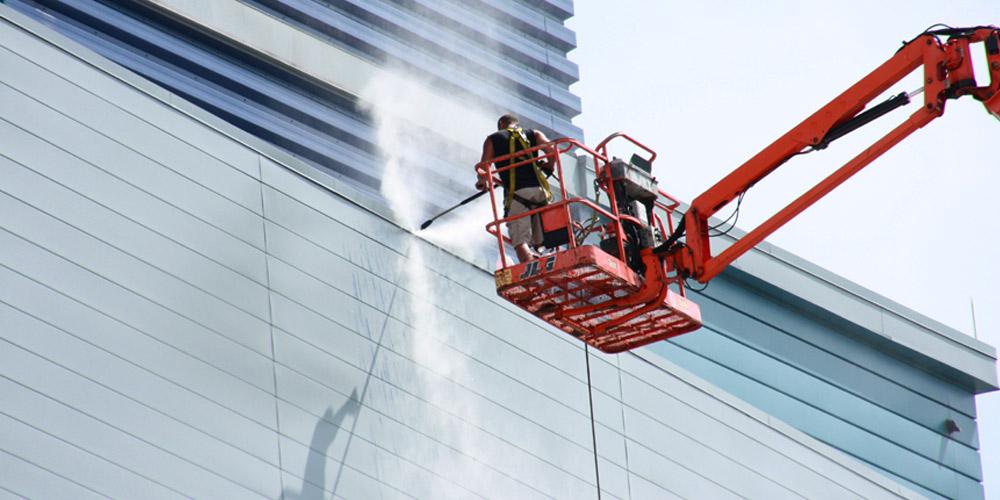 Open Positions
Lead Pressure Washing Technician
Join The OFF THE WALL Team
Do you have a passion for power washing and a desire to build a rewarding career in this field? Look no further! Our power washing company is seeking motivated and enthusiastic individuals to join our team.
As a power washing technician, you'll have the opportunity to work outdoors and transform dirty and stained surfaces into clean and beautiful ones. From houses and buildings to concrete surfaces and vehicles, your expertise and skills will be in high demand.
We're committed to providing our employees with a positive work environment, competitive compensation, and opportunities for growth and advancement. Whether you're just starting out in the industry or have years of experience, we want to hear from you.
Our ideal candidate is someone who:
Has a strong work ethic and attention to detail
Is able to work independently or as part of a team
Possesses excellent communication and customer service skills
Is comfortable working with power washing equipment and has a willingness to learn new techniques and technologies
At our company, we take pride in our work and strive to deliver exceptional results for our clients. We're looking for individuals who share our commitment to quality and customer satisfaction.
If you have what it takes, contact us today!