Our Graffiti Removal Service Will Promptly Remove Vandalism and Restore Dignity to Your Property
Acting quickly will prevent permanent damage and discourage future vandalism


Protect And Restore Your Property
Our exclusive system ensures a complete removal and our graffiti removal experts are trained to restore, repair, and protect your property.

Prevent Future Graffiti
Promptly removing graffiti discourages further vandalism.

We Can Remove Graffiti Quickly
Our self-contained graffiti removal system is ready to go at a moment's notice.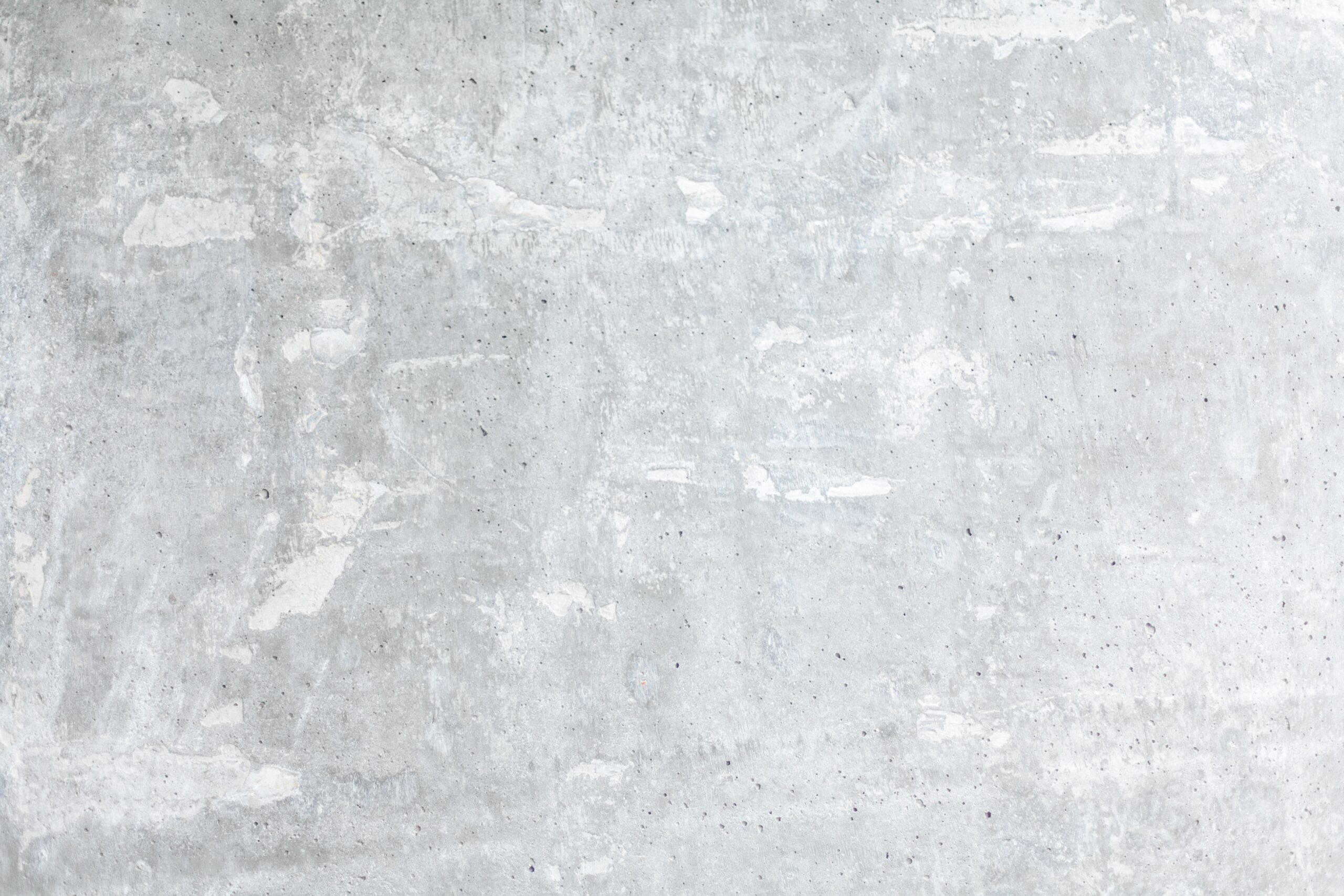 Our fully self-contained graffiti removal system arrives ready to restore your surfaces
At OFF THE WALL, we believe in swift action to reclaim the integrity of your property. Each project is approached uniquely to guarantee complete removal without causing any damage. We handle a variety of surfaces, from brick and stone to metal and vinyl.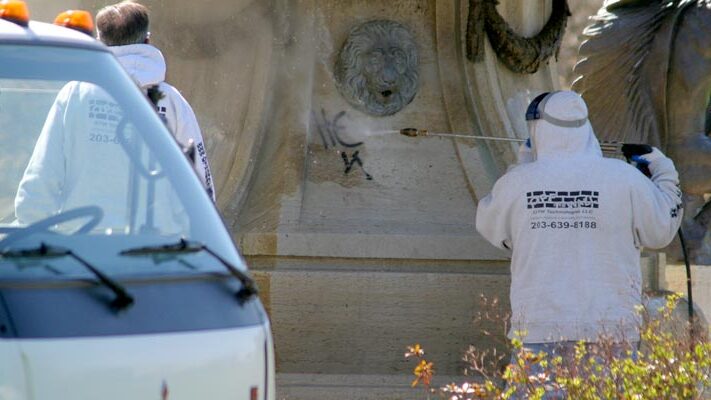 Act quickly and discourage further acts of vandalism
Graffiti attracts more graffiti — or worse, other criminal activity. Timely removal will break this cycle and discourage further damage.
Protect Your Property Value: Graffiti can lower your property values. Timely removal helps protect your investment and potentially increase the value of the property.
Project Safety and Security: Graffiti can create a sense of insecurity, deterring customers and employees. Quick removal fosters a safe and secure environment.
We are Southern New England's Graffiti removal experts
Graffiti can show up nearly anywhere, and some surfaces can be incredibly challenging to clean. After 30+ years of protecting the area, we have the tools and techniques to successfully remove graffiti from:
Brick
Stone
Concrete
Metal
Asphalt
Vinyl
All types of plastics
Pre-painted metal
For other painted surfaces, we custom color match, spray, and blend to leave no trace of graffiti.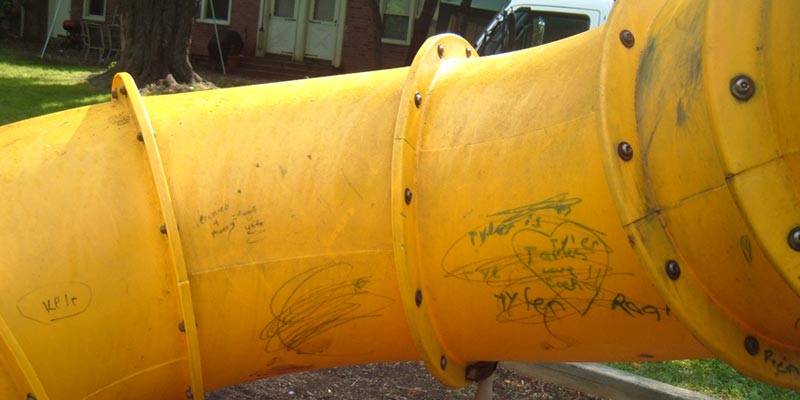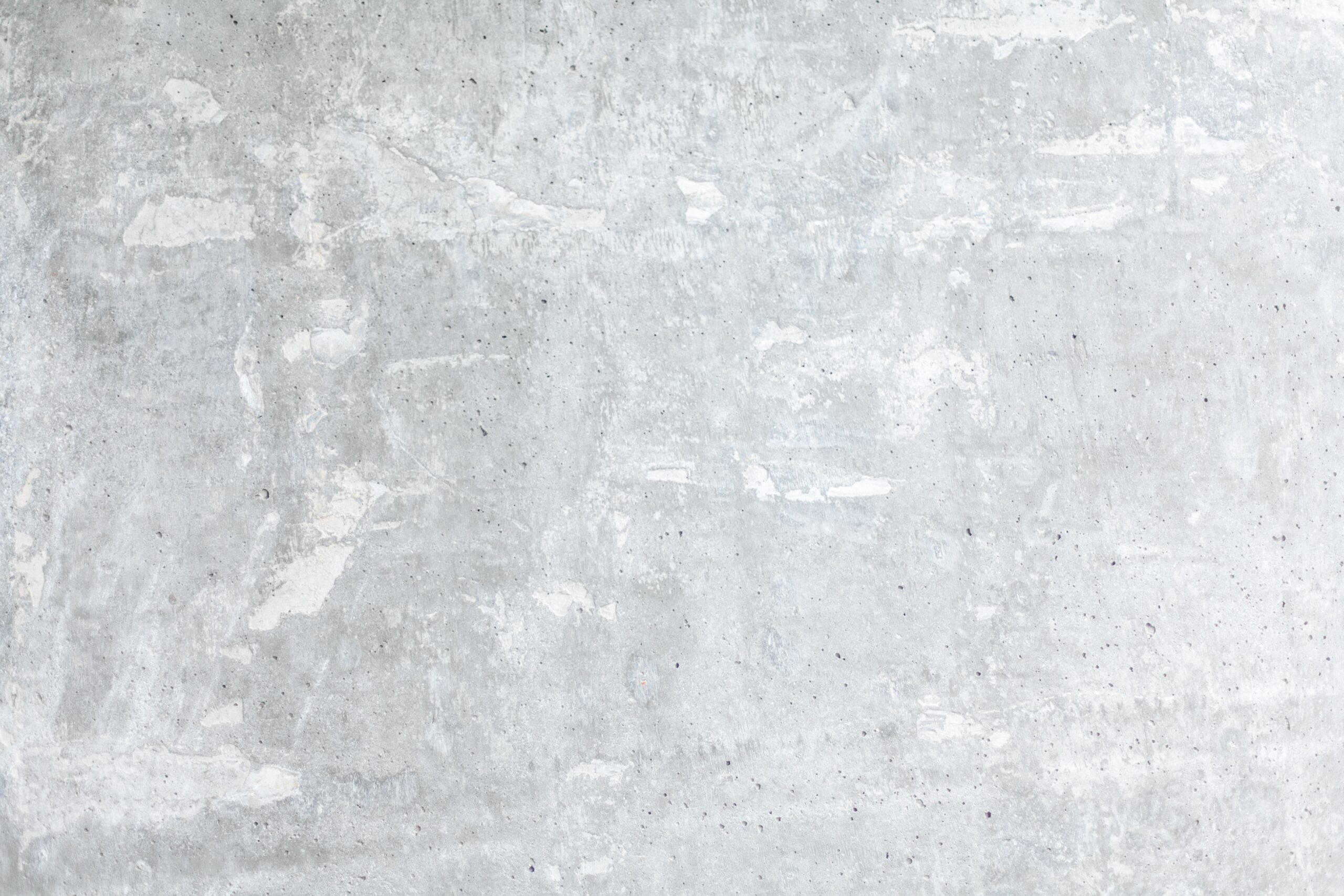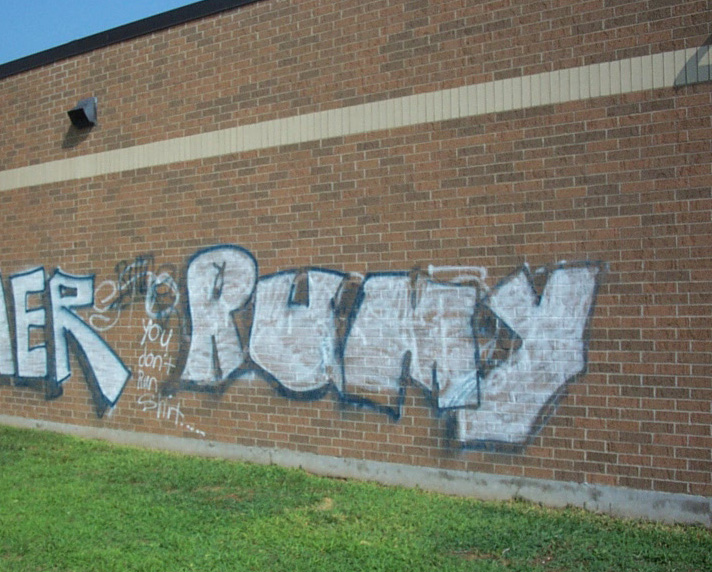 Cleanliness and safety go hand-in-hand when it comes to your property
Graffiti removal is a vital component of both, contributing to a welcoming environment and reducing safety risks.
Safety is paramount. Graffiti can make visitors feel uneasy, raising concerns about security. It's essential to address graffiti promptly to maintain a safe and welcoming environment for everyone.
Beyond the aesthetics, graffiti can create hazardous situations. Painted surfaces can become slippery when wet, posing a risk of slips and falls. Timely removal eliminates this danger.

Our 5-Step Graffiti Removal Process
Our methodical approach ensures complete removal without compromising the integrity of your surfaces.
Step 1: Inspection of Damages
We begin with a thorough inspection of the graffiti and the affected surface. This step allows us to assess the type of graffiti, the surface it's on, and the extent of the damage.
Step 2: Application of Specific Detergents
Next, we apply specific detergents tailored to the surface and the type of paint or material used for the graffiti. This ensures the most effective and safe removal process.
Step 3: High Heat and High-Pressure Washing
Our team employs high heat and high-pressure washing equipment to gently but effectively remove the graffiti. This step is essential in restoring the surface to its original condition and erasing all traces of the vandalism.
Step 4: Inspection and Reapplication
After the initial removal, we conduct a meticulous inspection to ensure that no traces of graffiti remain. If needed, we reapply the detergents and use our high-pressure equipment to complete the removal process.
Step 5: Suggestions for Future Protection
We don't stop at removal; we're here to help you protect your surfaces and discourage future attacks. Our experts provide suggestions and recommendations to safeguard your property, including strategies to prevent graffiti and protect sensitive surfaces from further damage.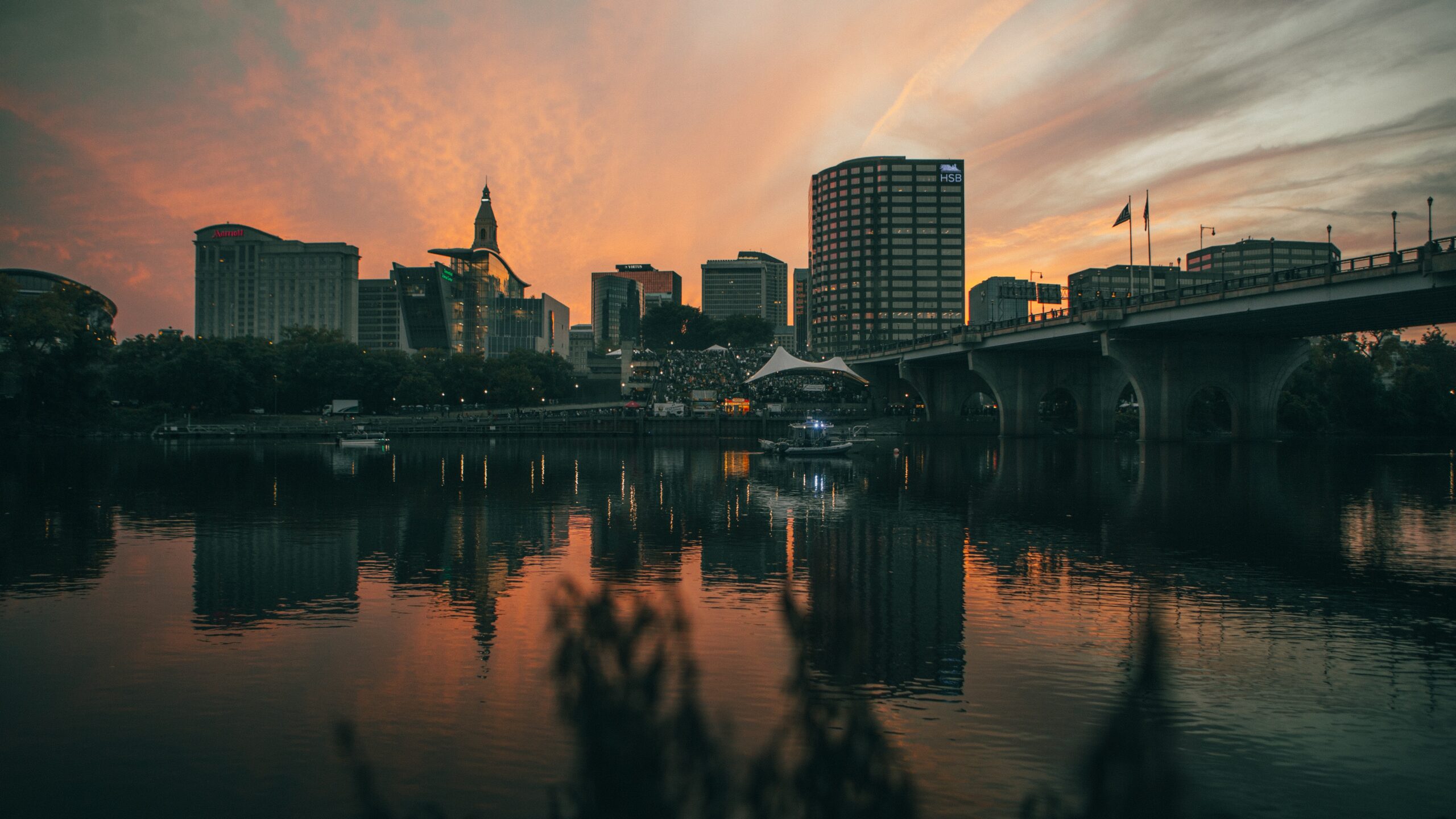 "I've had the pleasure of working with Joe and his staff at OFF THE WALL, I'm pleased to say that they have been extremely vigilant with helping to keep our city free of unwanted Graffiti."
CITY OF NEW HAVEN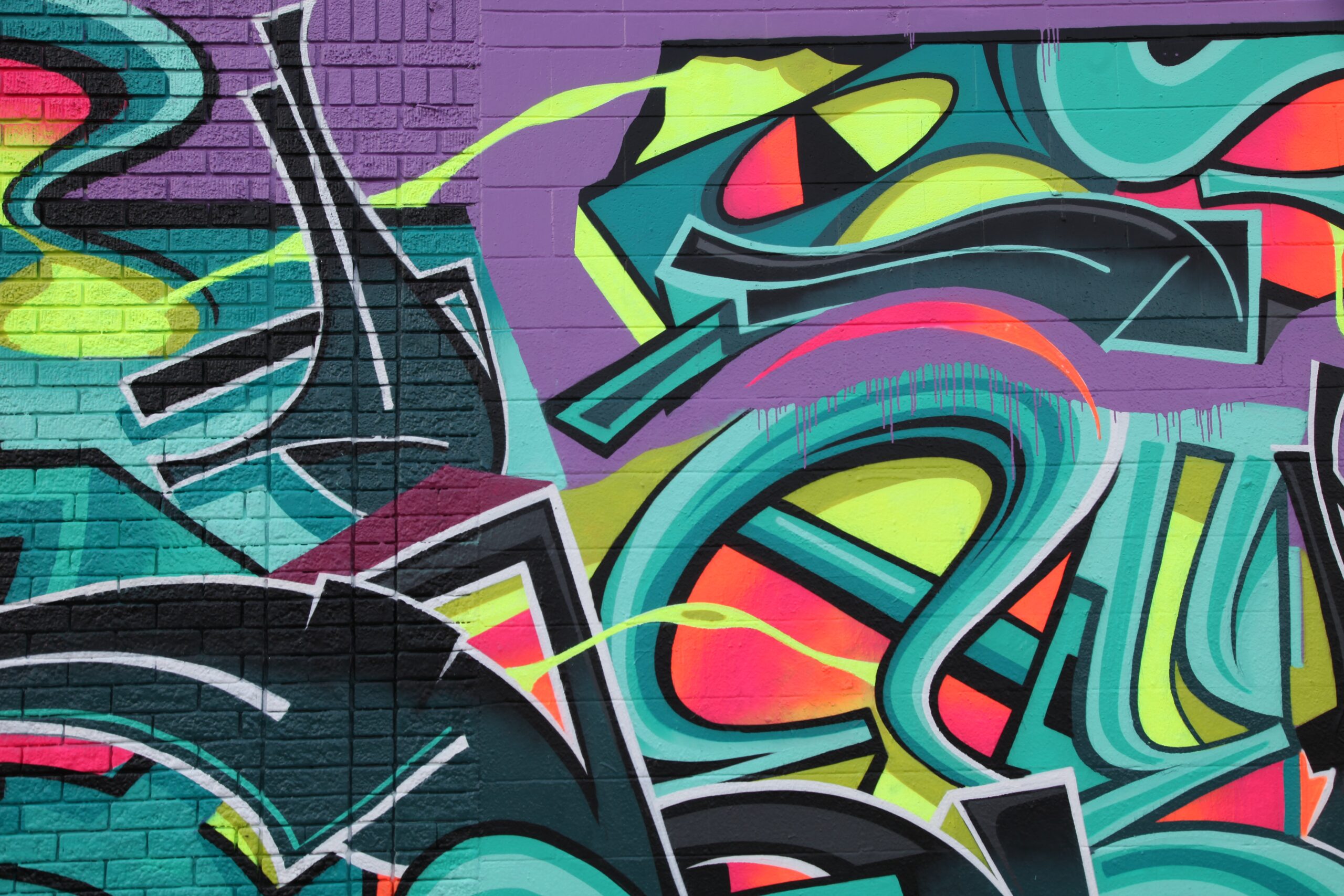 Our graffiti removal service area covers southern New England

We provide graffiti removal service to customers all over Connecticut, Massachusetts, and Rhode Island, including the following cities and their surrounding counties:
Connecticut
Bridgeport, CT
Hartford, CT
New Haven, CT
Stamford, CT
Massachusetts
Boston, MA
Cambridge, MA
Springfield, MA
Rhode Island

Off The Wall Graffiti Removal Service is Here to Protect Your Property
Graffiti doesn't just deface walls; it tarnishes the dignity of your property. It can deter customers, clients, and employees. It can turn away those who would otherwise engage with your space positively. Prompt removal isn't just about aesthetics; it's about preserving the integrity and dignity of your property.
At OFF THE WALL, we're committed to helping you reclaim your space. We don't just remove graffiti; we send a clear message that your property deserves care, respect, and safety. It's your space, and we're here to ensure it stays that way.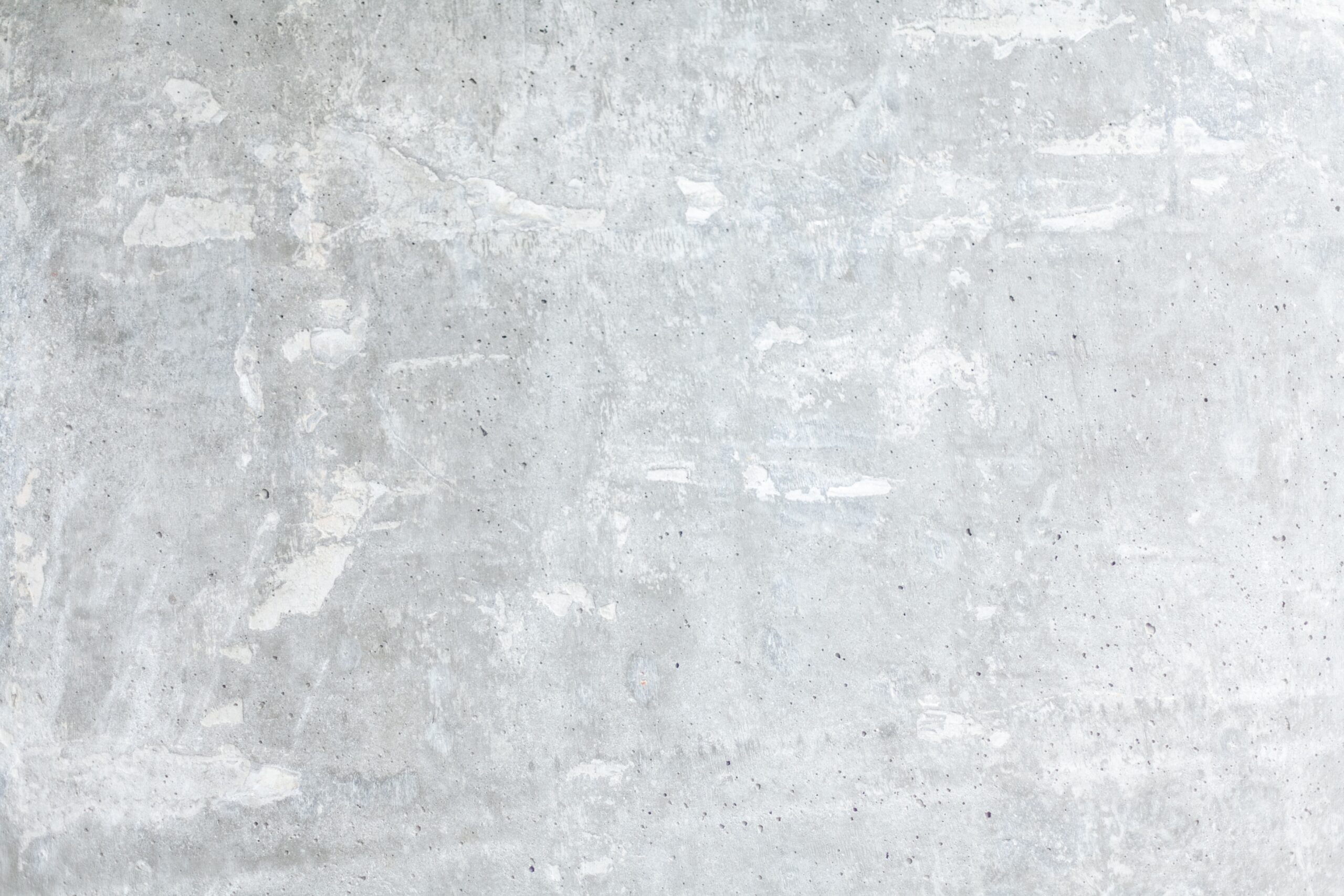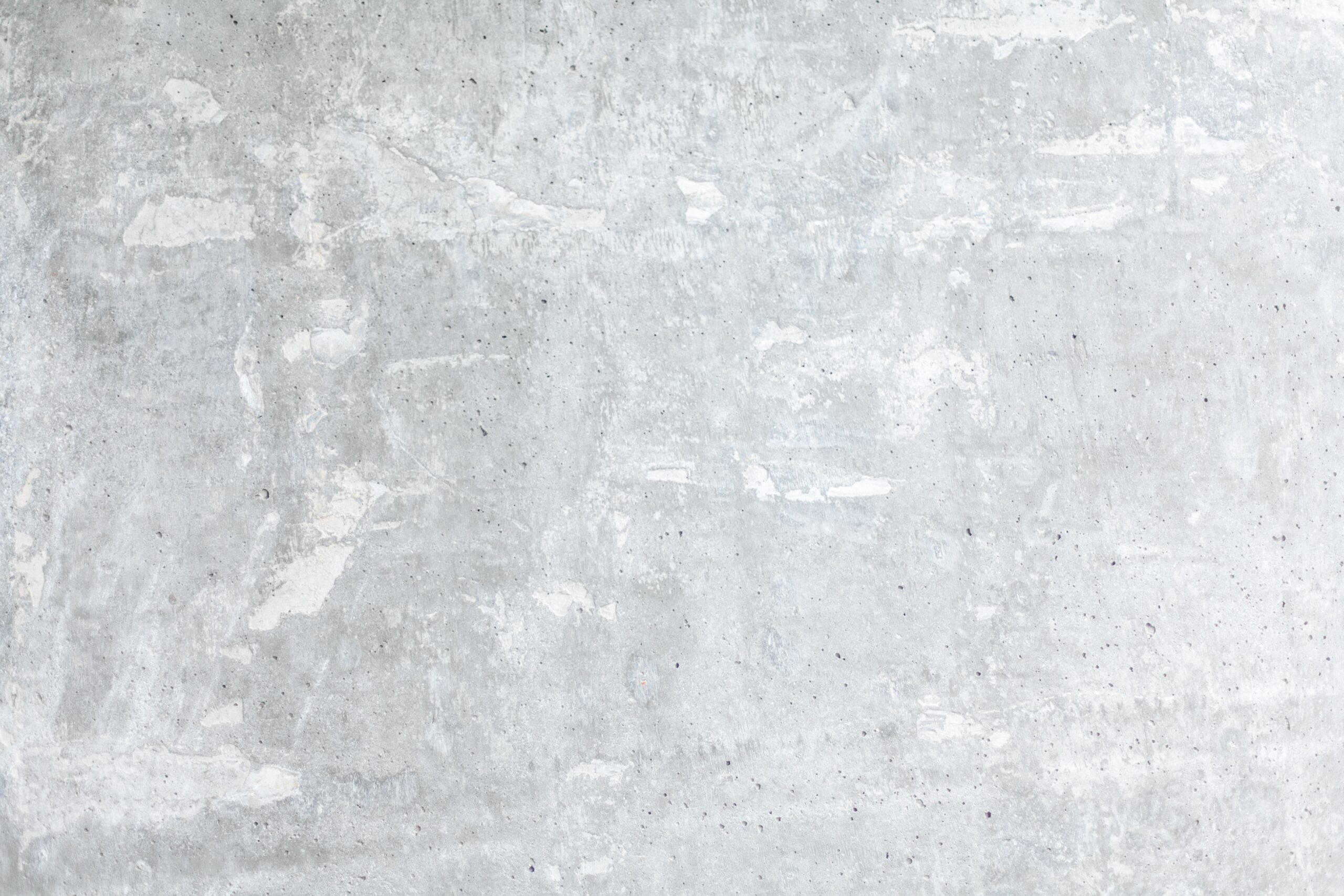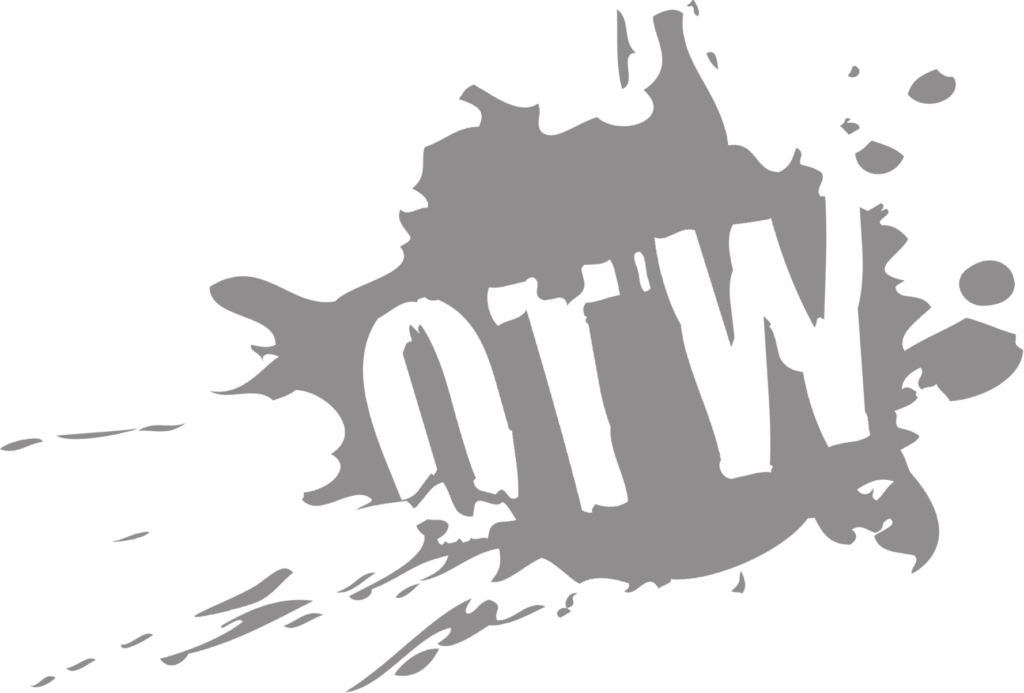 The Off The Wall Difference
The OTW Difference represents our commitment to delivering the highest-quality service to our customers.
Communication
Reliability
Unmatched Quality
Professionalism
State-of-the-art
Proprietary Equipment
Extensive Training
Accountability