Trash chutes are essential components of any multi-unit building, but they often go unnoticed until a problem arises. We understand that you may have questions about the importance of trash chute cleaning, the process involved, and how it contributes to a healthier and more pleasant living environment. In this guide, we provide answers to common questions, helping you make informed decisions and prioritize the well-being of your residents and the longevity of your property with proper trash chute cleaning service.
What services does your company provide for trash chute cleaning?
We specialize in comprehensive trash chute cleaning services, addressing issues such as foul odors, bacteria buildup, and debris accumulation. Learn more about our services here.
How often should I have my trash chute cleaned?
We recommend regular cleaning at least twice a year to ensure optimal performance and hygiene. Customized maintenance plans are available to suit your specific needs.
Why is it important to clean trash chutes?
Regular cleaning prevents unpleasant odors, reduces the risk of pest infestations, and maintains a sanitary environment. Explore the importance of trash chute cleaning here.
Can dirty trash chutes affect indoor air quality?
Absolutely. Accumulated debris in trash chutes can release harmful airborne particles, affecting indoor air quality. Learn more about the connection between trash chutes and air quality here.
How can I schedule a trash chute cleaning service?
What cleaning methods do you use for trash chutes?
We employ proprietary industry-leading cleaning methods, including high-pressure steam cleaning and environmentally friendly detergents.
Can your services help eliminate pest issues associated with trash chutes?
Absolutely. Regular cleaning eliminates food residue that attracts pests, reducing the likelihood of infestations. Discover more about pest prevention measures here.
Are your cleaning products environmentally friendly?
Yes, we prioritize eco-friendly cleaning solutions to minimize our environmental impact.
What areas do you serve for trash chute cleaning services?
How long does a typical trash chute cleaning service take?
The duration of a cleaning service depends on various factors such as the size of the chute and the level of buildup on the chute and compactor. On average, our services take 4-6 hours.
What safety measures do you take during the cleaning process?
Safety is our top priority. Our technicians follow strict safety protocols, including the use of personal protective equipment (PPE), Lock out-Tag out, water management techniques and ensuring proper ventilation during cleaning. We aim to minimize any and all inconvenience to you and your residents!
How do I know if my trash chute needs cleaning?
Signs of a dirty chute include foul odors, slow drainage, and visible debris. If you notice any of these signs, it's time to schedule a professional cleaning. Learn more about the signs here.
Do you offer maintenance plans for long-term chute care?
Yes, we offer customizable maintenance plans to suit your property's specific needs. Regular maintenance helps prevent issues and ensures the longevity of your trash chute.
Can you provide references or testimonials from satisfied customers?
Certainly! We would be happy to provide a list of satisfied customers who have experienced the benefits of our trash chute cleaning services.
What steps can I take to maintain a clean trash chute between professional cleanings?
We recommend regular disposal of sealed trash bags, avoiding liquid waste, and reporting any issues promptly. Learn more about maintaining a clean chute here.
How can I get a quote for trash chute cleaning service?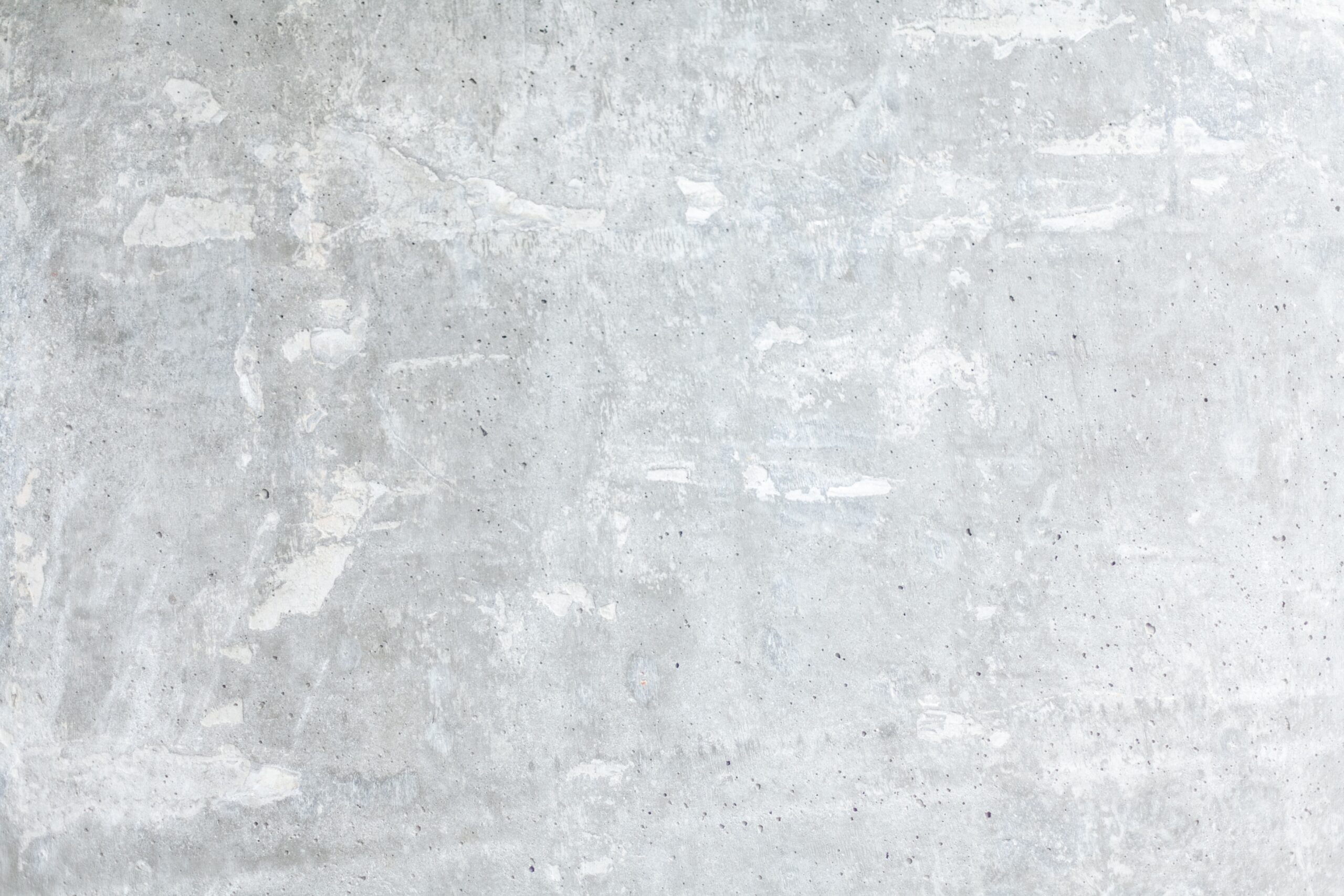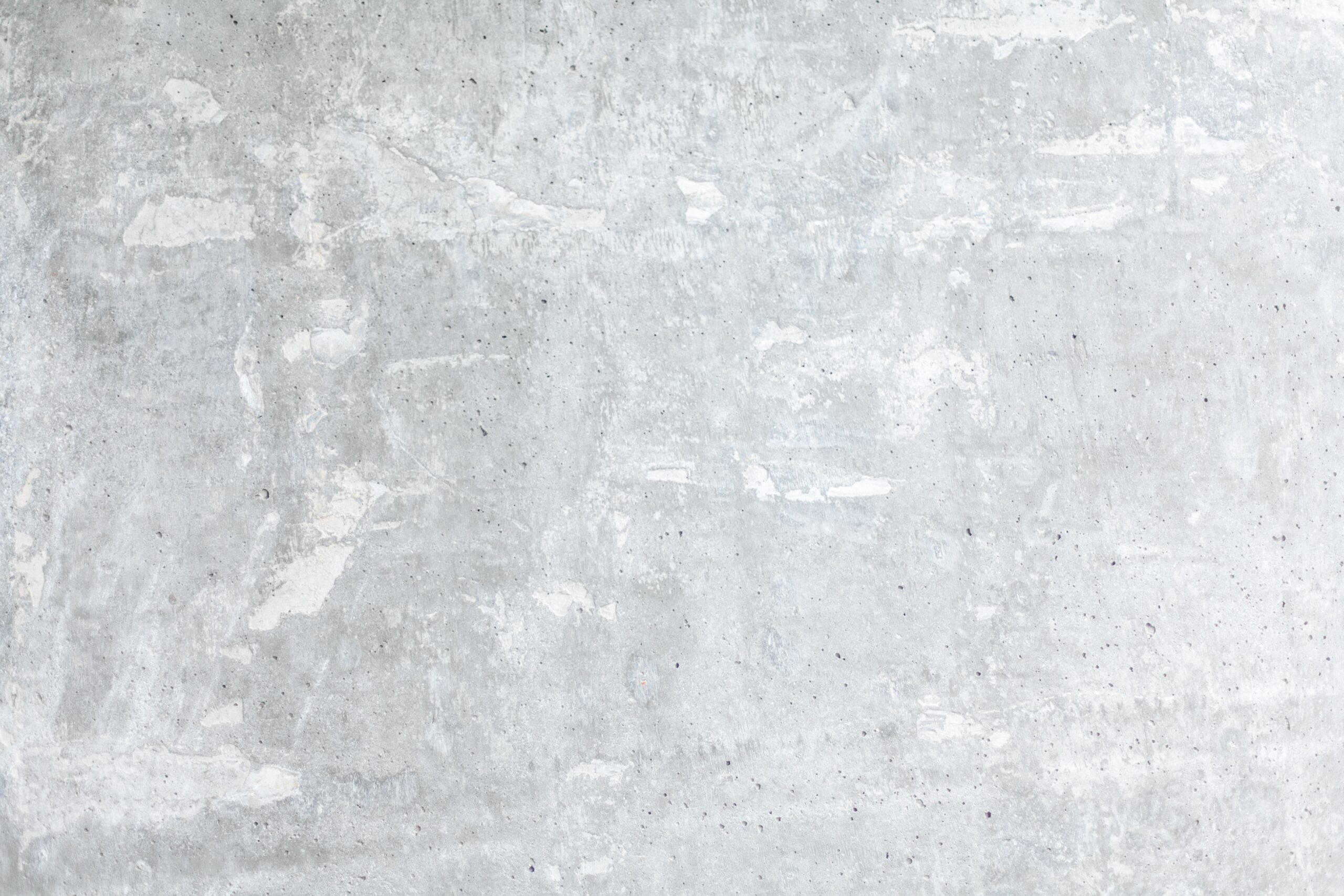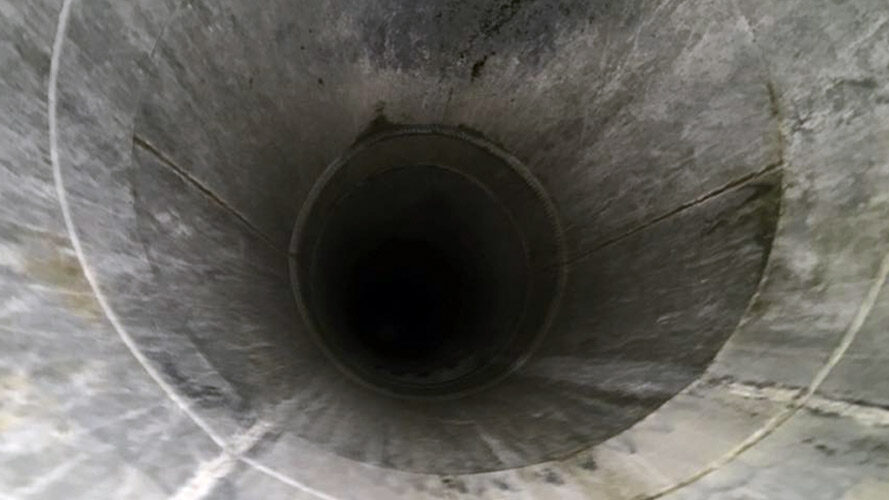 Trash Chute Cleaning
Dirty trash chutes create pest problems, as well as health and sanitation issues. E. coli, MRSA, and any number of germs and bacteria all thrive in dirty trash chutes. A unmaintained chute is also a fire hazard. Grease build-up can be a very serious threat to your residents and your building. And lets face it — who wants to be hit in the face with the rancid smell of rotten garbage?
Our exclusive system strips grease and garbage build-up from chute walls, frequently leaving them clean down to the bare metal.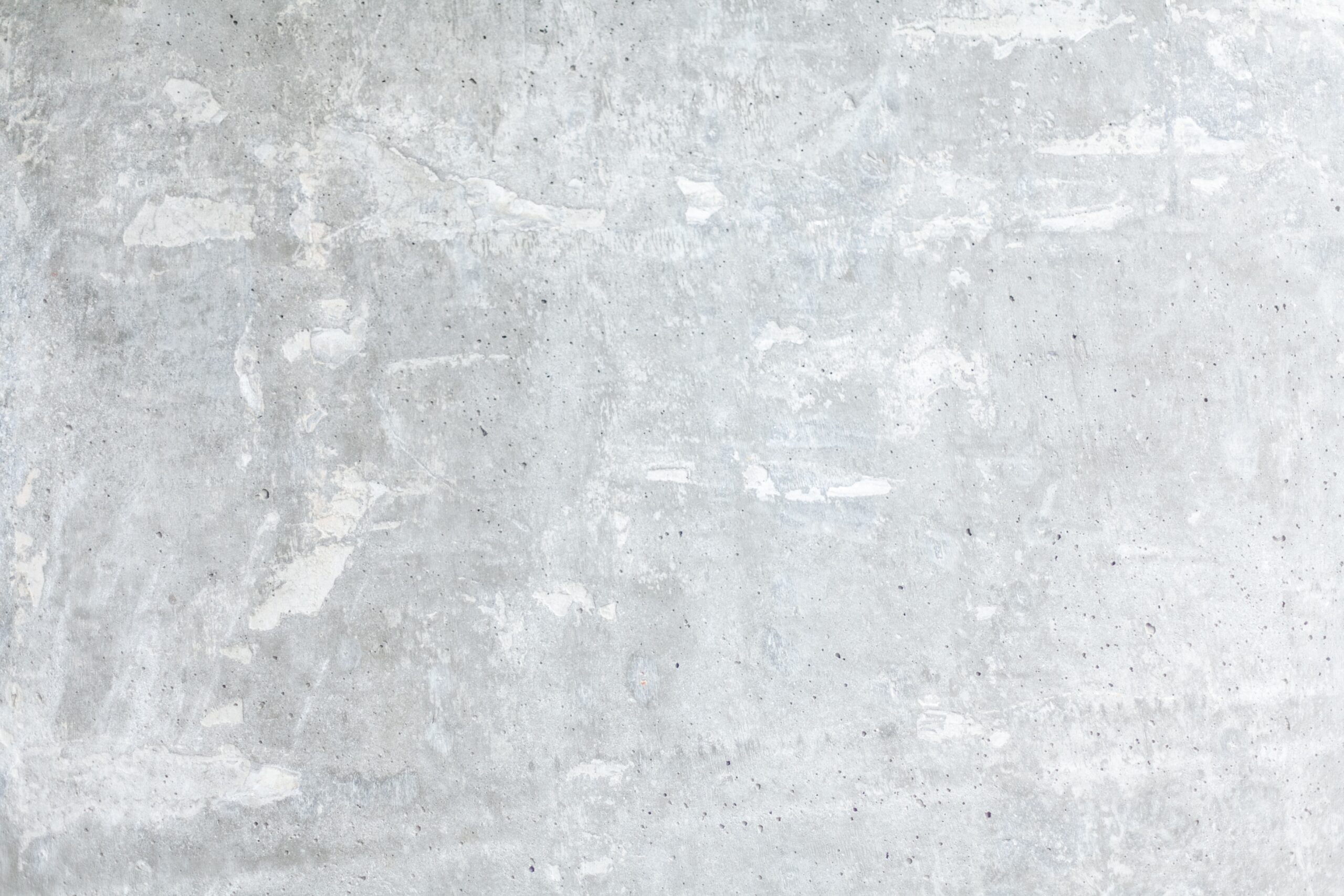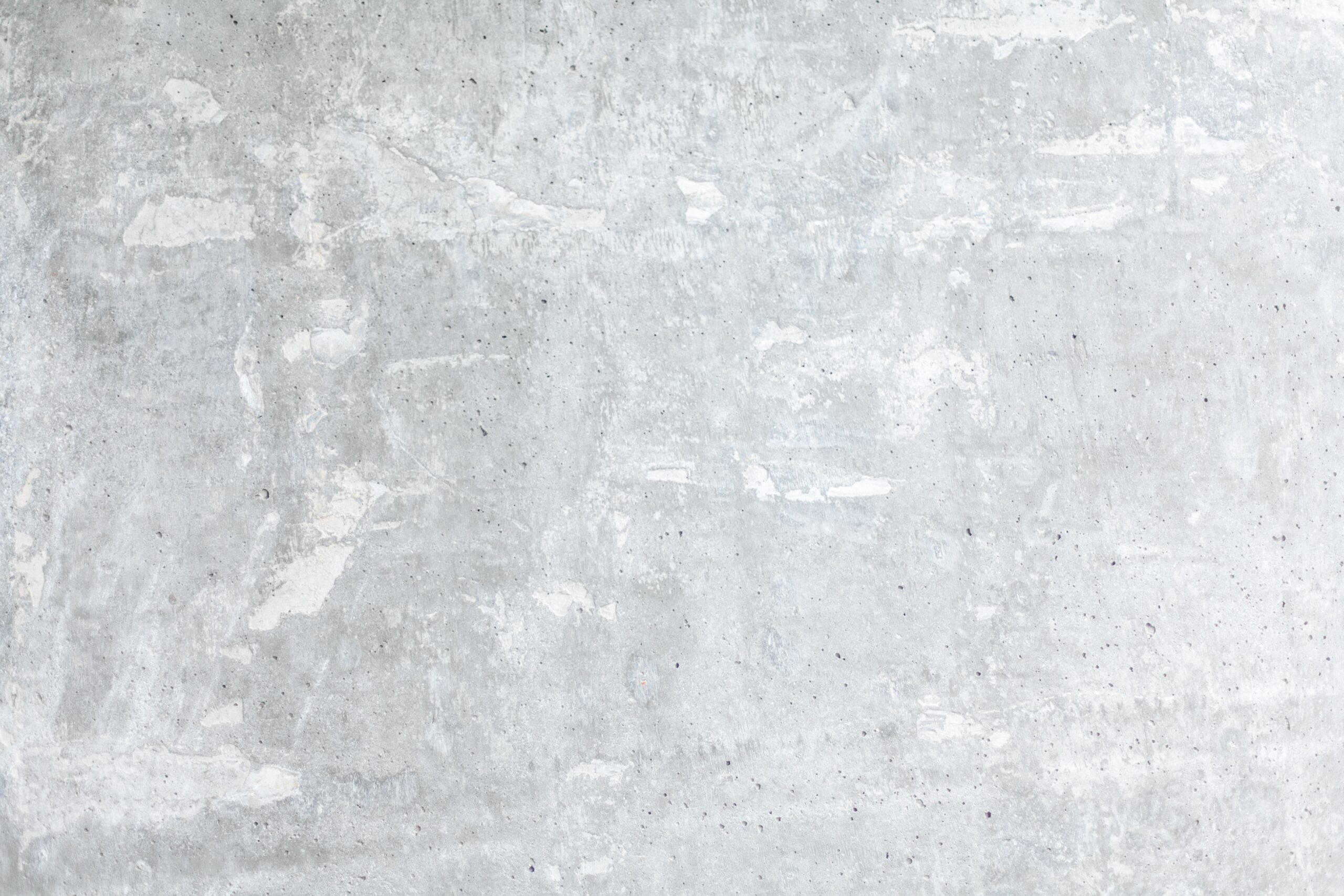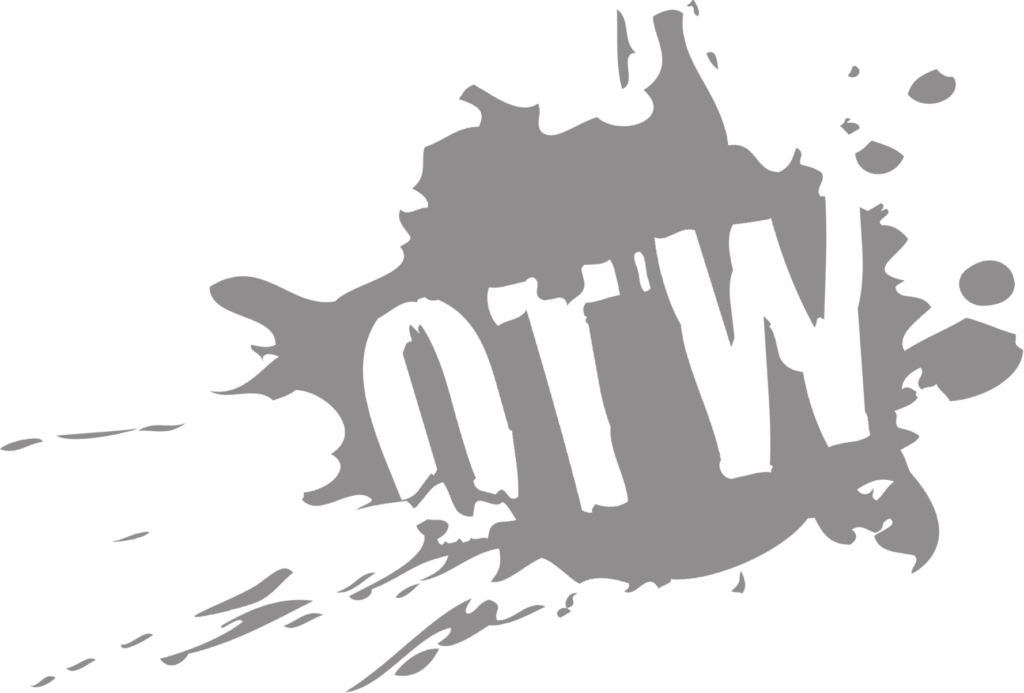 The Off The Wall Difference
The OTW Difference represents our commitment to delivering the highest-quality service to our customers.
Communication
Reliability
Unmatched Quality
Professionalism
State-of-the-art
Proprietary Equipment
Extensive Training
Accountability