At OFF THE WALL, we've been perfecting the art of trash chute cleaning for over 35 years.
Our expertise and custom-built trash chute cleaning equipment ensure thorough top-to-bottom cleaning, making us your trusted partner in maintaining clean chutes.


Eliminate Pests
Dirty chutes are an open invitation to rodents, insects, and other pests. Our cleaning services can put an end to this problem for good.

Improve Health and Sanitation
Dirty chutes can harbor harmful bacteria like E. coli and MRSA. We specialize in creating a sanitary environment, ensuring your building's safety and well-being.

Reduce Fire Hazards
Grease build-up in your trash chute can be extremely dangerous. Our experienced team eliminates this fire hazard, enhancing the safety of your building and its inhabitants.

Improve Air Quality
Imagine the difference a clean trash chute can make in the air quality of your building. We'll leave your chute fresh and odor-free, creating a more pleasant living space and reducing complaints.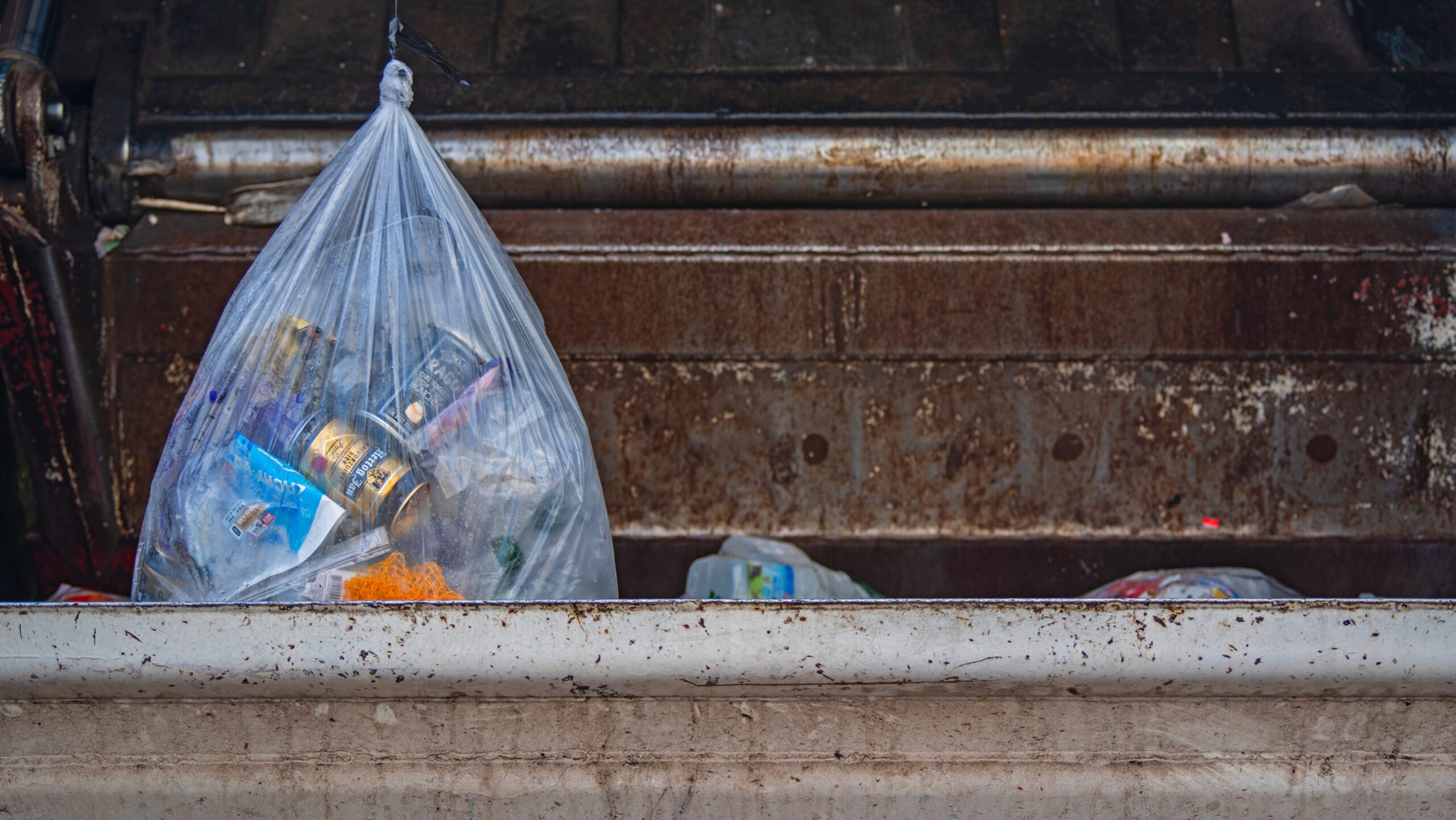 Don't Let Your Dirty Trash Chute Become a Breeding Ground for Nastiness
The importance of regular trash chute cleaning extends beyond aesthetics and convenience. It's a proactive measure to protect the well-being of your building's occupants. Our professional cleaning services go beyond surface cleaning to eliminate bacteria, viruses, and pathogens, promoting a healthier living and working environment. Don't compromise on health and safety — schedule your trash chute cleaning today and experience the peace of mind that comes with a hygienic, pathogen-free space.

Prioritize Cleanliness
Trash chutes are often overlooked when it comes to building maintenance, but they play a crucial role in ensuring a clean and pleasant environment. Don't let foul odors, mold, or unsanitary conditions compromise the well-being of your residents or employees.
Odor Elimination: Say goodbye to unpleasant odors that can waft through your building. Our thorough cleaning removes bacteria and lingering odors, leaving your trash chutes smelling fresh.
Sanitation: We go beyond surface cleaning. Our deep-cleaning techniques remove built-up grime, mold, and bacteria, promoting a healthier living or working space.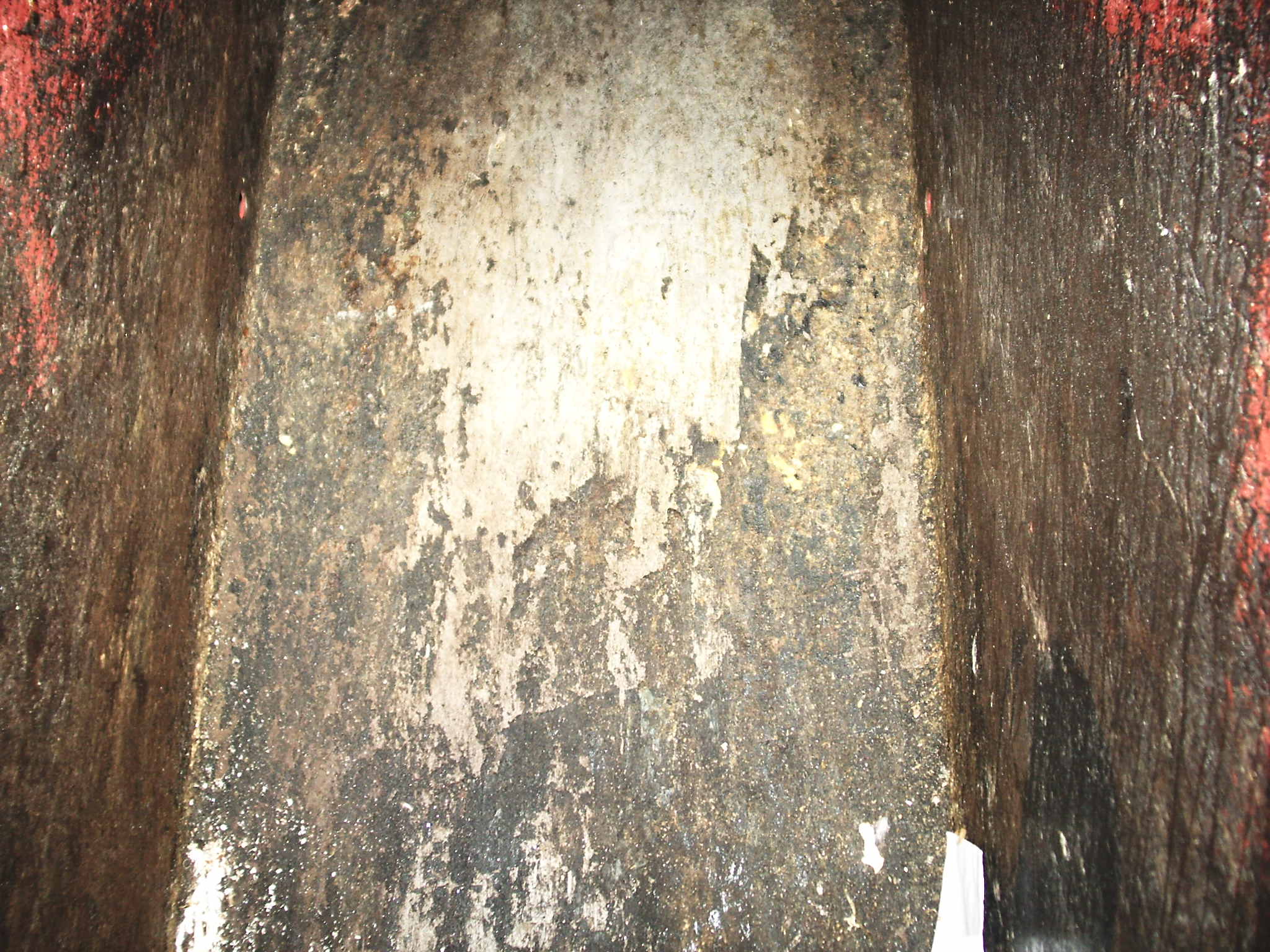 Enhance Safety
Safety should always be a priority in any building. Dirty trash chutes can lead to fire hazards, pest infestations, and unsanitary conditions. Our professional cleaning services are designed to mitigate these risks and ensure the well-being of your occupants.
Fire Prevention: Accumulated debris can become a fire hazard. Our cleaning removes flammable materials and reduces the risk of fire within the chute.
Pest Control: A dirty trash chute can attract pests. Our cleaning discourages infestations, safeguarding your property from unwanted visitors.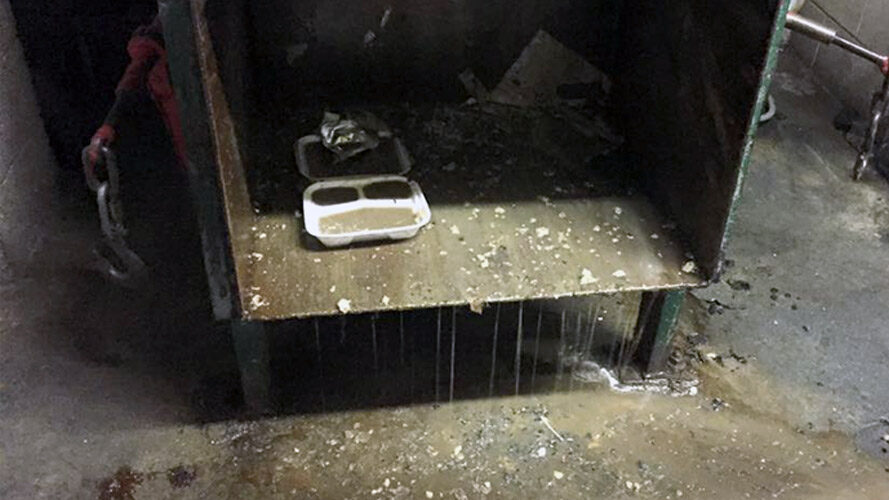 Prolong Your Trash Chute's Maintenance Lifespan
Regular maintenance is essential for preserving the integrity of your trash chute and preventing costly repairs or replacements. Neglecting cleaning can lead to blockages, unpleasant odors, and operational issues.
Prevent Blockages: Dirt and debris can accumulate, causing blockages and chute malfunctions. Our cleaning services prevent such issues, ensuring your trash chute operates smoothly.
Long-term Cost Savings: By investing in professional trash chute cleaning, you're protecting your building from costly repairs and ensuring that this essential feature remains in top condition.
Guard Against Bacteria, Viruses, and Pathogens by Having Your Trash Chute Professionally Cleaned
Trash chutes can become breeding grounds for harmful bacteria, viruses, and pathogens. Regular trash chute cleaning isn't just a matter of aesthetics; it's a critical step in ensuring the health and safety of your building's occupants.
Bacterial Breeding Ground: A neglected trash chute provides the ideal conditions for bacteria to thrive. The mixture of organic waste, moisture, and warmth creates a fertile breeding ground for harmful bacteria, including E. coli, MRSA, and Salmonella. These bacteria can pose serious health risks, leading to illnesses, infections, and potential outbreaks within your building.
Virus Transmission: In an era where the transmission of viruses is a constant concern, a dirty trash chute can exacerbate the problem. Airborne transmission of viruses is possible when contaminants are disturbed, putting residents, employees, and visitors at risk. Regular cleaning and sanitization of your trash chute help reduce the potential for virus transmission.
Mold and Fungi: Moisture trapped in a dirty chute can foster the growth of mold and fungi. These microorganisms release spores that can become airborne and be inhaled, potentially causing respiratory issues and allergic reactions. Keeping your trash chute clean helps prevent the proliferation of mold and fungi, safeguarding the respiratory health of those in your building.

"We have utilized OFF THE WALL since 2012 and have been very pleased with their services and would recommend them to other properties."
TAFT APARTMENTS PROPERTY MANAGER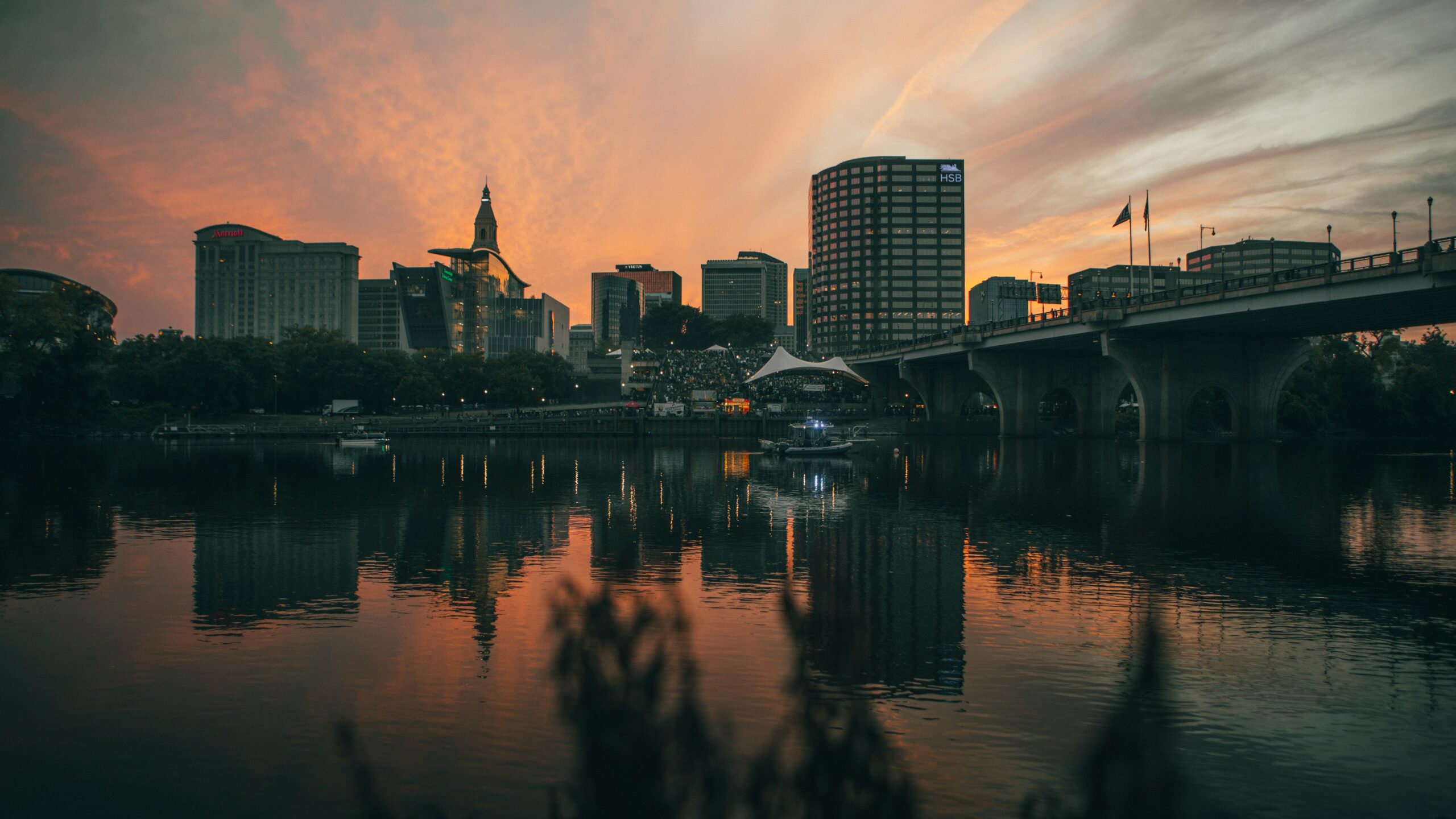 Our trash chute cleaning service area covers southern New England

We provide trash chute cleaning to customers all over Connecticut, Massachusetts, and Rhode Island, including the following cities and their surrounding counties:
Connecticut
Bridgeport, CT
Hartford, CT
New Haven, CT
Stamford, CT
Massachusetts
Boston, MA
Cambridge, MA
Springfield, MA
Rhode Island

Customized Trash Chute Cleaning Solutions
We understand that each building has unique trash chute requirements. That's why we offer customized cleaning plans tailored to your specific needs and budget. Whether you need a one-time deep clean or ongoing maintenance, OFF THE WALL has you covered.
Ready to transform your trash chutes into clean, safe, and odor-free conduits? Contact OFF THE WALL Trash Chute Cleaning today to schedule your cleaning service. Let us help you achieve impeccable cleanliness, safety, and maintenance that your building deserves.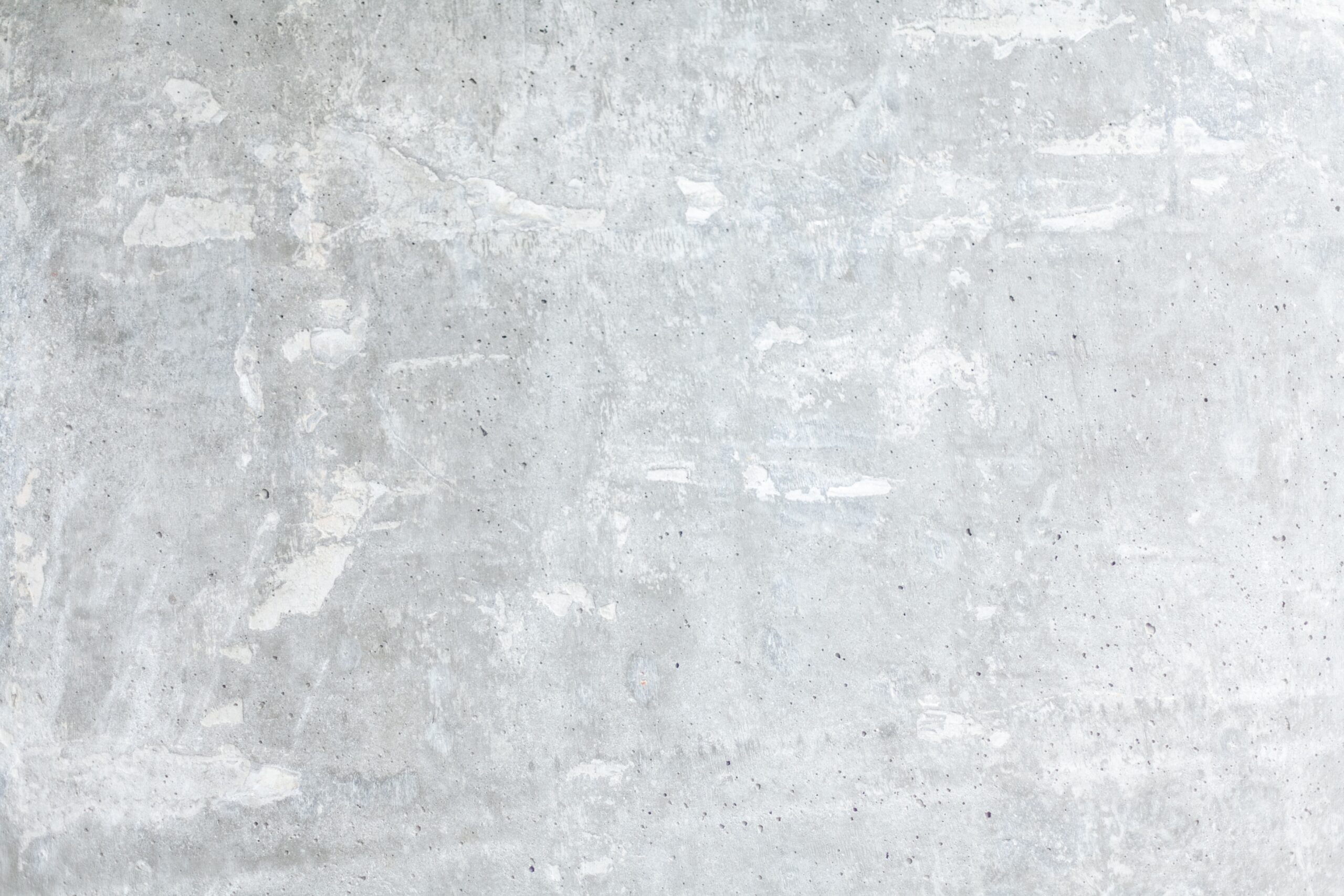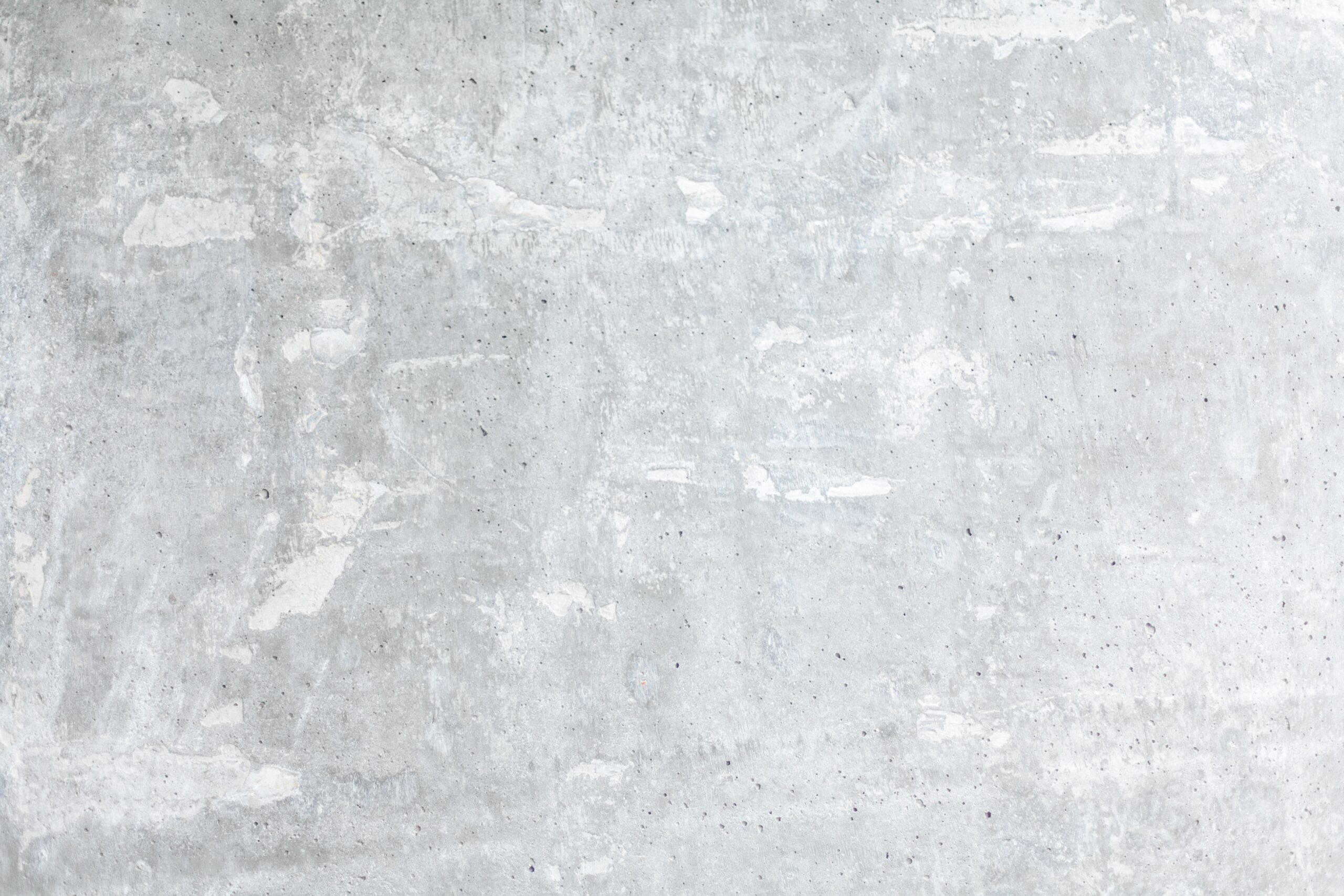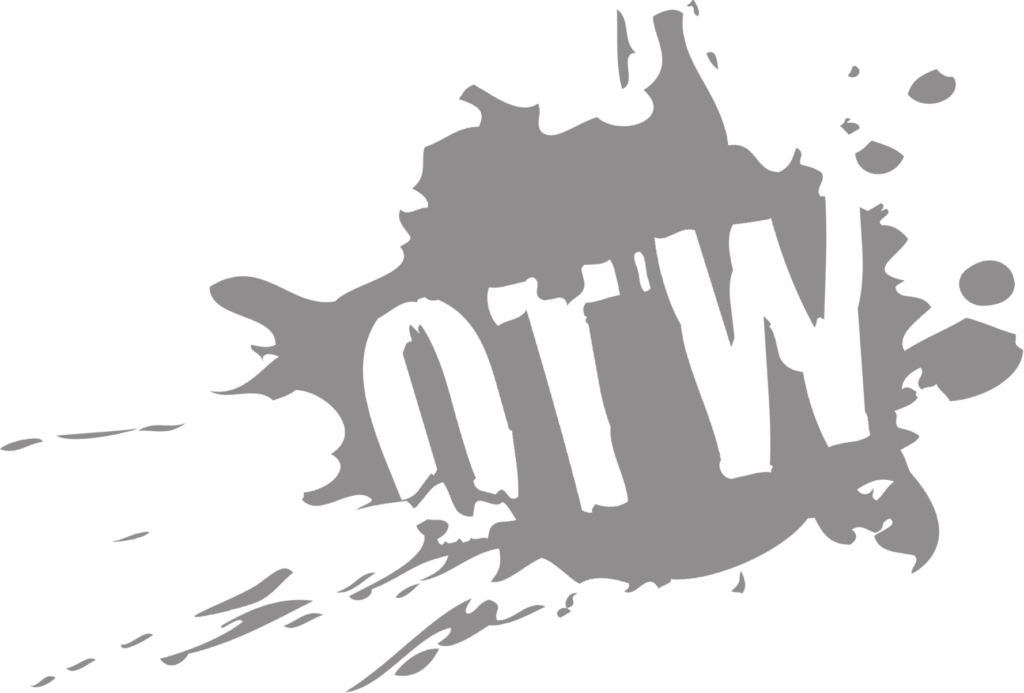 The Off The Wall Difference
The OTW Difference represents our commitment to delivering the highest-quality service to our customers.
Communication
Reliability
Unmatched Quality
Professionalism
State-of-the-art
Proprietary Equipment
Extensive Training
Accountability