In the bustling world of business, maintaining a spotless image is crucial. That's where commercial power washing comes into play. As the top choice for power washing, OFF THE WALL Power Washing Specialists is here to tell you why keeping your business storefront and sidewalks clean with commercial power washing is a no-brainer.
1. First Impressions Count
In the business world, first impressions can make or break a deal. A clean storefront and sidewalks send a powerful message to potential customers. They signify that you care about your image, which in turn, makes them more likely to trust and patronize your business.
2. Safety First
Safety is paramount. Dirty sidewalks can become slippery when wet, potentially causing accidents. A clean sidewalk not only looks good but also keeps your customers and employees safe. Say goodbye to the slip and slide!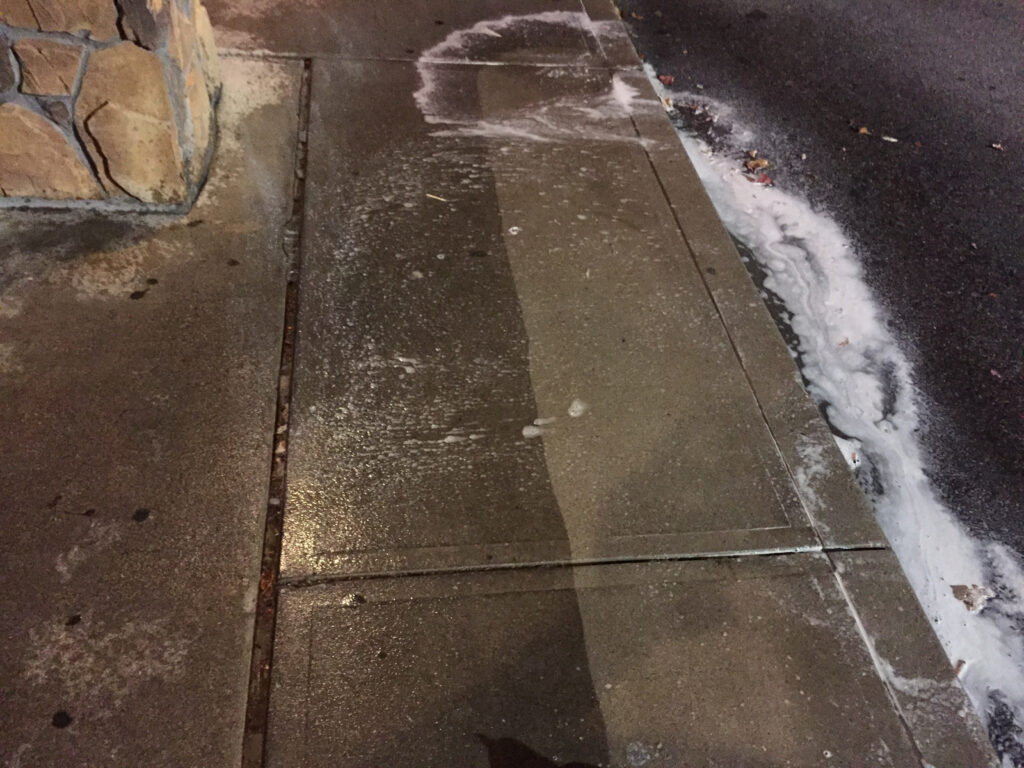 3. Boost Curb Appeal
Just like a fresh coat of paint, clean surfaces add instant curb appeal. Whether you run a restaurant, a retail store, or an office, a sparkling exterior invites customers in and makes your place more inviting. Imagine customers saying, "Wow, that place looks great!"
4. Prolong the Lifespan
Dirt and grime aren't just unsightly; they can also damage surfaces over time. Regular commercial power washing can help extend the lifespan of your storefront and sidewalks, saving you money on costly repairs down the road.
5. Green and Clean
Commercial power washing is an eco-friendly solution. It uses high-pressure water and environmentally friendly cleaning agents to remove dirt and grime, leaving behind a spotless surface without harming the environment.
Conclusion
Whether your business is located in New Haven CT, Boston MA or Providence RI Maintaining a clean storefront and sidewalks is essential for your business. Let OFF THE WALL Power Washing Specialists work their magic with commercial power washing. It's like giving your business a fresh start, ensuring that it stands out and draws customers in. Say goodbye to grime and hello to a spotless, inviting facade!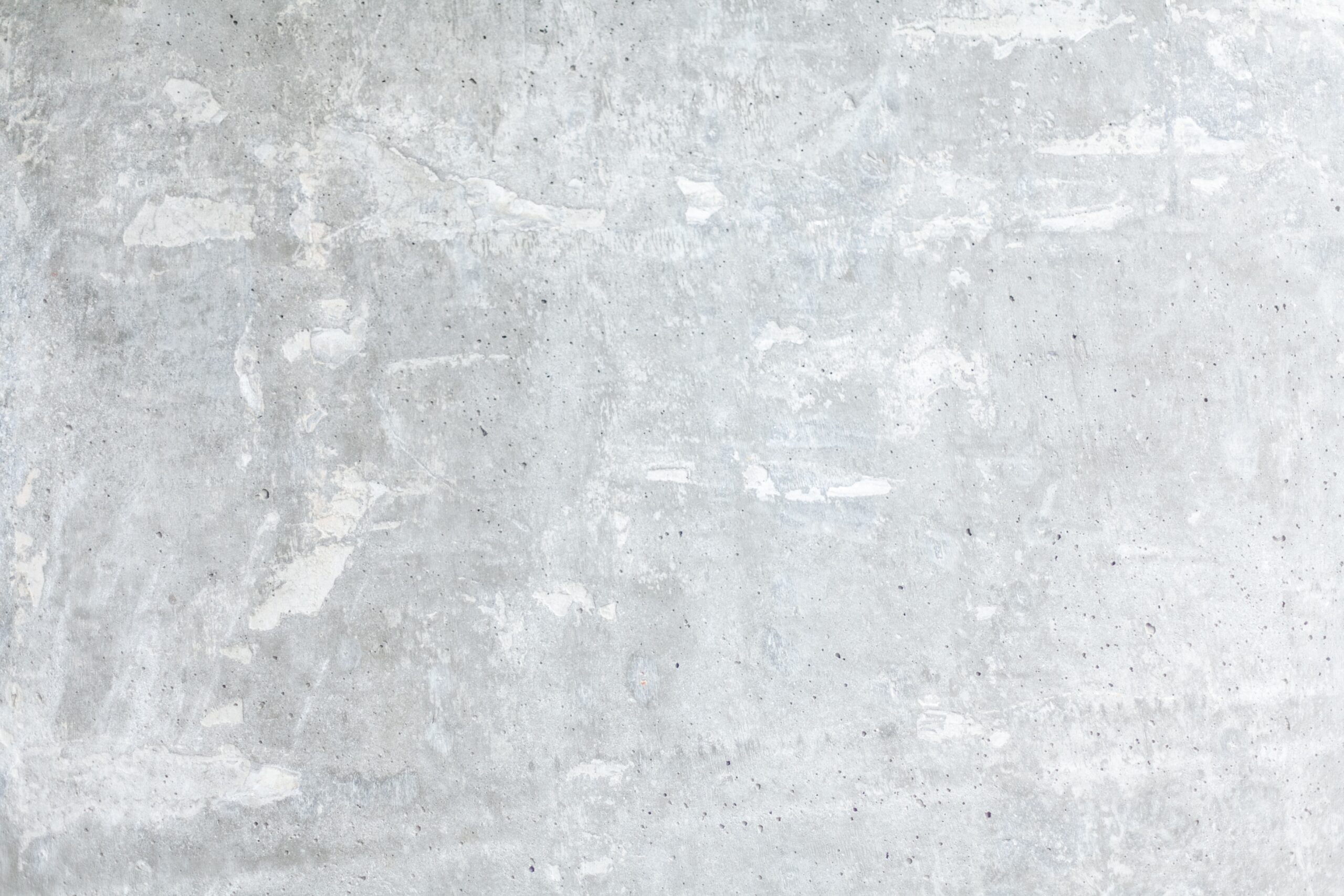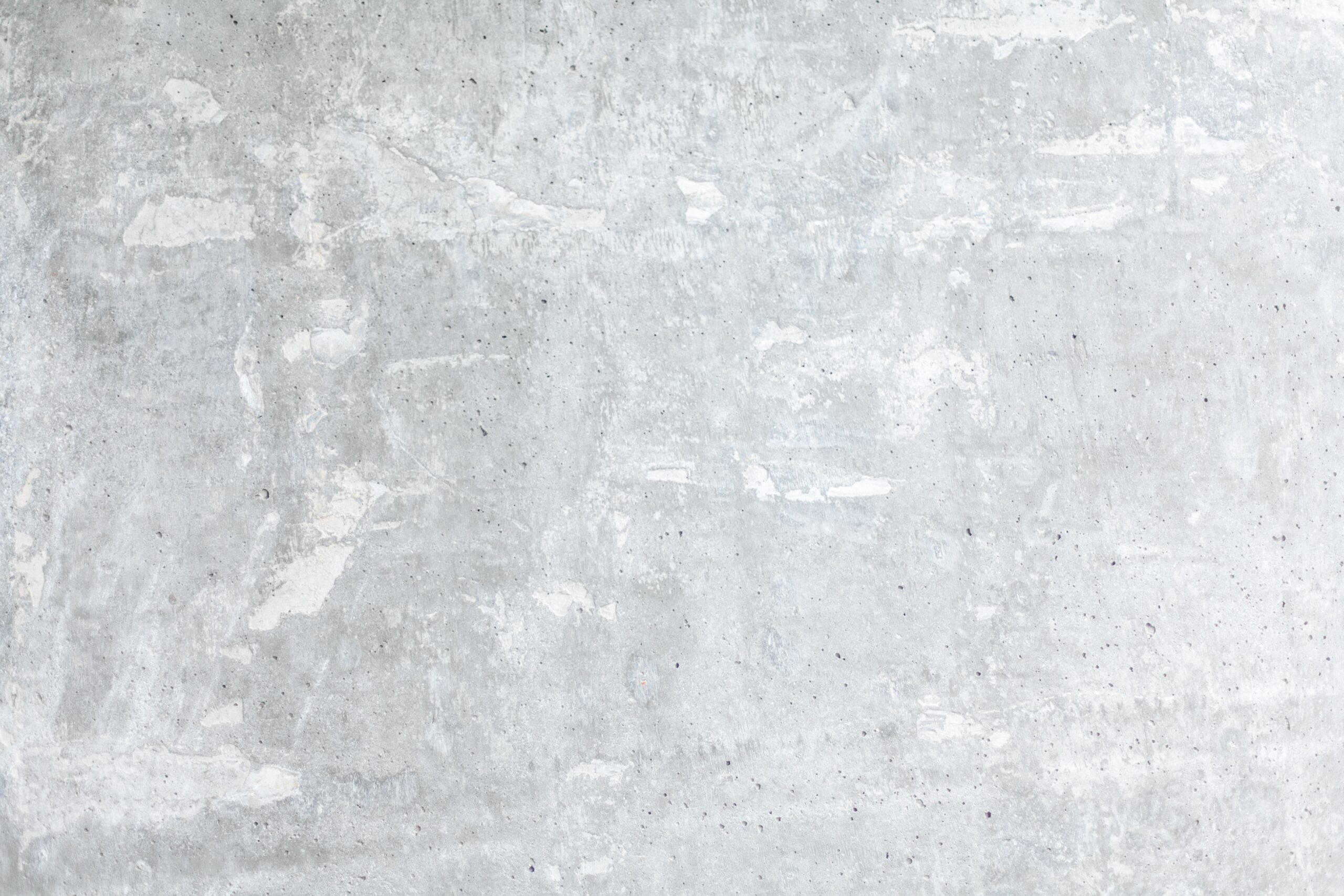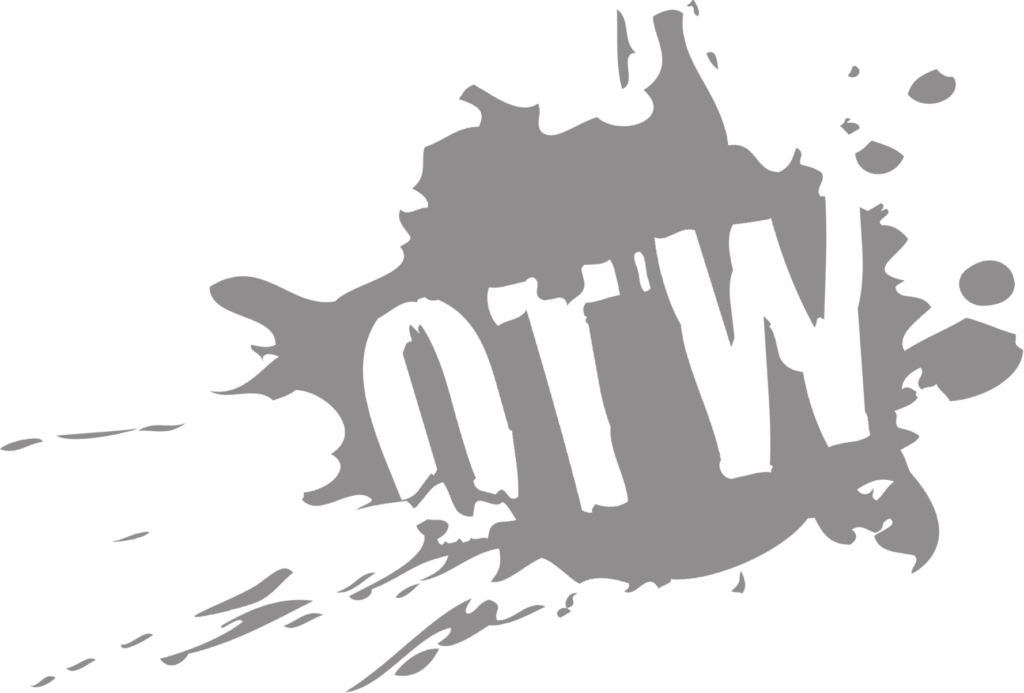 The Off The Wall Difference
The OTW Difference represents our commitment to delivering the highest-quality service to our customers.
Communication
Reliability
Unmatched Quality
Professionalism
State-of-the-art
Proprietary Equipment
Extensive Training
Accountability