In a world where street art and vandalism often collide, it's not uncommon to find your property tagged by some unexpected Picasso. The burning question is, "Can and should you remove graffiti yourself, or should you hire a professional graffiti removal company like OFF THE WALL Power Washing Specialists?" Let's embark on this colorful journey to find out!
DIY Graffiti Removal: A Noble Endeavor
DIY graffiti removal can be a tempting adventure, especially if you're channeling your inner superhero. Armed with a trusty bucket of paint and an old brush, you might think you can save the day. After all, it's just graffiti, right?
But hold on! It's not always as easy as it looks. You might end up with mismatched paint, making your wall look like a patchwork quilt. Plus, there's the risk of causing damage to the underlying surface, which could cost you more in repairs. Not to mention the hours you'll spend squinting at those stubborn graffiti marks.
The Power of Professional Graffiti Removal Companies
Enter the professionals! These experts wield a powerful arsenal, including industrial-grade power washers, specialized chemicals, and scrub brushes. OFF THE WALL Power Washing Specialists, a top graffiti removal company, understands the art of color matching and graffiti removal, ensuring your property looks seamless and graffiti-free.
With their state-of-the-art equipment and eco-friendly solutions, professional graffiti removal companies like OFF THE WALL Power Washing Specialists can erase graffiti with precision. They harness the power of power washers to blast away graffiti, leaving your property spotless, as if it never happened. Plus, by hiring pros, you free up your time for more enjoyable pursuits than scrubbing and painting.
Making the Choice
The choice between DIY graffiti removal and hiring professionals ultimately boils down to your expertise, time, and the results you desire. If you're a DIY enthusiast with oodles of time on your hands and an eye for detail, go ahead and give it a shot.
However, if you'd rather avoid the hassle and ensure a flawless finish using the power of graffiti removal companies, power washers, chemicals, and scrub brushes, professional graffiti removers like OFF THE WALL Power Washing Specialists are your trusted sidekicks. They'll make your property pristine again without you lifting a finger.
In the world of graffiti wars, who you choose to be – the eager DIY warrior or the professional graffiti eraser with the power of OFF THE WALL Power Washing Specialists, one of the top graffiti removal companies, is entirely up to you. Just remember, there are pros ready to take your call and save your day, using more than just a bucket of paint and an old brush. Our team is able to service all of New England, from Stamford CT, to Providence RI all the way to Cambridge MA and everywhere in between!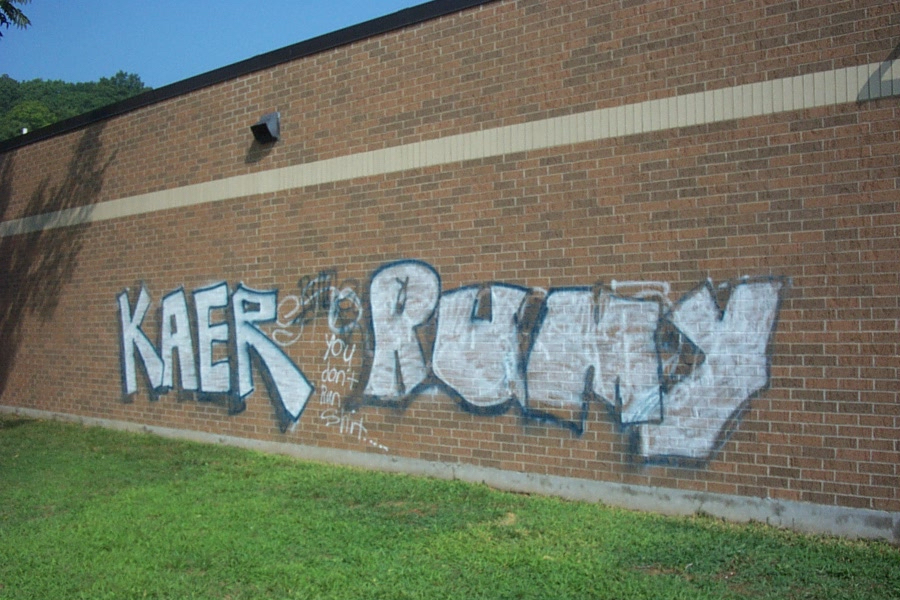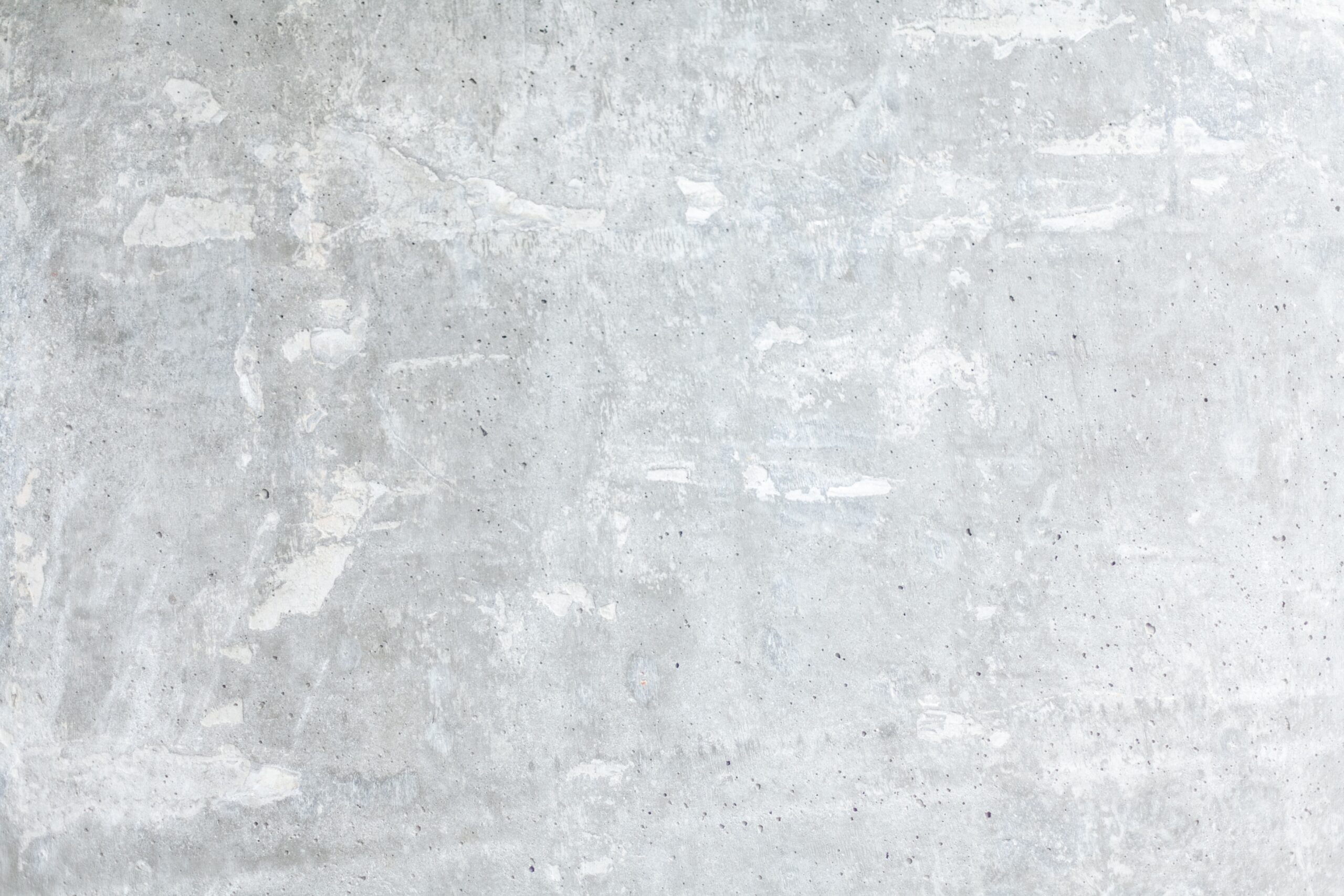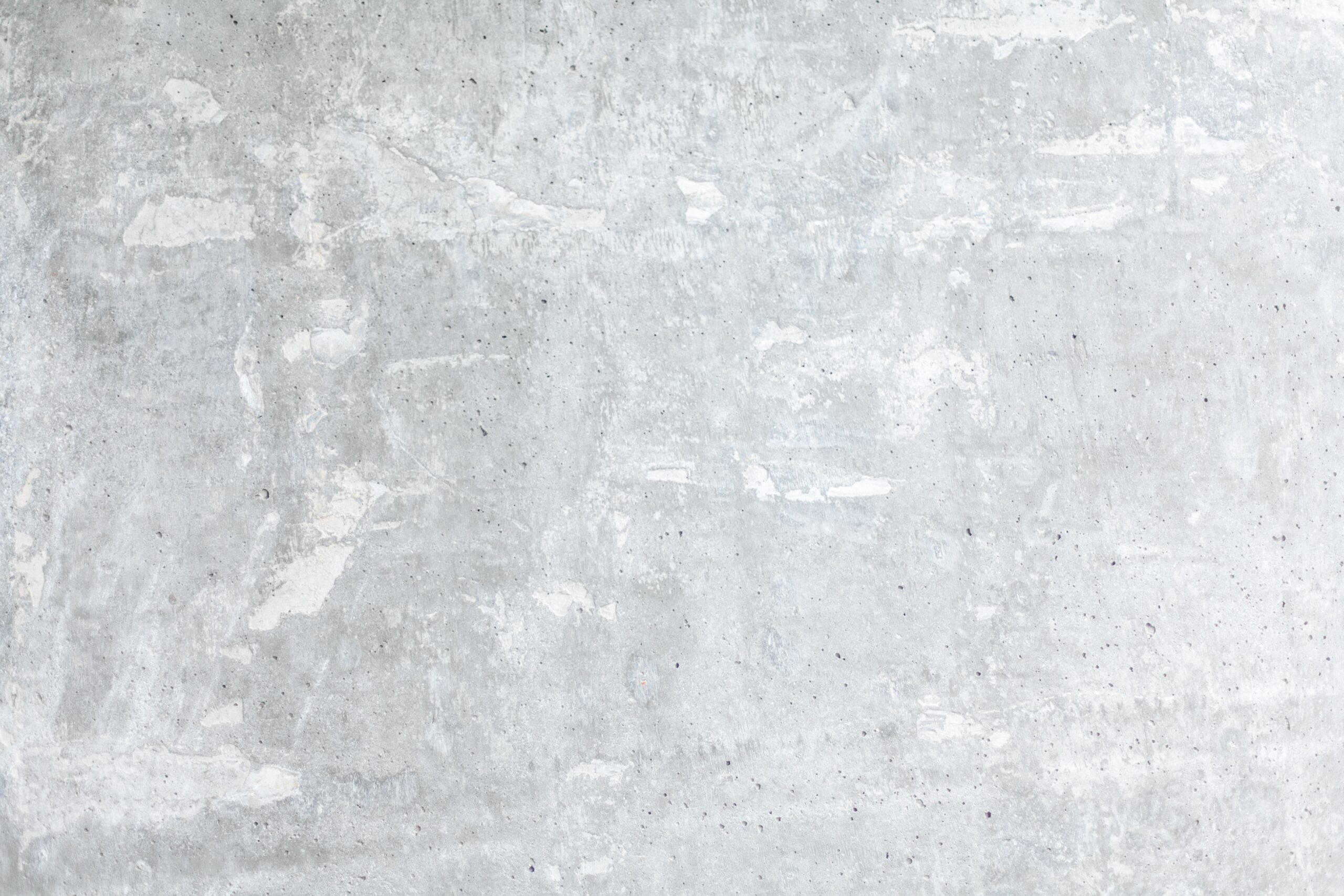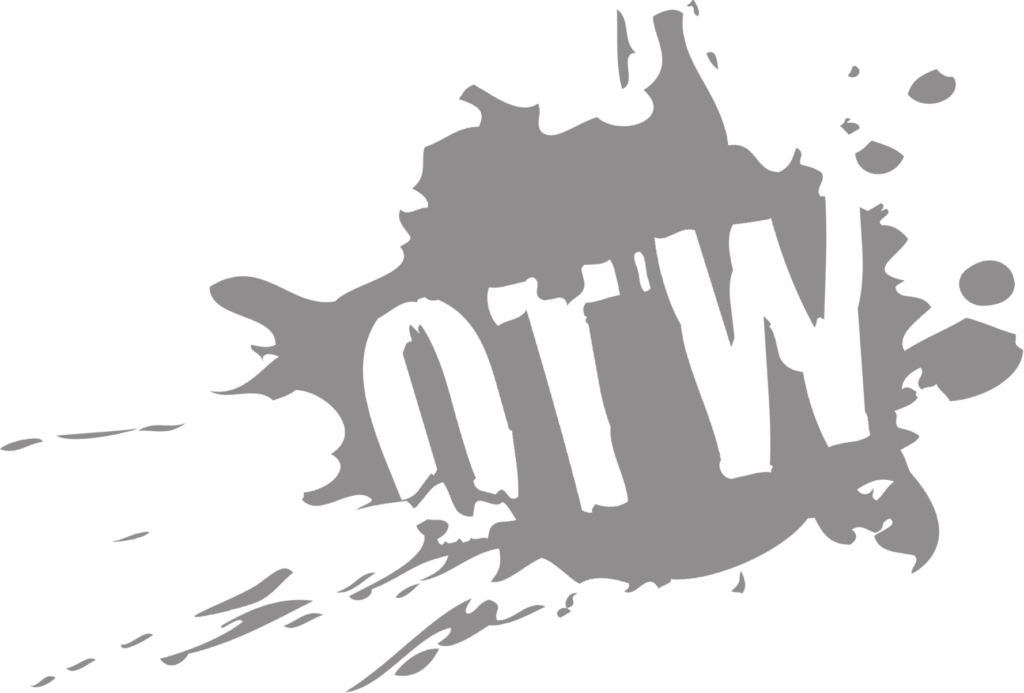 The Off The Wall Difference
The OTW Difference represents our commitment to delivering the highest-quality service to our customers.
Communication
Reliability
Unmatched Quality
Professionalism
State-of-the-art
Proprietary Equipment
Extensive Training
Accountability