High-rise apartment buildings, with their breathtaking views and luxury amenities, are the epitome of urban living. Yet, amidst all the glamour, there lies a vital but often overlooked responsibility: the maintenance and cleaning of trash chutes. At OFF THE WALL we have been perfecting Trash Chute Cleaning in CT and Southern New England for 35+ years, we understand the significance of why cleaning trash chutes in high-rise apartment buildings is not just important but a fundamental part of preserving the allure of your property and the well-being of its residents.
Hygiene and Odor Control
Trash chutes, when left uncleaned, can harbor bacteria, mold, and unpleasant odors, affecting residents' quality of life. Regularly scheduled trash chute cleaning eliminates these issues, creating a healthier and more pleasant living environment.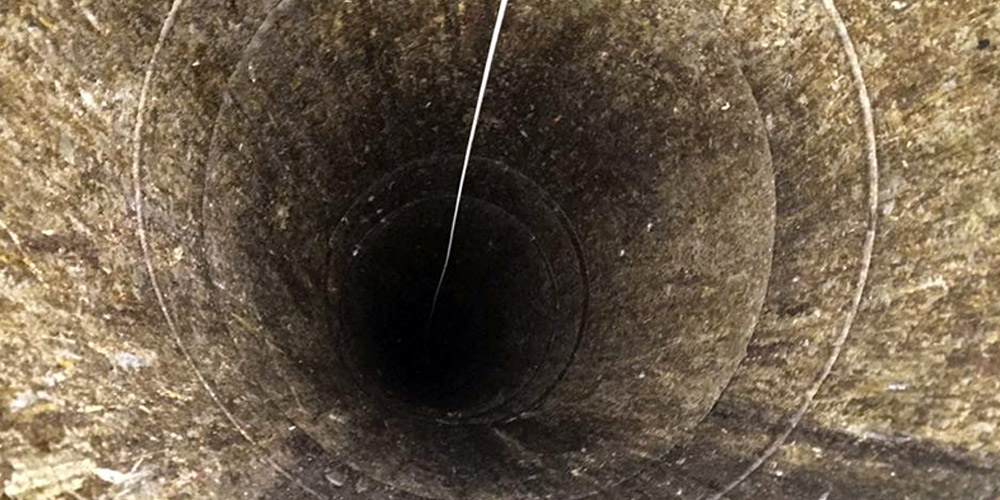 Pest Prevention
Unmaintained trash chutes invite pests like rats and cockroaches, leading to health risks and property damage. Routine trash chute cleaning prevents infestations and encourages a pest-free environment.
Fire Safety
Accumulated waste in trash chutes can become flammable. Regular trash chute cleaning reduces fire hazards, enhancing residents' safety.
Equipment Longevity
Neglected trash chutes experience premature wear and tear. Regular trash chute cleaning extends the lifespan of these components, reducing the need for costly repairs.
Regulatory Compliance
Many jurisdictions mandate regular cleaning of trash chutes. Compliance with these regulations is essential to avoid fines and legal issues.
Conclusion
Cleaning trash chutes in high-rise apartments is crucial for residents' health and safety, as well as property value. It prevents odors, pests, fire hazards, and ensures compliance with regulations. In short, clean chutes create a better living environment and protect the building's reputation.
If you're looking for the #1 Trash Chute Cleaning company in CT, MA and RI look no further then OFF THE WALL!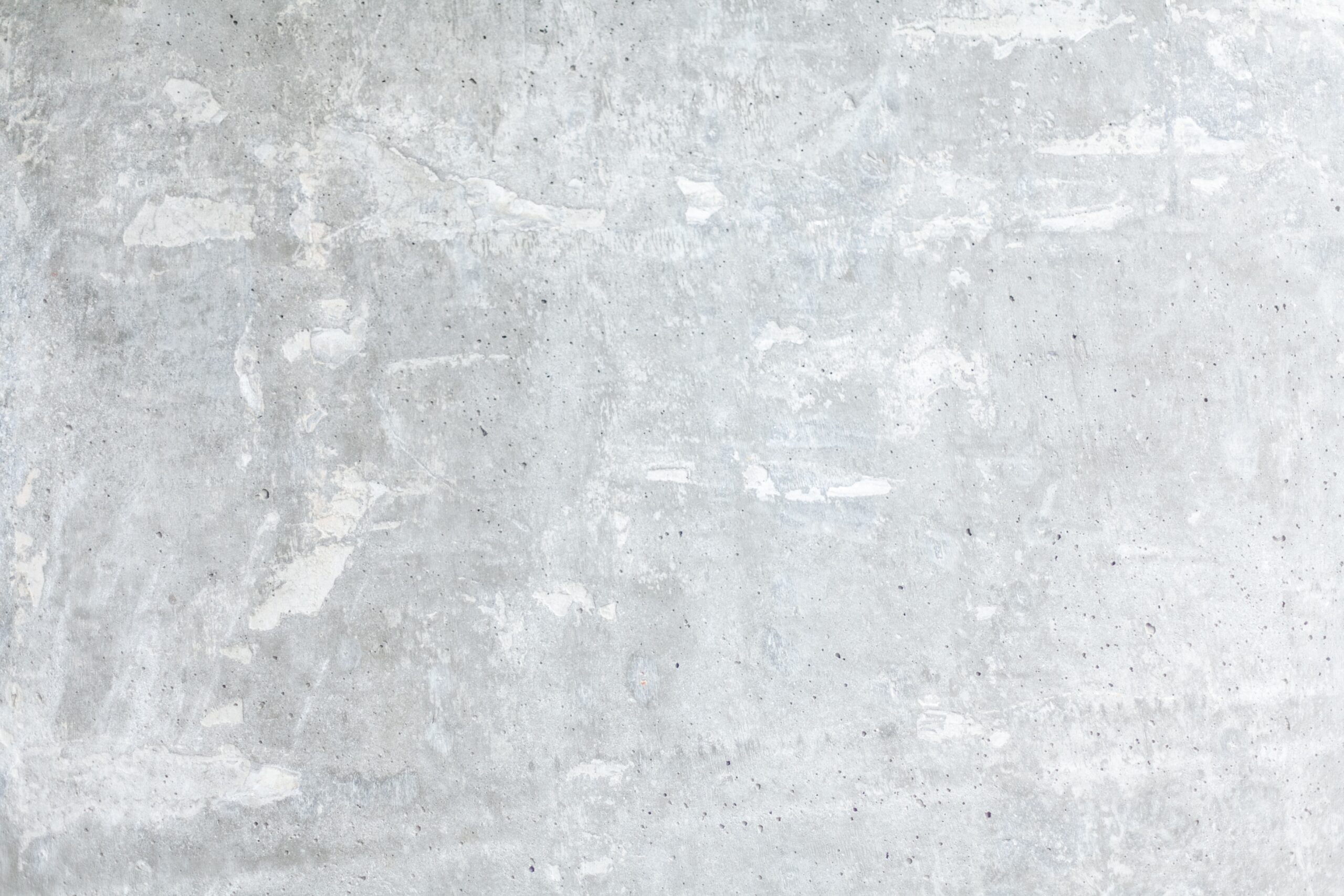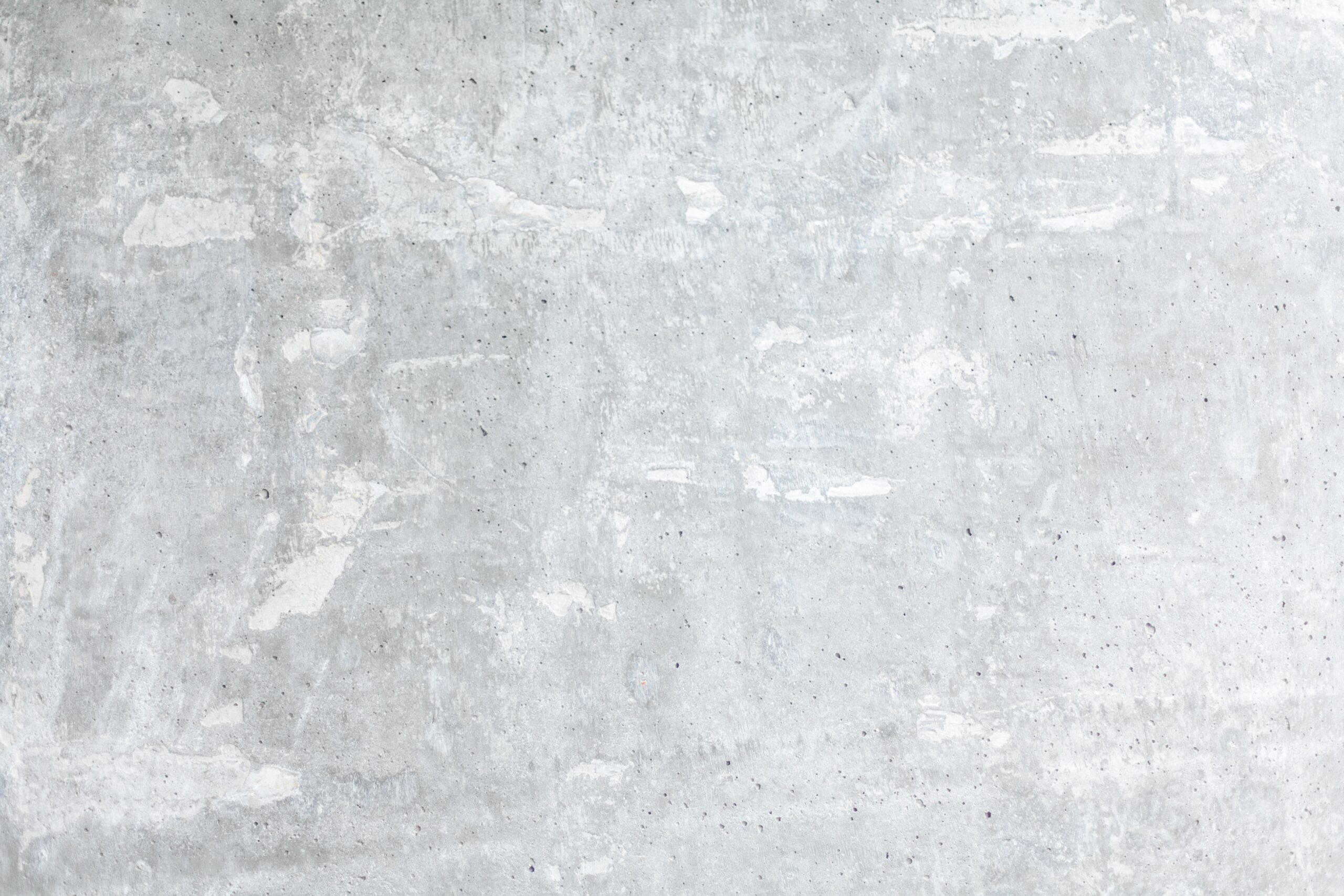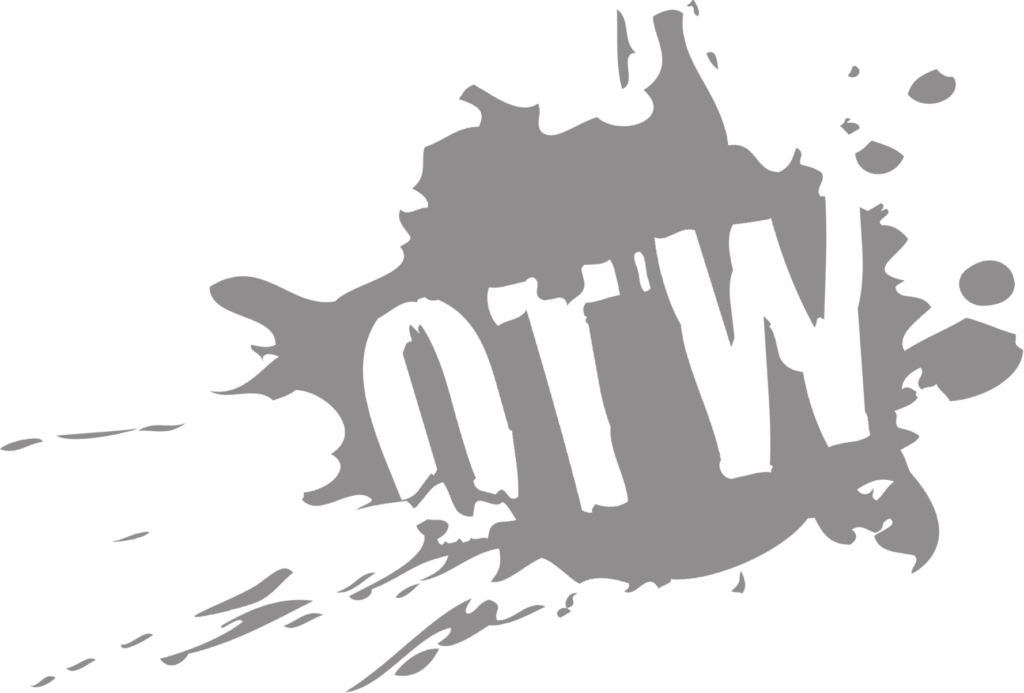 The Off The Wall Difference
The OTW Difference represents our commitment to delivering the highest-quality service to our customers.
Communication
Reliability
Unmatched Quality
Professionalism
State-of-the-art
Proprietary Equipment
Extensive Training
Accountability