Your parking garage is not just a space for vehicles; it's a reflection of your property's cleanliness and safety. At OFF THE WALL, we specialise in Parking Garage Cleaning in CT, MA and RI and recognise the significance of regular power washing. Our team of experienced technicians uses state-of-the-art equipment and eco-friendly cleaning solutions to get the job done quickly and efficiently with minimal impact to your residents or customers. Read on to explore why power washing your parking garage, whether residential or commercial, should be a top priority.
Safety First
Safety is paramount when it comes to parking garages. Over time, these areas accumulate oil, grease, and other substances, creating slippery surfaces. Power washing can effectively remove these hazards, reducing the risk of accidents and injuries for both pedestrians and drivers.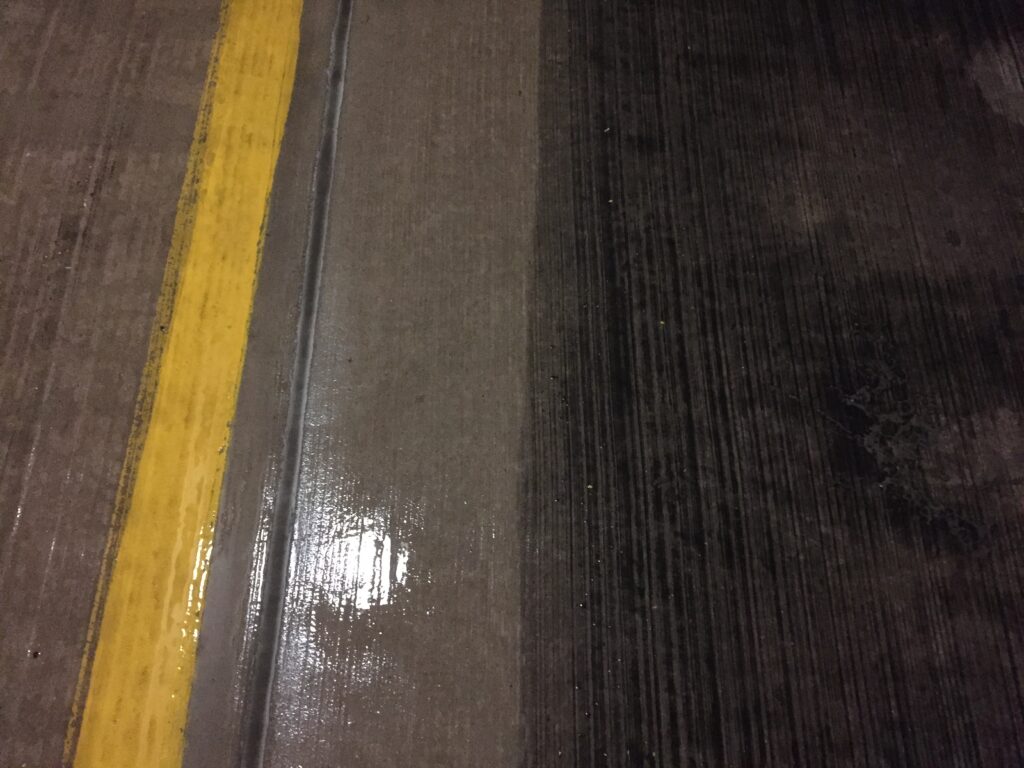 Preserving Longevity
A clean appearance isn't the only benefit of power washing. Dirt, grime, and pollutants can accumulate on the surfaces of your parking garage, leading to corrosion and structural damage. Routine power washing helps remove contaminants, preserving the structural integrity of your garage and saving you from costly repairs down the road.
Enhanced Aesthetics
A clean parking garage enhances the overall appeal of your property. Whether you own a residential complex or a commercial building, a well-maintained garage makes a positive first impression. It shows that you care about the well-being and satisfaction of those who use the facility.
Conclusion
Regular power washing of your parking garage is an investment in safety, longevity, aesthetics, and regulatory compliance. OFF THE WALL specializes in Parking Garage Cleaning in CT, MA, and RI and is here to help you maintain a clean and safe environment. Don't wait until grime becomes a problem – take proactive steps to ensure the cleanliness and safety of your parking garage, benefiting your property's reputation and the well-being of its users.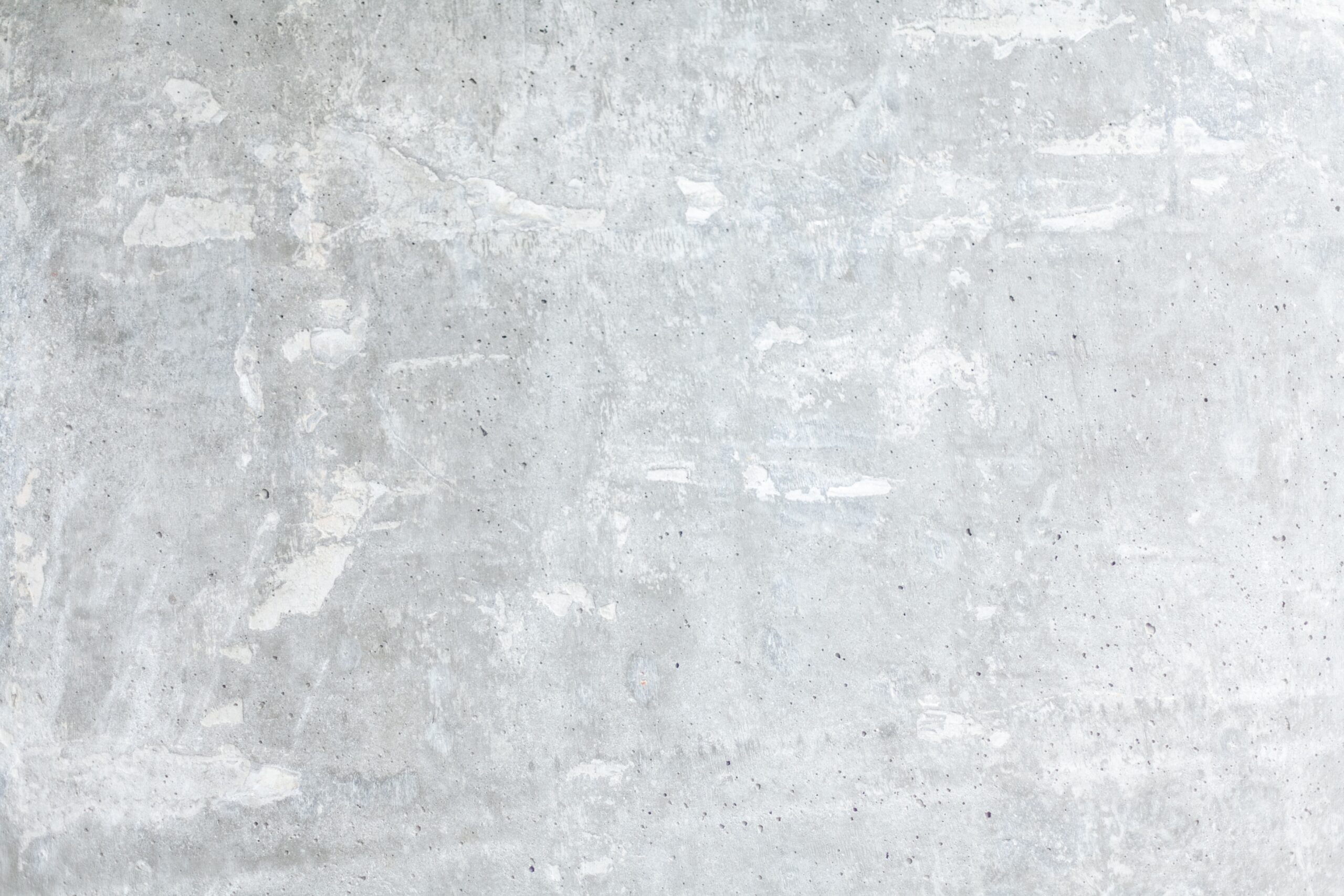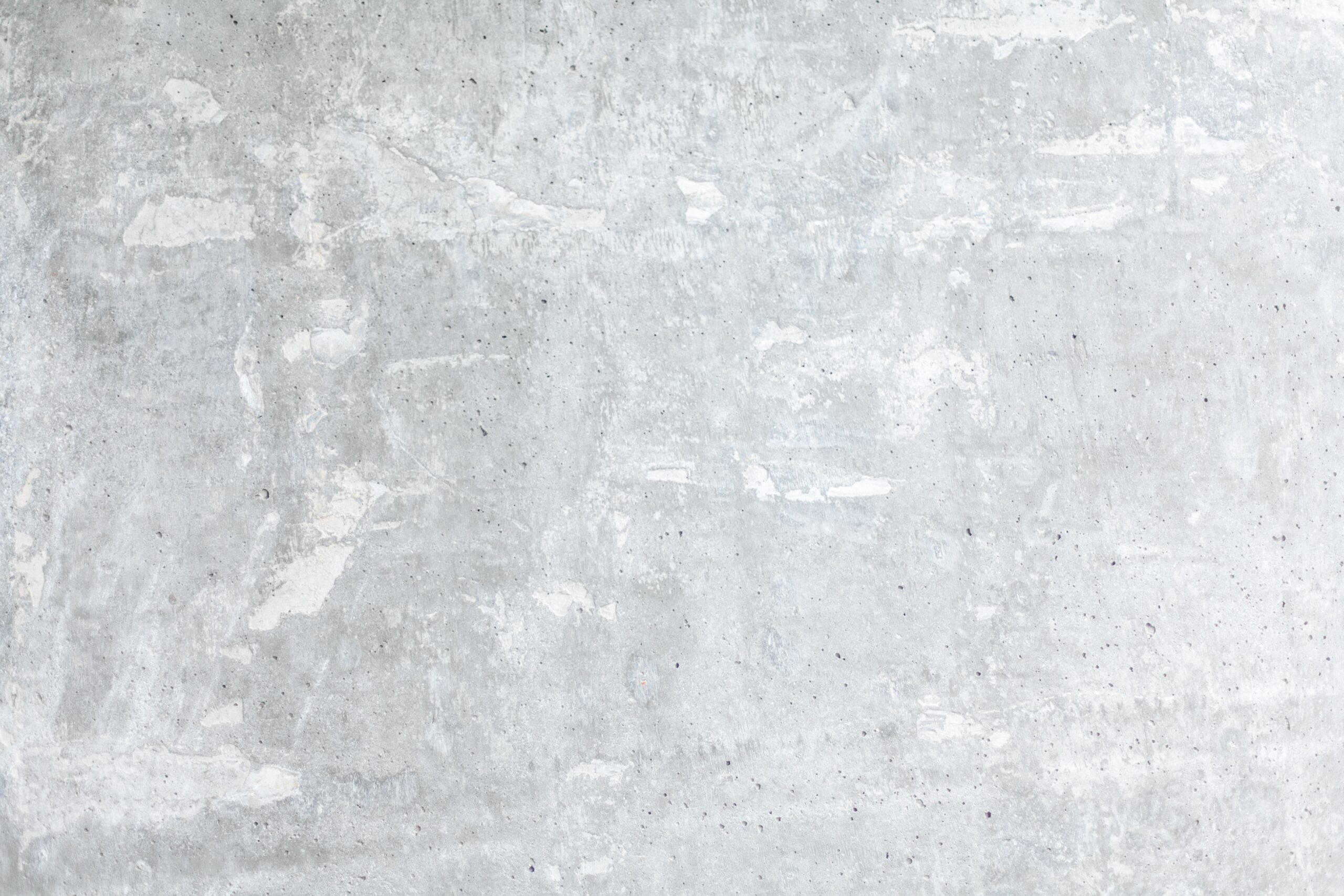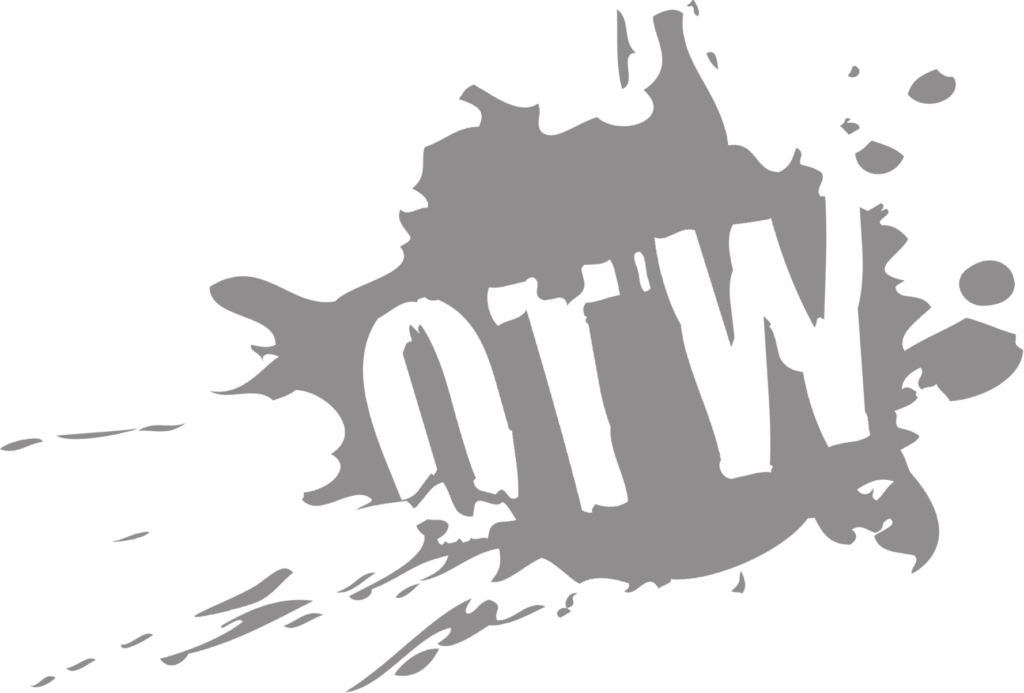 The Off The Wall Difference
The OTW Difference represents our commitment to delivering the highest-quality service to our customers.
Communication
Reliability
Unmatched Quality
Professionalism
State-of-the-art
Proprietary Equipment
Extensive Training
Accountability