Revitalize Your Parking Garage with Professional Cleaning
OFF THE WALL Power Washing and Graffiti Removal is your trusted partner for transforming your parking garage into a clean, safe, and well-maintained space.


Make a Great First Impression
A clean parking garage creates a positive first impression for visitors and tenants, elevating the overall aesthetics of your property.

Create a Safe Environment
Regular maintenance ensures slip-resistant surfaces, reducing the risk of accidents and enhancing safety for pedestrians and vehicles.

Extend Your Parking Garage's Lifespan
Professional cleaning and upkeep protect your parking structure from corrosion and damage, increasing its longevity and reducing repair costs.

Improve Customer Satisfaction and Retention
Satisfied customers are more likely to stay longer and to return.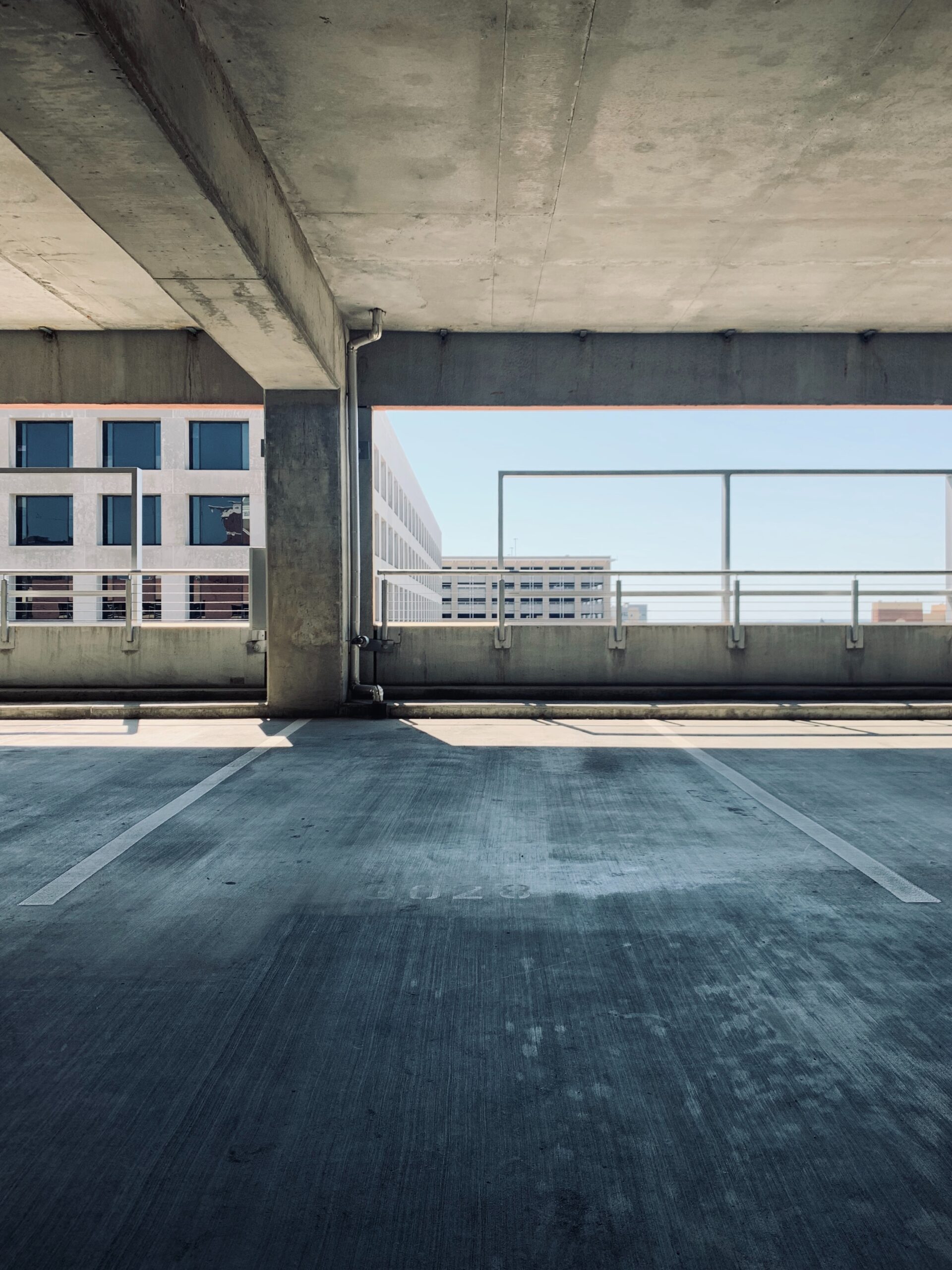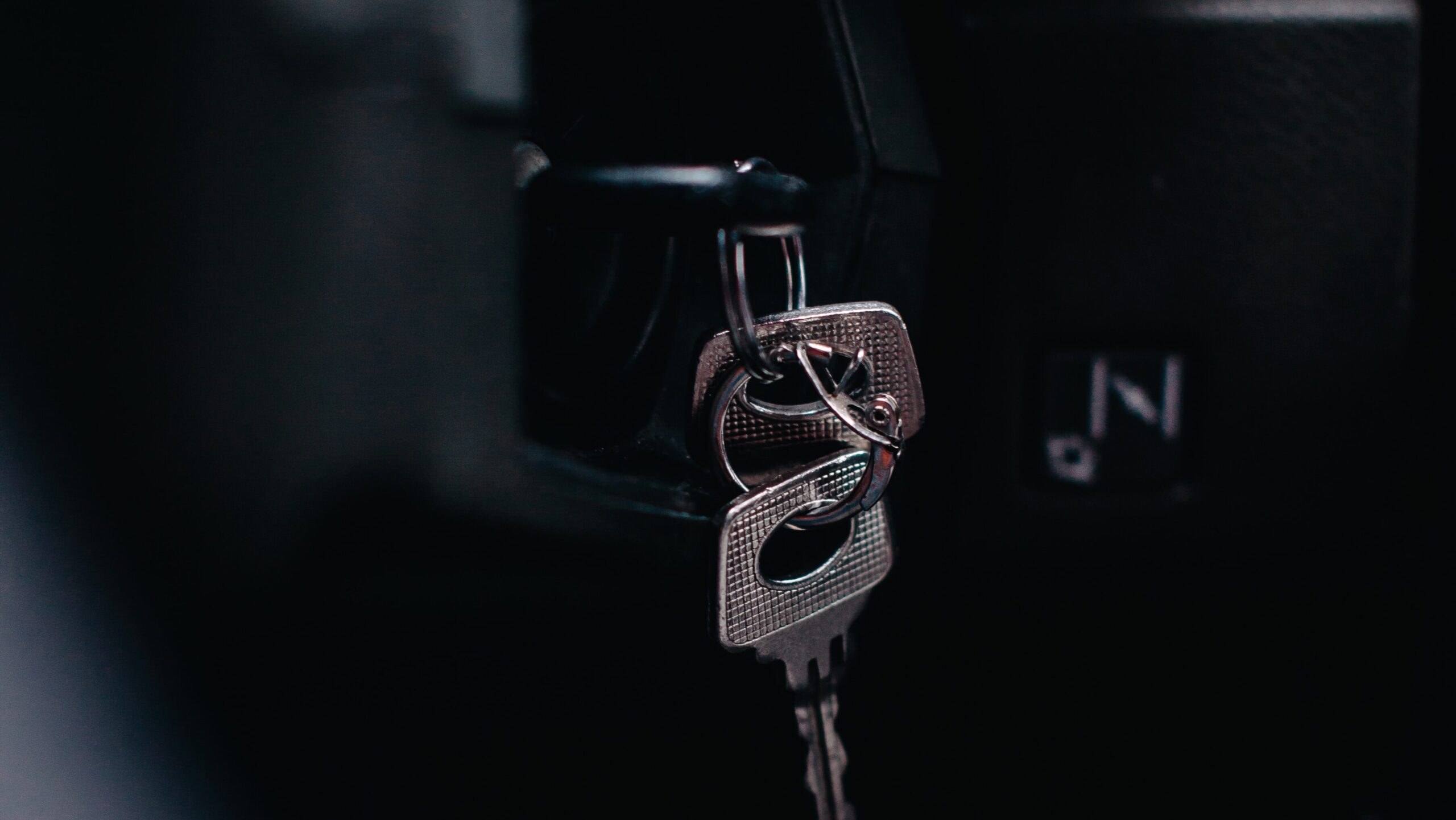 When your customers or residents use your parking garage, they're entrusting you with one of their most valuable assets—their vehicle
A clean and well-maintained parking garage is more than just a place to park; it's an extension of your commitment to quality. A clean, safe, and well-maintained parking garage makes your customers not only more likely to stay longer, but also to spend more and, most importantly, to come back again. Let us help you make that lasting impression.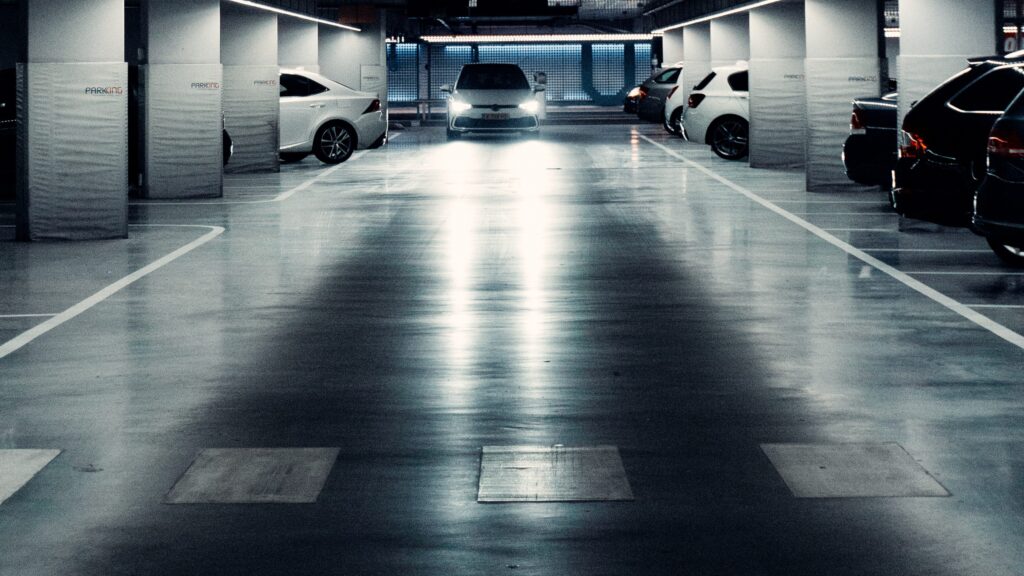 Your parking garage is the first and last impression visitors have of your property
Don't let accumulated dirt, grime, and unsightly stains tarnish that image. Our expert power washing services can revitalize your garage, making it a welcoming and attractive place for your customers and tenants.
Deep Cleaning: Say goodbye to tire marks and dust, grime, and graffiti that mar your garage's appearance.
Brighter Environment: A clean parking garage is bright, inviting, and safe. Our power washing can eliminate dirt buildup on walls, floors, and ceilings.
Enhance safety and reduce risk by having your parking garage professionally cleaned and power washed
Safety should always be a top priority in parking garages. Over time, dirt and grime can create hazardous conditions, potentially leading to slip and fall accidents. Our power washing services help mitigate these risks, making your garage a safer place for all.
Slip Prevention: We remove tire dust, grime, and other substances that can accumulate on surfaces, reducing the risk of accidents and liability.
Improved Visibility: Cleaner surfaces reflect light better, improving visibility and safety for drivers and pedestrians, especially in dimly lit areas of the garage.
Extend your parking garage's lifespan with proper maintenance
Regular maintenance is crucial for extending the lifespan of your parking garage's infrastructure. Neglecting cleaning can lead to costly repairs and replacements down the line. With OFF THE WALL, you can save both time and money.
Prevent Structural Damage: Dirt, grime, salt, and sand can corrode and deteriorate surfaces. Our power washing protects against structural damage, preserving the integrity of your garage.
Long-term Cost Savings: By investing in professional power washing, you're investing in the longevity of your garage. Avoid costly repairs and replacements by maintaining a clean and well-preserved parking garage.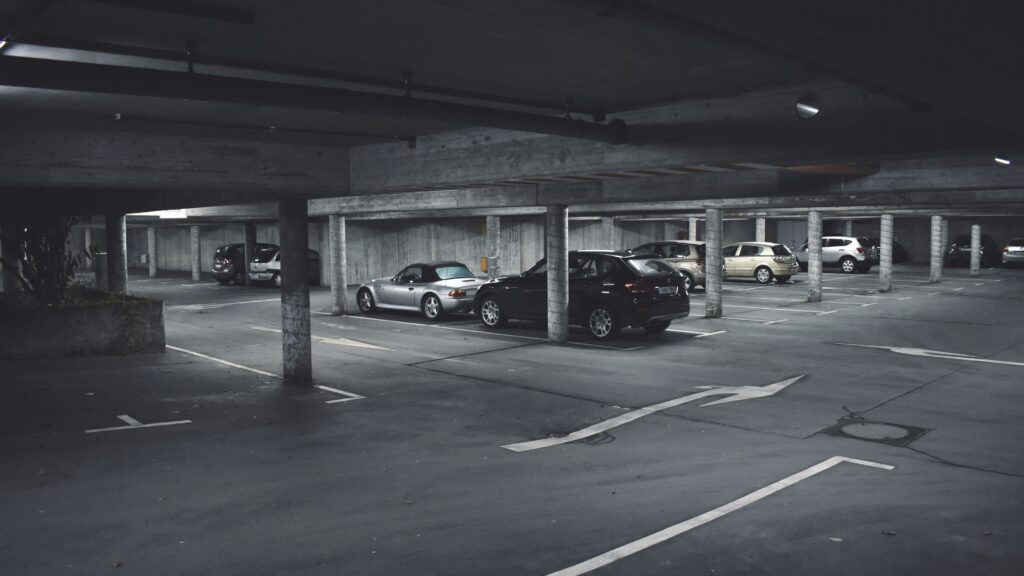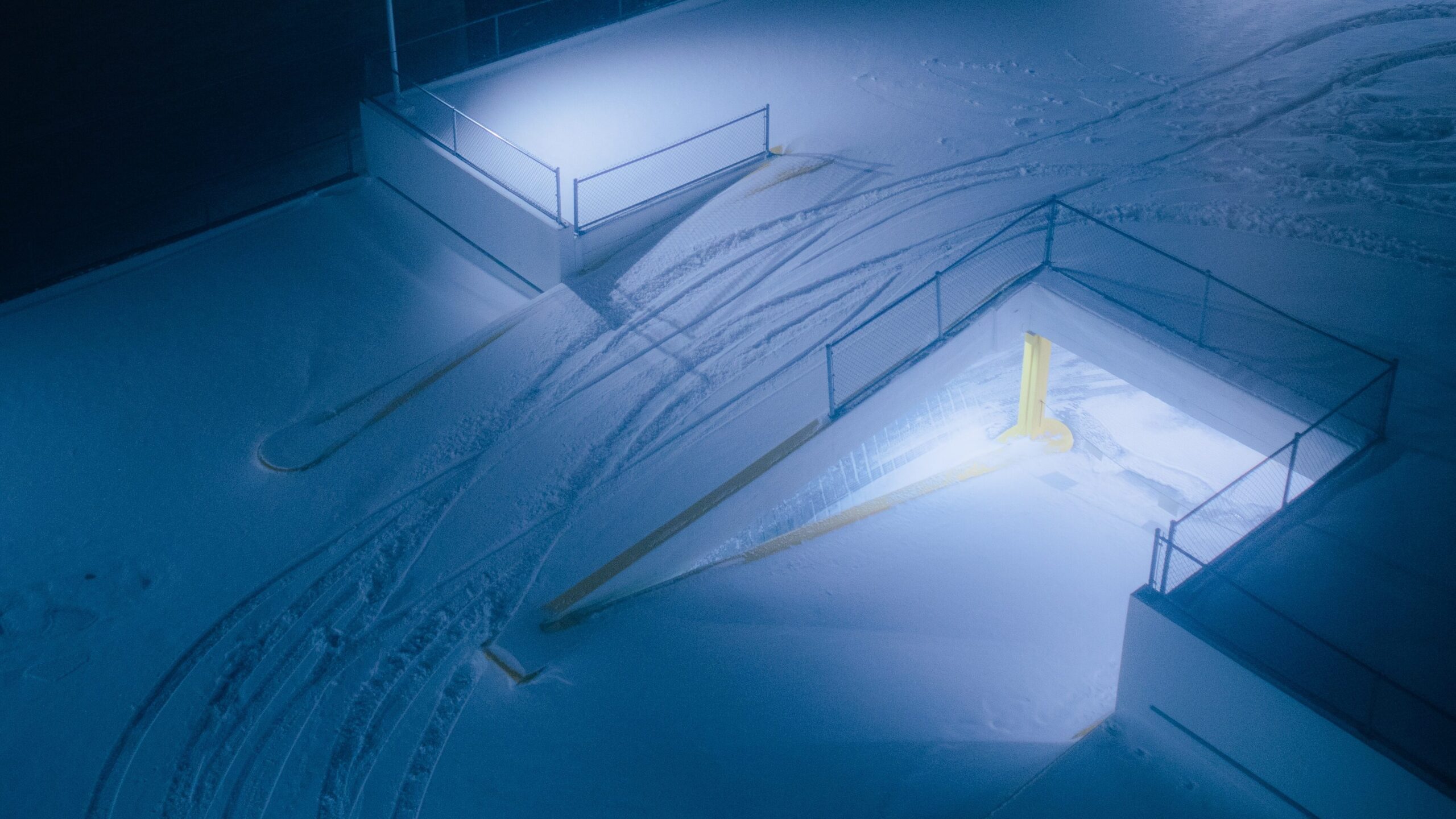 Protect Your Parking Garage from Winter's Hidden Threat: Road Salt
While winter brings its own set of challenges, one often-overlooked threat is road salt — highly corrosive and detrimental to both vehicles and your parking garage's surfaces and structure.
When it contacts concrete surfaces like your garage floors, salt and brine used for snow and ice control can seep through joints, initiating a slow process of deterioration.
As winter temperatures fluctuate, the freeze-thaw cycle further compounds the problem. This cycle puts your concrete surfaces at risk for decay, which can lead to costly structural problems.
To safeguard your parking garage and its visitors, a deep cleaning to remove salt and sand should be a crucial part of every parking garage's annual maintenance plan.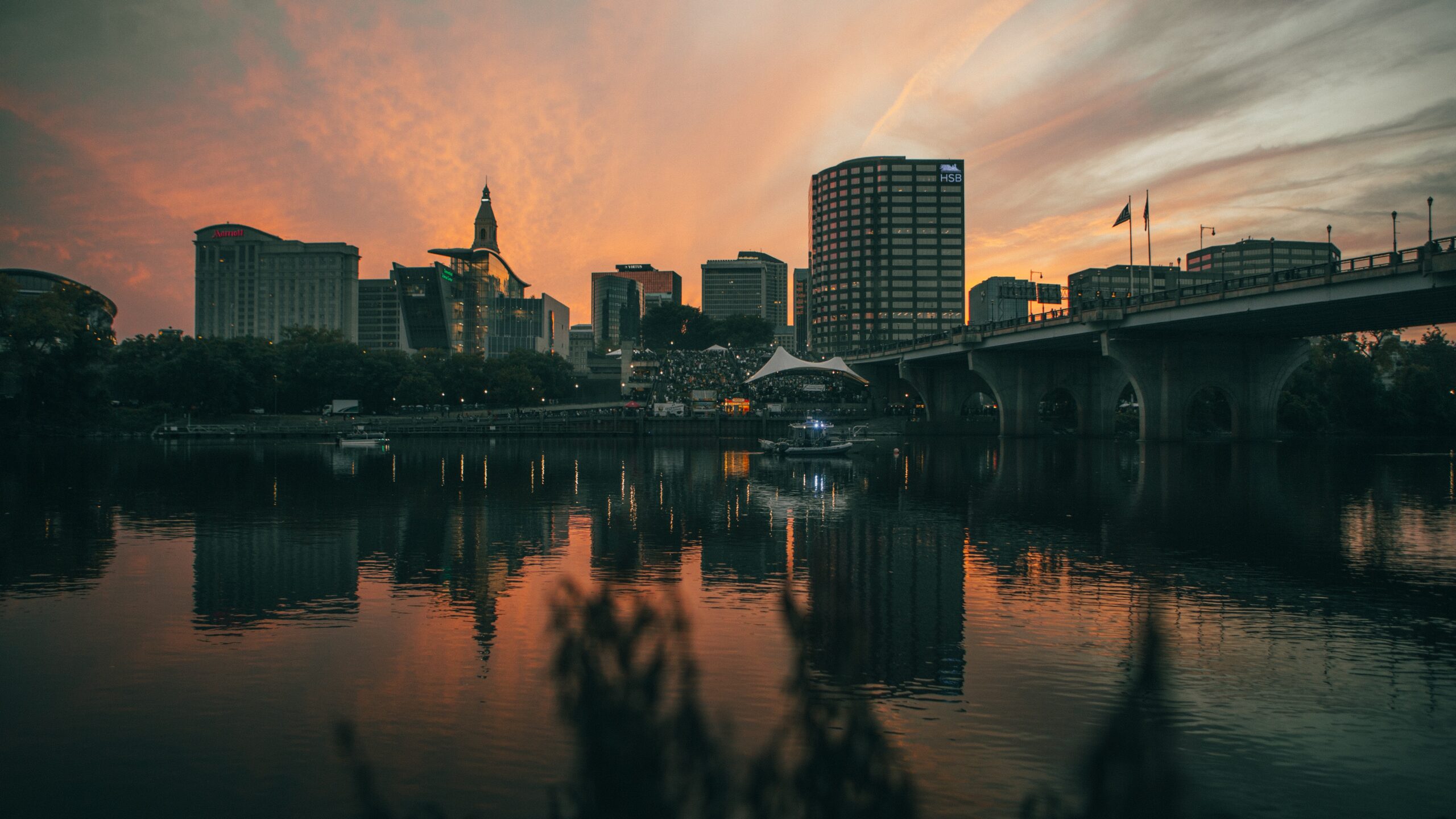 "Not only are Joe and his team extremely diligent and professional, but the garage has never looked this good."
LAZ PARKING MANAGEMENT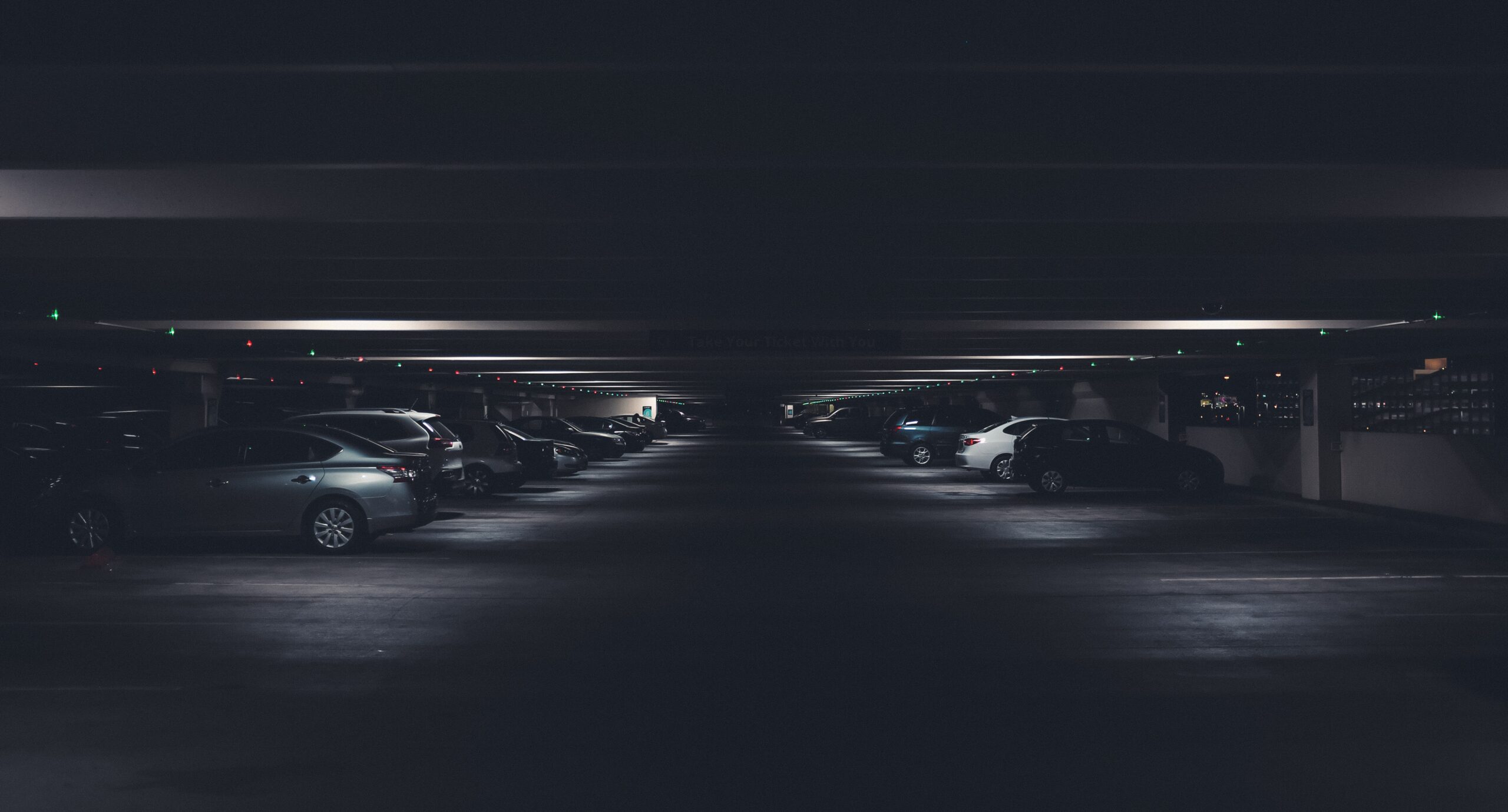 Our parking garage cleaning service area covers southern New England

We provide parking garage cleaning to customers all over Connecticut, Massachusetts, and Rhode Island, including the following cities and their surrounding counties:
Connecticut
Bridgeport, CT
Hartford, CT
New Haven, CT
Stamford, CT
Massachusetts
Boston, MA
Cambridge, MA
Springfield, MA
Rhode Island

Customized Solutions ensure a thorough parking garage cleaning
We understand that every parking garage is unique. That's why we offer customized cleaning plans tailored to your specific needs and budget. Whether you need a one-time deep clean or ongoing maintenance, OFF THE WALL has you covered.
Ready to transform your parking garage into a clean, safe, and well-maintained space that leaves a lasting positive impression? Contact OFF THE WALL today to schedule your power washing service.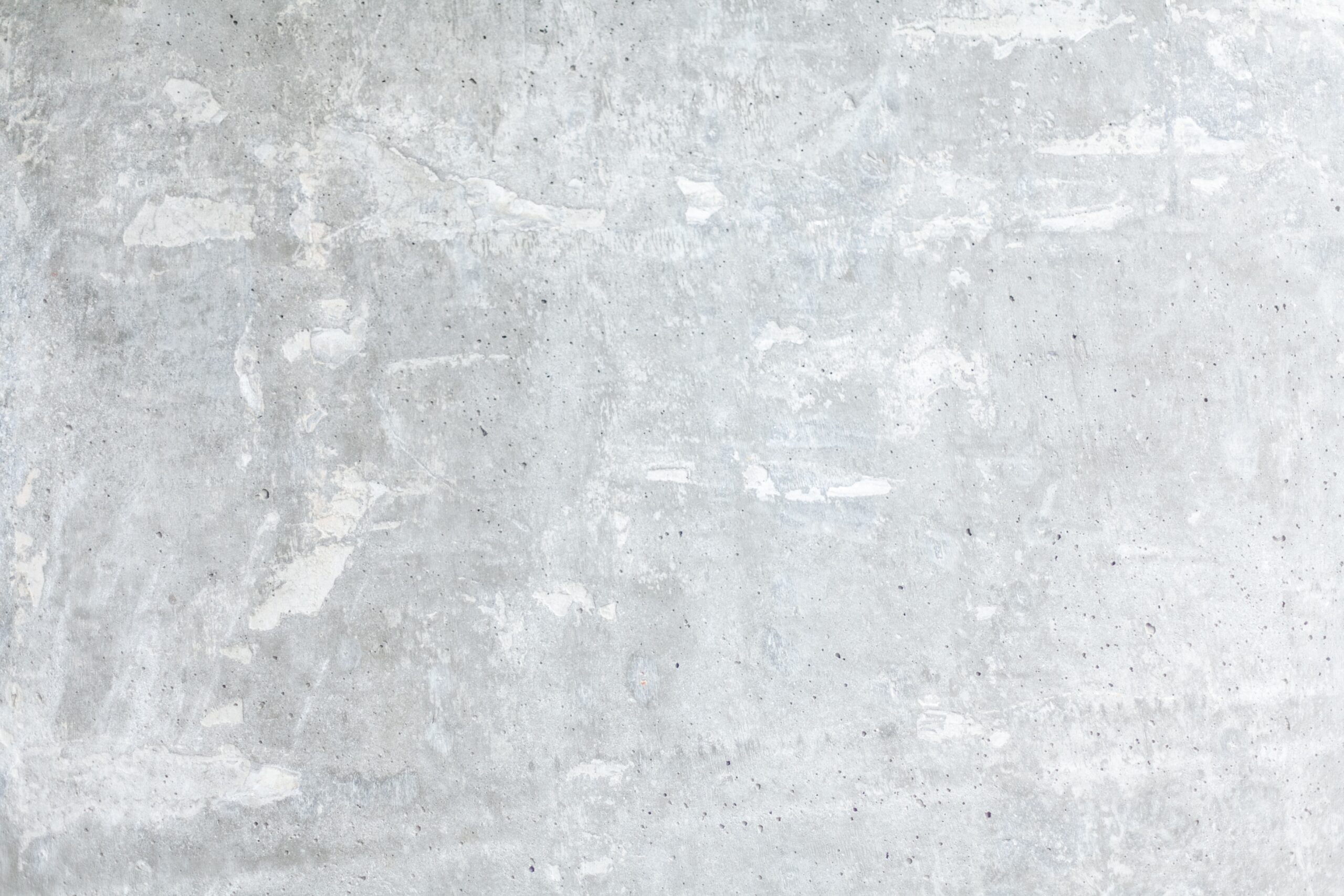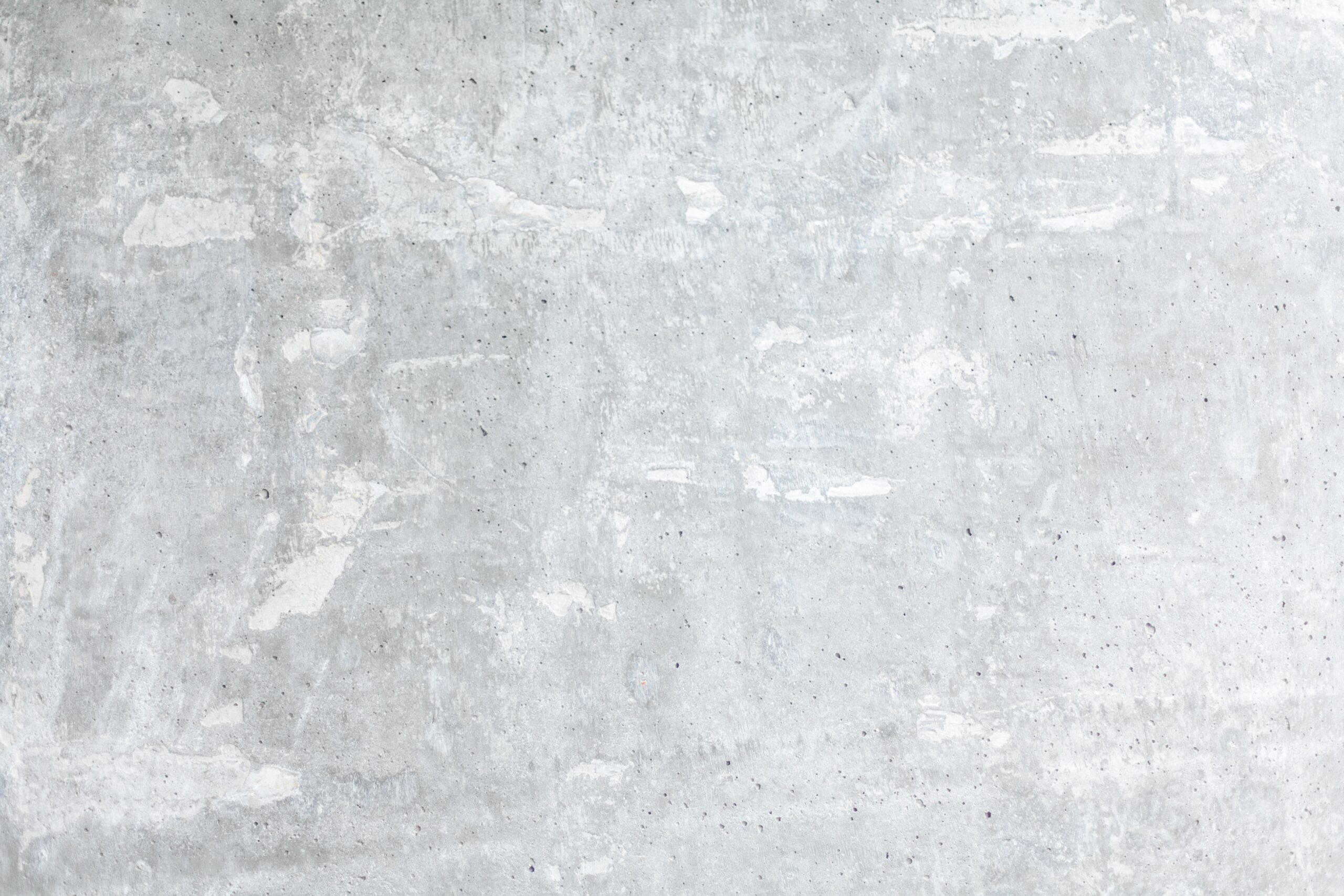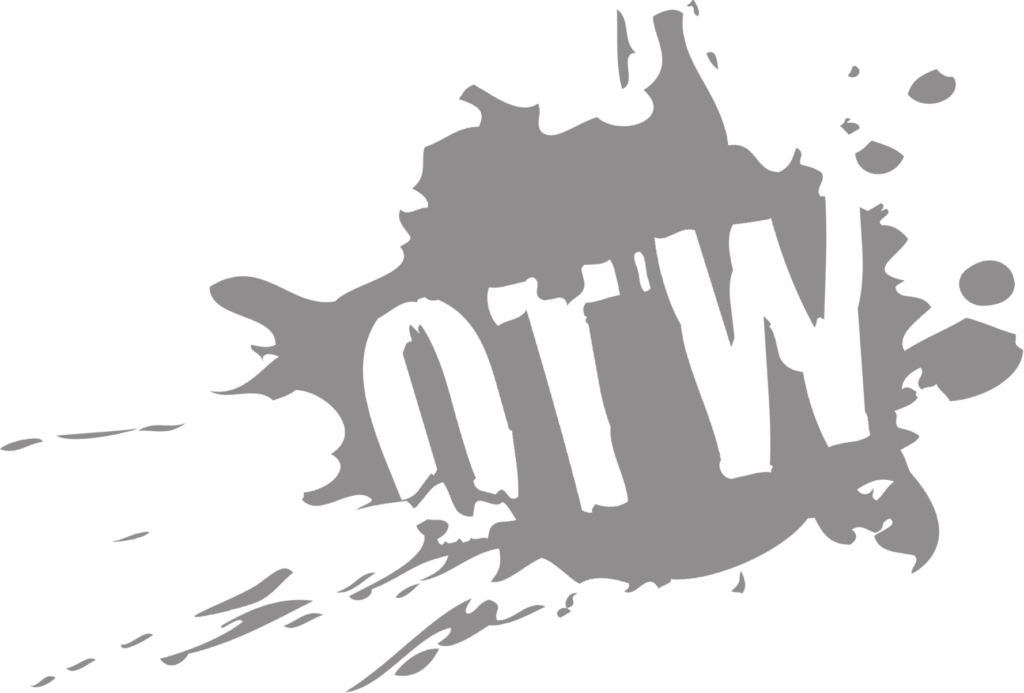 The Off The Wall Difference
The OTW Difference represents our commitment to delivering the highest-quality service to our customers.
Communication
Reliability
Unmatched Quality
Professionalism
State-of-the-art
Proprietary Equipment
Extensive Training
Accountability